Join us to find out more about the Draft Local Plan and what it means for you and your area.
About this event
Want to learn more about planning policy in Richmond? Our lunchtime session will introduce the Draft Local Plan and provide instructions for how you can have your say.
We want to learn about your experiences of your area and find out what you want to see in the borough for the years to come.
The event will:
Provide an overview of the planning process and the role of the Local Plan
Highlight some key policies
Host a Q&A with planning policy officers
This event will take place on Zoom. You will need a device with an internet connection, preferably a laptop or tablet. You don't need special skills to take part, and instructions for joining will be provided. Additional support with IT is available if you would like it.
To find out more about the Local Plan, please visit the council's website.
If you have any questions or would like any further information, email: grace.crannis@richmondandwandsworth.gov.uk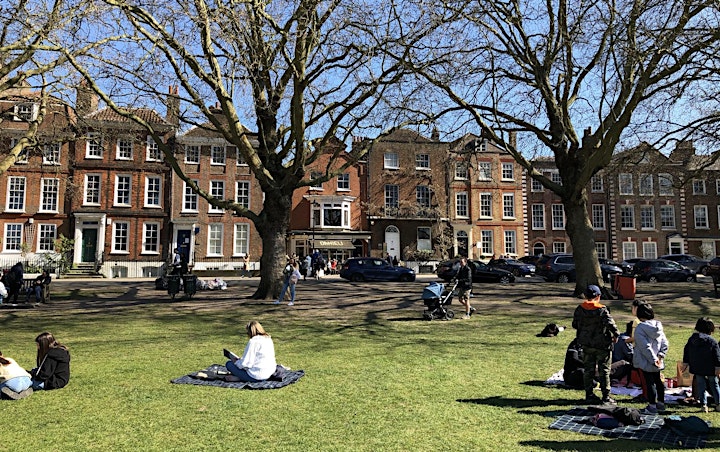 FAQs
How will the Local Plan be used?
The Local Plan is used to help decide the outcome of planning applications for land development (changes of use and new buildings) in Richmond until 2039. It will ensure that plans for growth and development benefit local people and provide the services that places need, whilst preserving our unique and diverse heritage. The Plan will also align with our commitment as an organisation to become carbon neutral by 2030 and are on our way to be a net-zero carbon borough by 2050.
How else can I get involved?
If you would like to share this with others or add further comments to the draft Local Plan, which is open until January 31, visit the council's website.
Information gleaned from the responses will be used to shape the next version of the plan to balance the social, environmental and economic ambitions for the borough.
What other events are happening?