Event Information
Location
Pembroke Lodge
Richmond Park
Richmond
TW10 5HX
United Kingdom
Description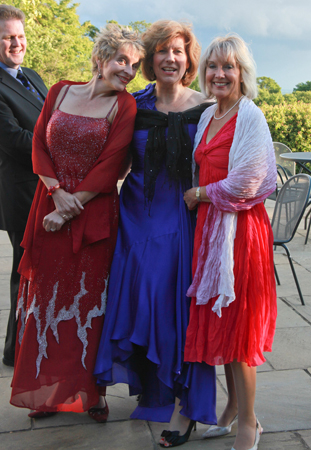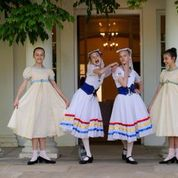 Louise Crane, Katheryn Hide and Jacki Piper will all return in June to Richmond
Park Reflections and students from the Royal Ballet School lower school will
again greet all the guests.

Richmond Park Reflections, The Holly Lodge Centre's annual spring evening of song, instrumental music and readings, which will, as always, be great fun.
The evening is being organised by soprano Kathryn Hide who will be singing some well known arias with fellow Glyndebourne soprano, Louise Crane. They will be joined by Baritone Phil Wilcox for a trio from Mozart's Cosi fan Tutte. Pianist David Perkins and cellist Joanna Garcia will add instrumental performances while the guitar-vocal sister team of Wendy Partridge and Linda Readman will interpret a selection of their favourite songs.
Actresses Jacki Piper, the star of many Carry-On films, and Caroline Dooley who has her own comedy cabaret, will do a number of readings – and might just add a touch of comedy to the evening.
A highlight of the evening will be the appearance of the Tiffinians, the a cappella boys choir from the Tiffin School in Kingston.
A buffet supper will be served in the interval – hopefully on the terrace with its wonderful views.
Date and time
Location
Pembroke Lodge
Richmond Park
Richmond
TW10 5HX
United Kingdom