About this Event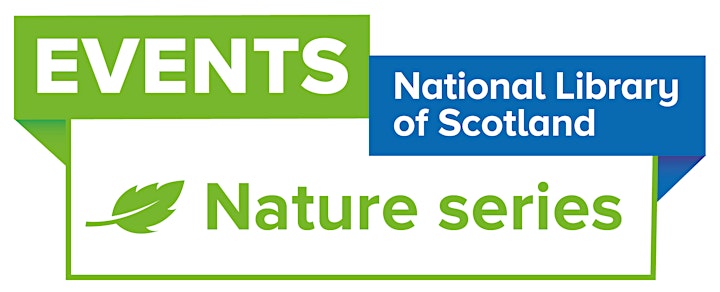 Climate change is the greatest challenge to humankind today. While the coronavirus sheds a light on the vulnerability of our interconnected world, the effects of global warming will be permanent, indeed catastrophic, without a massive shift in human behaviour. Join Alastair McIntosh to discover what actions we can take to become riders on the storm.
If you would like to purchase Alastair's book from the Library shop, visit: https://shop.nls.uk/library/item10540
When you book this event, your personal information will be held and used by the National Library of Scotland and Zoom for the purposes of allowing you to join the event. For full information about how the Library will hold and use your personal information, see our privacy pages, in particular our event booking privacy notice (https://www.nls.uk/privacy/event-booking-notice).