Description
RideStaffs Summer Sportive Entries are now live!
Buy now before June price increase

RideStaffs 2017 Summer Sportives will take place on 2nd July, starting and finishing at Chillington Hall in South Staffordshire. Our new venue is a private estate and offers the chance to begin and end your ride on roads that are closed to the public throughout the rest of the year.
Our 3 routes cater for riders of all levels and we'll be taking advantage of our new location to introduce some roads we've not visited in the 4 editions of RideStaffs to date. As well as some great riding, you can expect the same high standard of welcome and care before, during and after your ride that participants in our events have come to expect over the years.
All riders are chip timed,
All routes are signed
All rides include a finishers medal
All participants get a goody bag.
Below is an overview of our 3 sportive routes for July 2017. Over the course of the year we'll be publishing more detailed previews of the routes on ridestaffs.co.uk and through our YouTube and Facebook pages so keep an eye on those pages for more detailed insight.
The Long One: (600 places)
Distance: 68miles
Climbing: 2,683ft
Feed Stops: 2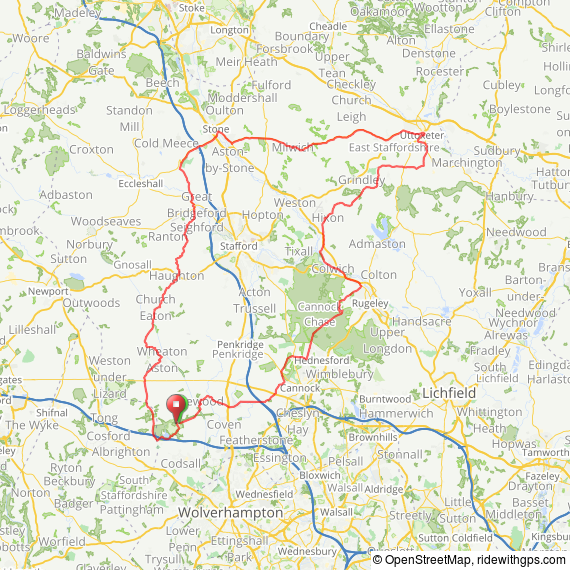 The Medium One: (200 places)
Distance: 44miles
Climbing: 1,576ft
Feed Stops: 1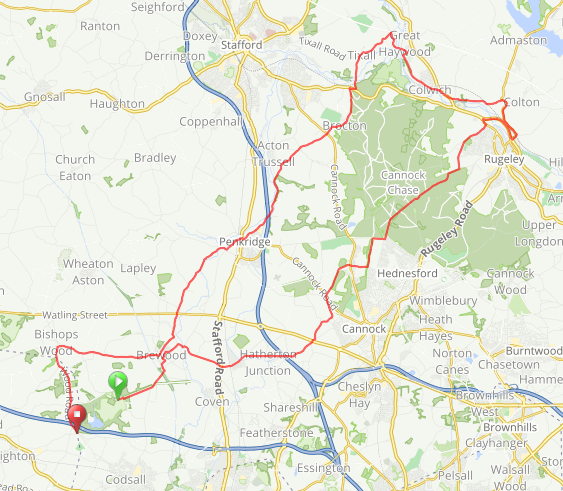 The Short One: (200 places)
Distance: 23miles
Climbing: 693ft
There are no feed stations on the short ride.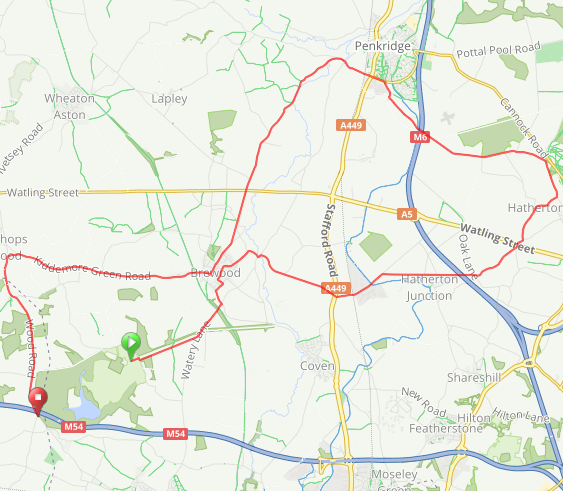 Parking on site is £2 per vehicle if bought online or £5 on the day.