Description
This is the page for entering the 2019 RideStaffs Spring Forward Sportive
For details of the route, timings and any other aspect of the event, head to the RideStaffs website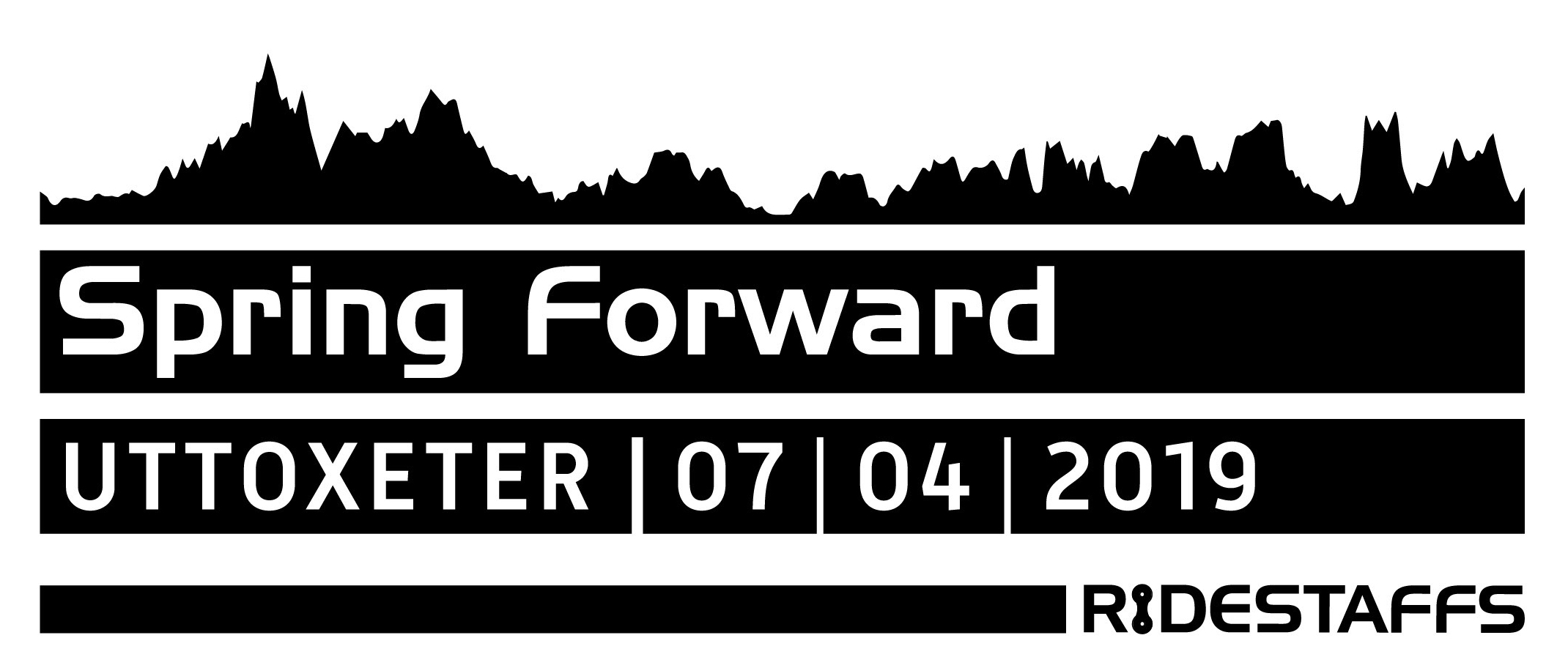 Also, we're offering additional nutrition via KOMFuel for collection at registration. These contain the following:
Large Box (Long Route)
2x Energy drink, 2x Gel/Chew, 2x bar, protein recovery drink and lucky dip
Small Box (Short Route)
Energy drink, Gel/Chew, bar and protein recovery drink
Next Steps? Tap the Register Now button above!