Right or Risk? The 1st Public BioBrick: Exploring Public Access to the Tools of Synthetic Biology

Monday, 24 September 2012 from 19:00 to 21:00 (BST)
Event Details
Synthetic Biology is turning genetic engineering into a simple exercise, with thousands of DNA components - BioBricks - available to program bacteria. What if ordinary citizens want access to these tools? Now, for the first time, UCL have teamed up with a group of 'biohackers' (citizen scientists in molecular biology) to create the world's first 'Public BioBrick'. Join us for an evening exhibition and Q&A hosted by UCL iGEM with C-LAB.
Grant Museum of Zoology, 24th September, 7-8.30pm
Free drinks will be served (with a unique molecular science twist!)
Please join us in the Jeremy Bentham Pub on University Street for a reception after the event. 
Connect with our project on twitter.com/UCLiGEM and facebook.com/UCLiGEM
Grant Museum of Zoology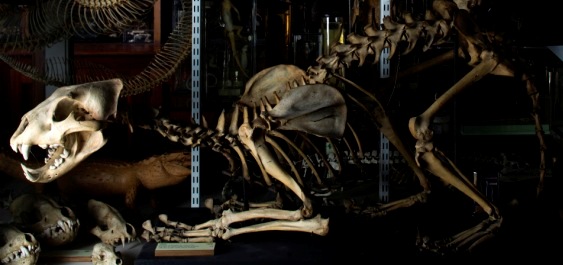 A DIY cell incubator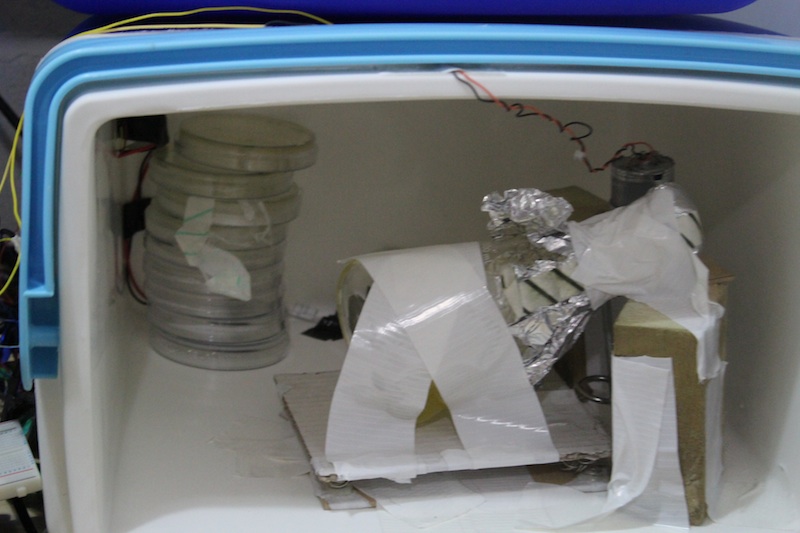 Biohackers pipetting at UCL to create a public DNA component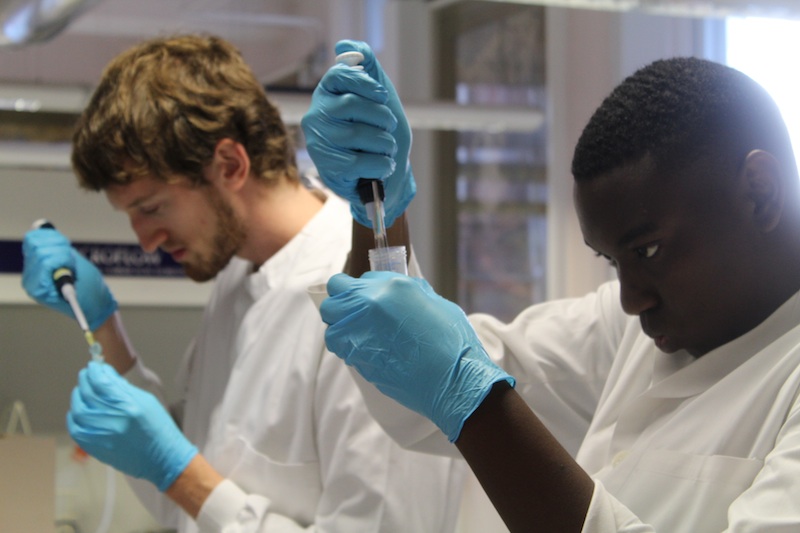 Biohackers visualizing DNA in the London Hackspace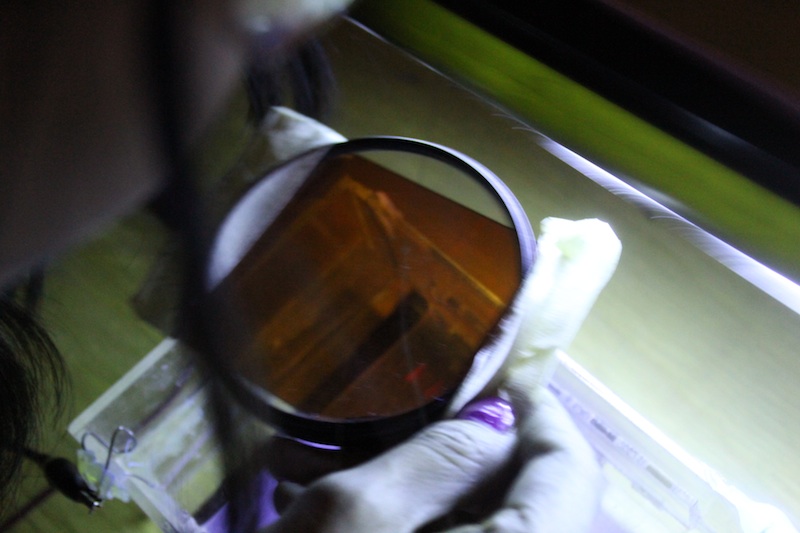 Further detail:
Synthetic biology, which is based on principles from engineering, attempts to standardise genetic sequences like electronic components, so that lego-like 'BioBricks' can be plugged into each other with ease, to create entirely new functional systems in microorganisms. This could include transforming bacteria into machines for sensing and degrading pollutants.
The UCL team participating in this year's international competition for synthetic biology, iGEM, are attempting to highlight issues of public access to these tools, by being the first team to work with the London Biohacking group to create a 'Public BioBrick' to be submitted to the iGEM registry for future use in competitions.
The London Biohacking group are part of a wider DIYBio movement which is dedicated to the democritisation of science, and making biology an accessible pursuit for citizen scientists. Working with the UCL group over the last few weeks, the 'biohackers' have chosen to create a BioBrick which can degrade mercury, a common water pollutant in India. To do this, they have designed the necessary genetic components and used their public lab at the London Hackspace to replicate the gene and prepare the E.Coli for genetic transformation. The second stage of actual genetic modification has been completed in the licensed UCL lab to comply with UK regulations.
Artistic Advice for the exhibition comes from C-LAB's Howard Boland, an artist/researcher working with Synthetic Biology.
Do you have questions about Right or Risk? The 1st Public BioBrick: Exploring Public Access to the Tools of Synthetic Biology?
Contact UCL iGEM
When & Where

Grant Museum of Zoology
21 University Street
WC1E 6DE London
United Kingdom


Monday, 24 September 2012 from 19:00 to 21:00 (BST)
Add to my calendar
Organiser
UCL iGEM are a team of UCL undergraduate students, who want to make use of the vast quantities of plastic currently floating in the world's largest ocean, stranded by the North Pacific Gyre. We propose a synthetic biology approach for the bioremediation of micro-plastic pollutants that could be used to turn the Great Pacific Plastic Patch into a floating island!
Check out our website here: www.ucl.ac.uk/igem2012