Event Information
Refund policy
Contact the organiser to request a refund.
Eventbrite's fee is nonrefundable.
Hear from legal and policy experts, activists and survivors, on the realities of sexual harassment at work and legal routes for justice.
About this event
Four years on since the #MeToo movement took social media by storm, and silence breakers exposed the realities of sexual violence and abuse in the workplace, what has changed for women in the workplace?
Frontline legal charity, Rights of Women, is hosting a one-day online conference to mark the #MeToo anniversary. The conference will bring together legal and policy experts, activists and survivors, to share their expertise, knowledge and vision on how to address and end sexual harassment in the workplace.
This event is recommended for employment lawyers, in-house lawyers, human resource professionals, VAWG sector professionals, trade union representatives, law students and individuals with particular interest in sexual harassment at work and its legal context in England and Wales.
It will help deepen your understanding of sexual harassment and the issues facing women at work in the UK, and give you the tools to challenge the issue, empower victim-survivors to access justice, and hold employers and perpetrators to account.
Ticket Prices & Promotions
General admission: £50
NGO and Trade Union workers: £30 (use promo code METOO30 at checkout)
Unwaged: £20 (use promo code METOO20 at checkout)
The proceeds from ticket sales will go towards helping women experiencing sexual harassment at work get access to free expert legal advice from Rights of Women .
Accessibility
The conference will be held online, via Zoom, with live captions.
There will be breaks between each session.
If you require British Sign Language (BSL) please select 'British Sign Language (BSL)' in the 'Add On' section at checkout.
Talk Schedule
9:45 - 10am
Introductions
with Estelle du Boulay (Director) and Deeba Syed (Senior Legal Officer) at Rights of Women
10 - 11am
Being alive to the psychology of bias in sexual harassment cases
with Dr Helen Mott
11:30am - 12:30pm
After harassment has happened in the workplace: Immediate steps for safeguarding women
with Eleena Misra, Barrister
1:30 - 2:30pm
Workplace sexual violence: law, practice and prevention
with Suzanne Mckie QC
3 - 4pm
Where there's blame, what's the claim?: claims and damages for sexual harassment in negligence and under the Protection from Harassment Act 1997
with Rehana Azib, Barrister
4:30 - 5:30pm
Panel discussion: should NDAs be banned for sexual harassment in the workplace cases?
[Final line-up tbc]
Hosted by Deeba Syed, Rights of Women
with: Zelda Perkins & Professor Julie Macfarlane, co-founders of the 'Can't Buy My Silence' campaign; Georgina Calvert-Lee, Head of UK Practice and Senior Counsel at McAllister Olivarius; Arpita Dutt, campaigning, equality, and whistleblowing lawyer.
Speakers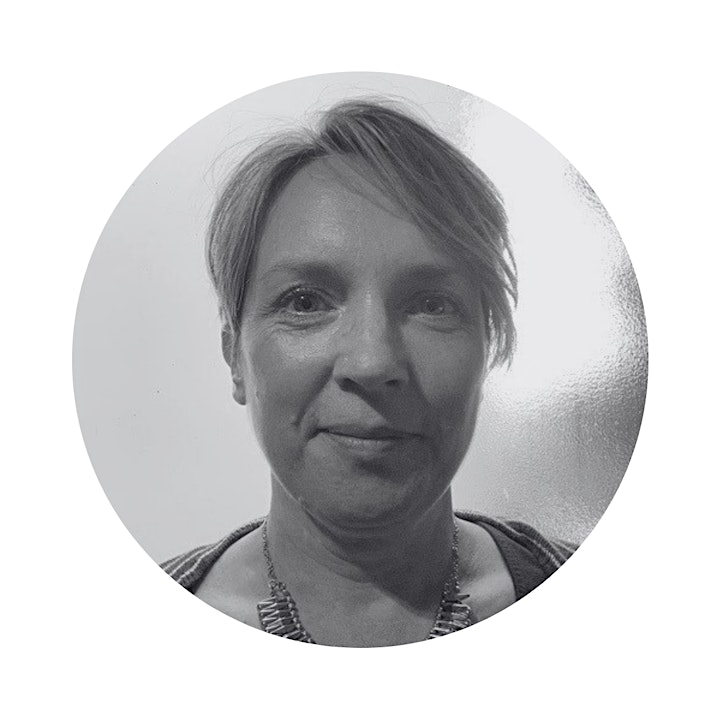 Dr Helen Mott
Dr Helen Mott is an activist, trainer and policy adviser for women's rights. Her academic specialism is in understanding the psychology of sexual harassment from the perspective of both victim/survivors and perpetrators in cultural and institutional contexts, which underpins her policy work and training methodology in this field. She has worked with governments, national and international NGOs, universities, regulators, trades unions and the private sector to develop and deliver policy, training and evaluation.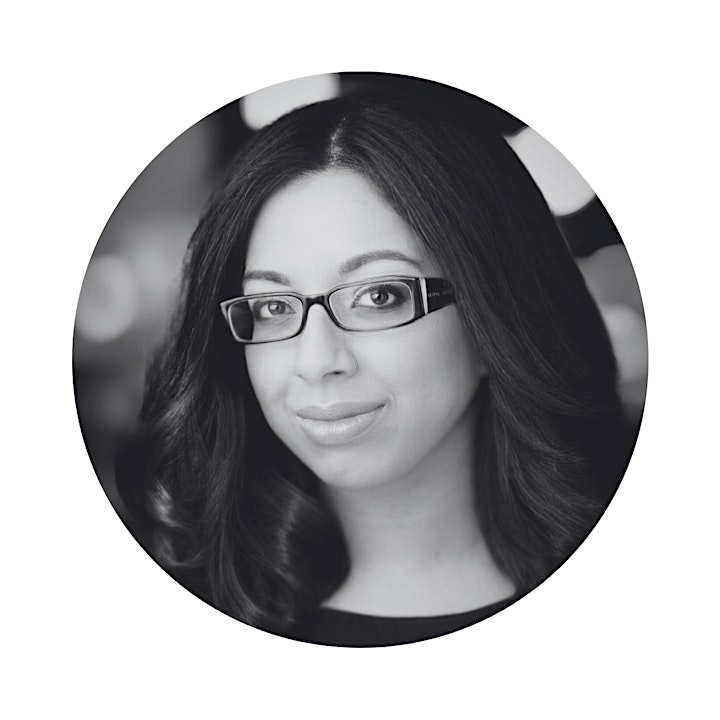 Eleena Misra
Eleena is a barrister at Old Square Chambers and specialises in employment & equalities and professional discipline & regulation. Eleena is a co-author of Blackstones' Employment Law Practice (OUP 2020) as well as having written for and contributed to several leading texts over the years, including Atkins on Equal Opportunities and Employment. Eleena founded the first female barristers' Lean-in Circle in the country and is active on numerous equality and diversity projects, including in relation to maternity rights.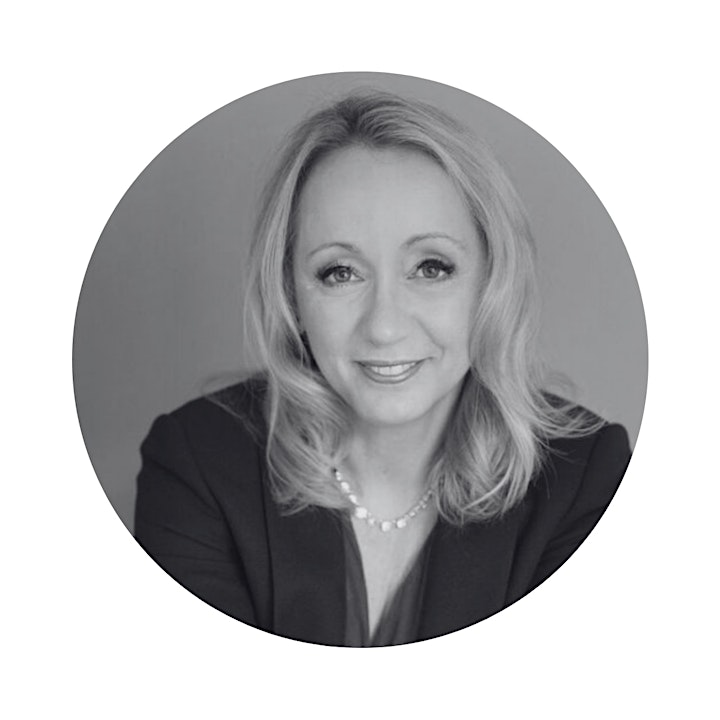 Suzanne McKie QC
Suzanne is a dual qualified barrister and solicitor, and is the founder of Farore Law. Suzanne specialises in discrimination, equalities, employment and partnership law and has an outstanding reputation in her field of practice. Suzanne also sits on the Legal Advisory Panels for Rights of Women, Centre for Women's Justice and Maternity Action, sits on the Employment Lawyers Association Ethics Committee, and is the ELA's former Chair and Deputy Chair.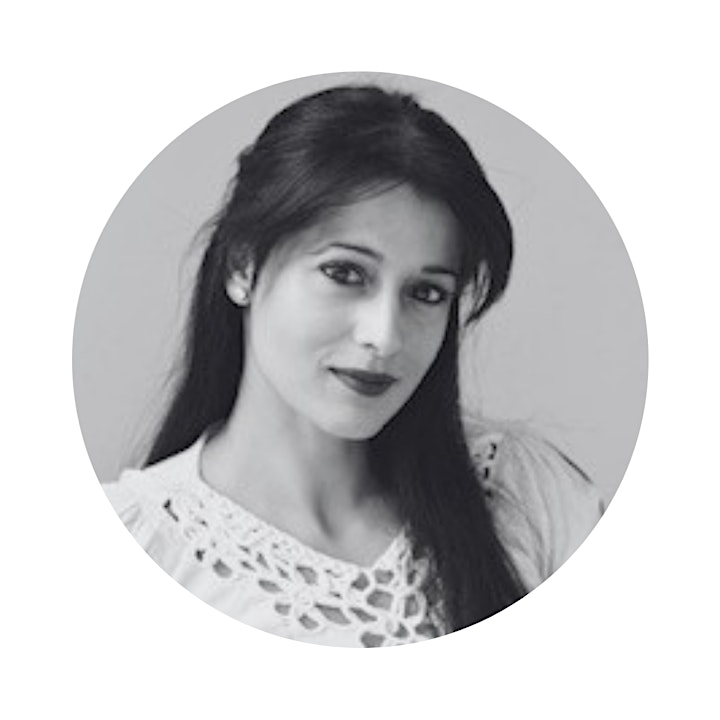 Rehana Azib
Rehana is a barrister at 2 Temple Gardens Chambers and specialises in personal injury and employment law, especially occupational stress, harassment, and discrimination claims. She is the Head of Chambers' Employment Team and a Master of the Bench of the Inner Temple. Rehana is recommended as a leading Junior in both employment and personal injury in Chambers and Partners and the Legal 500.
Zelda Perkins
Zelda has been campaigning since 2017 when she was the first woman to break an NDA, signed decades earlier, with Harvey Weinstein. She brought the systematic abuse of NDA's to the attention of the British Government and international press, which has uncovered an epidemic of misuse, inspiring others, to come forward by her example. This led to her being named a Person of the year by TIME magazine in 2018. She is co founder, with Prof. Julie Macfarlane, of the campaign "Can't Buy My Silence". They are currently working with governments and legal regulatory bodies to change the way NDA's are structured within the law, in order to create a better framework, which protects the victims of the situation.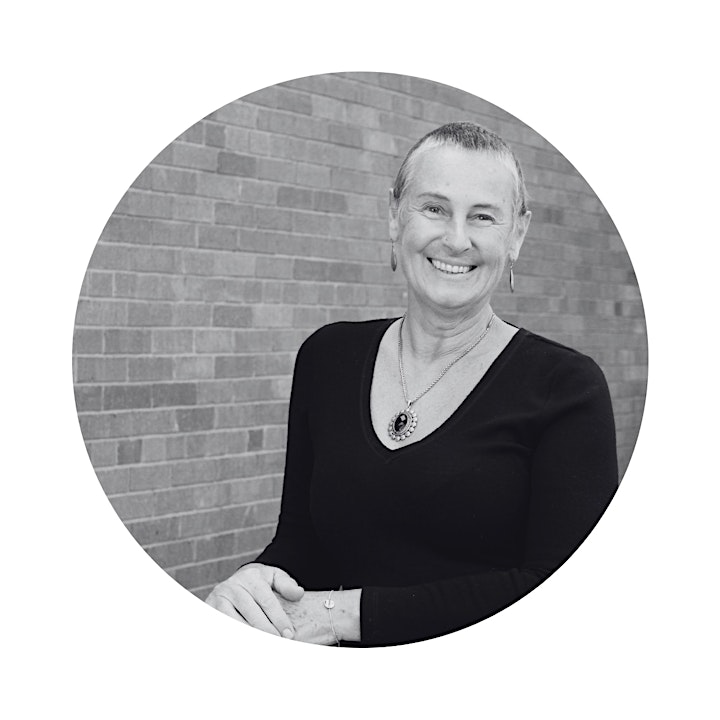 Professor Julie Macfarlane
Julie is a Canadian law professor and Member of the Order of Canada who has spent her career researching, writing about and advocating for access to justice. In the last 5 years, Julie's work has included advocacy for change in how the legal system treats survivors of sexual violence. Julie's work has been recognized with a number of honours, including the Order of Canada (2020), named as one of Canada's 25 Most Influential Lawyers (2017), the David Mundell Medal for Legal Writing (2016), the Scholar of the Year Award from the Institute for Social Policy Understanding (2012), and the first-ever Canadian recipient of the International Academy of Mediators Award of Excellence (2005).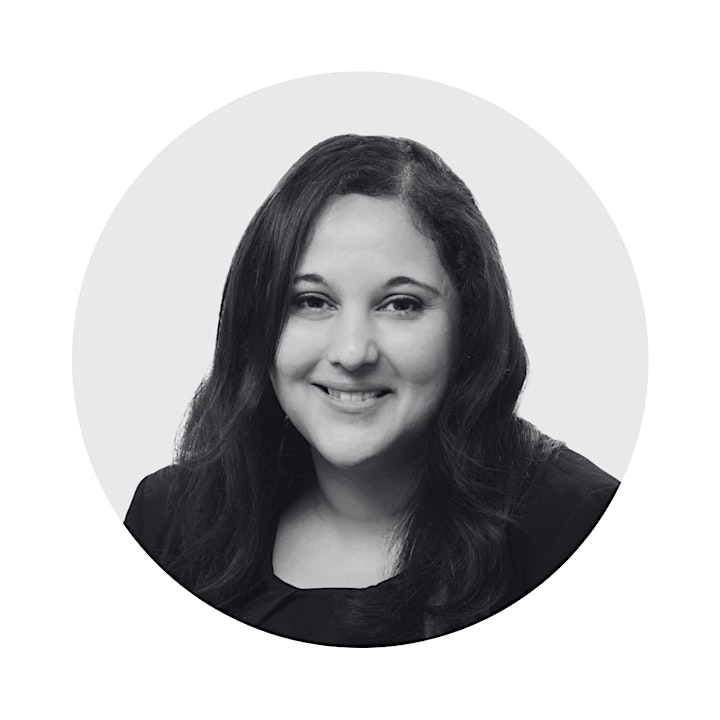 Arpita Dutt
Arpita Dutt is a campaigning equality and whistleblowing lawyer, member of the ROW Advisory Committee and helpline adviser on the workplace sexual harassment helpline. She is an experienced litigator and negotiator in David and Goliath employment disputes, including sexual harassment cases across the public and private sector. Her empathetic, creative and tenacious approach has been led by the intimate first-hand accounts of the hundreds of individuals she has advised or represented.
Arpita has recently refocused her practice on conflict resolution as an accredited mediator, conducting workplace investigations, and supporting evidence-based policy and legislative change in the areas of racial equality, sexual harassment and whistleblowing. Arpita is a Trustee of Parrhesia (a new whistleblowing charity) and the Anti-Racist Alliance Trust.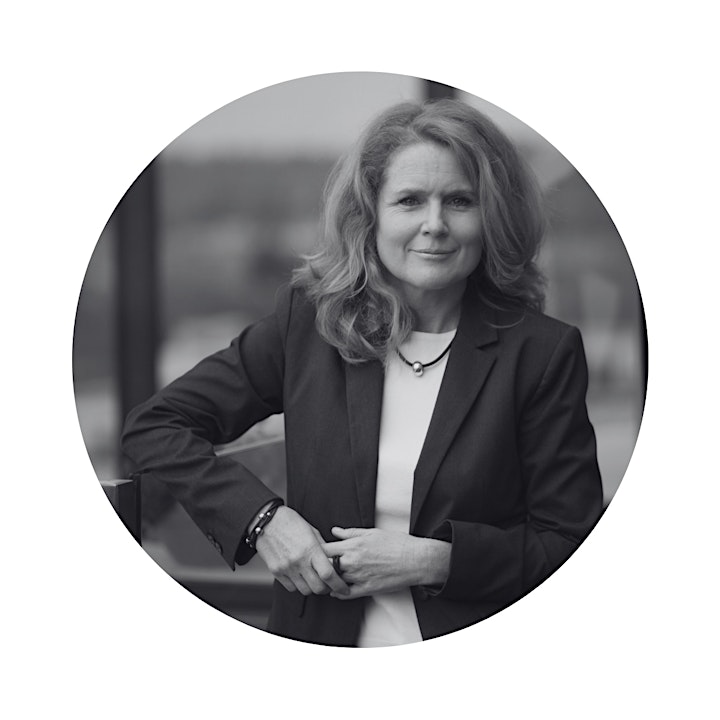 Georgina Calvert-Lee
Georgina is Head of UK Practice and Senior Counsel at McAllister Olivarius.
A barrister with a background in UK and US civil litigation, Georgina leads the UK employment and equality practice at McAllister Olivarius. Her practice focuses on discrimination, harassment and sexual violence law in employment, education, services and online.
Georgina has negotiated settlements for individuals and employers in many contexts and has become an advocate against the over-use of confidentiality clauses. She secures agreements without such a clause where the individual is opposed to it, and in some cases, the employer has then publicly eschewed the use of confidentiality clauses in settlements relating to harassment and bullying going forward. University College London is one notable example of this.
Outside the employment context, Georgina brought the first English High Court claim for intimate image abuse, on behalf of YouTube star, Chrissy Chambers, ending in payment of 'substantial damages' and transfer of copyright. More recently, she won a high-profile race discrimination claim on behalf of a British Sikh couple denied the opportunity to adopt. She has also brought multiple cases on behalf of survivors of sexual harassment and violence in higher education, arguing that university complaints processes, including their routine reliance on confidentiality, are discriminatory. With The 1752 Group, she co-authored Sector Guidance to Address Staff Sexual Misconduct in UK Higher Education, aiming to expose and resolve these inequalities.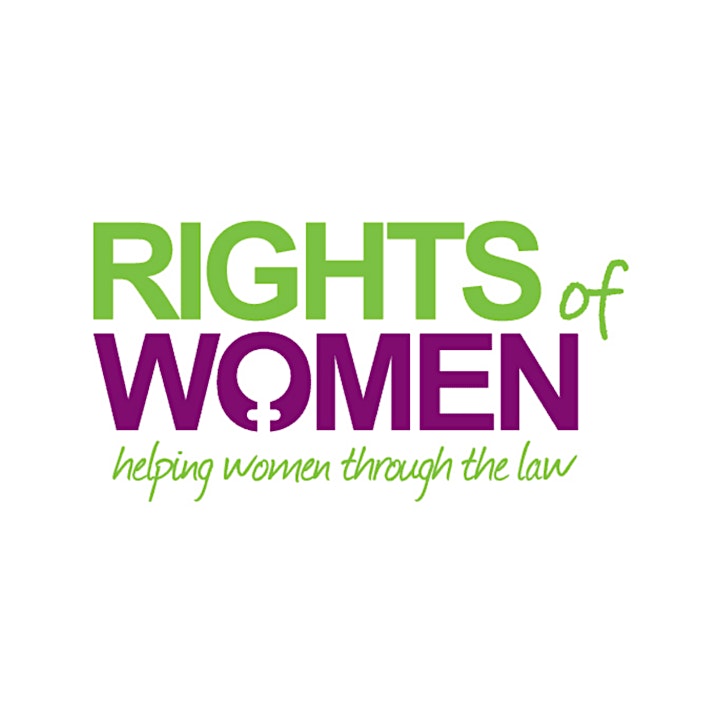 Rights of Women
Rights of Women is designed to ensure that all women understand the law and their legal rights to help them access saftey and justice. The charity provides free and confidential legal advice to women on all types law including family, criminal, immigration and asylum.
Rights of Women launched it's specialist free legal advice line for women in England and Wales experiencing sexual harassment at work, the only one of its kind, in August 2019.
Since then, the frontline legal charity has received hundreds of calls from women experiencing sexual harassment at work, with nearly half of all callers reporting being sexually assaulted at work and evidence of survivors treated with 'systemic sexism and discrimination'.
Date and time
Location
Refund policy
Contact the organiser to request a refund.
Eventbrite's fee is nonrefundable.
Organiser of Rights of Women Legal Conference on Sexual Harassment in the Workplace
Rights of Women provides women in crisis, throughout England and Wales, with free, confidential advice on family, immigration and asylum, sexual harassment at work and criminal law, by specialist women lawyers. We increase women's understanding of their legal rights and improve their access to justice enabling them to live free from violence and make informed choices about their own and their families' lives.
In August 2019, we launched the Rights of Women 'Sexual Harassment at Work Legal Advice Line '. Our volunteer women lawyers advise women experiencing sexual harassment at work on topics including: identifying sexual harassment; how to bring a complaint against your employer; the Employment Tribunal procedure; settlement agreements and non-disclosure agreements.