Sales Have Ended
Registrations are closed
Happy to include you in our Disruptive community. If you have anything to suggest, please email lulu@ripitup.co
Sales Have Ended
Registrations are closed
Happy to include you in our Disruptive community. If you have anything to suggest, please email lulu@ripitup.co
Description
Rip It Up, Start Again
champions next generation of disruptive companies and

give voice to daring disruptors and innovators, sharing their inspiring stories & advice.

Founded and hosted by Lulu Laidlaw-Smith, these standout breakfast talks highlight the most disruptive emerging start-ups through a series of live talks by entrepreneurs followed by a Q&A with the panel and audience in the room and a live video feed.

Past Rip It Up Start Again events, which were held at Shoreditch House, included presentations by entrepreneurs such as Tom Blomfield (Monzo Bank), Giles Rhys-Jones (What3Words), Nicole Yershon (Innovation People), Jamie Crummie and Christopher Wilson (Too Good To Go), Daniele Fiandaca (Token Man), Ernest Capbert (Who Buys Your Stuff?) and many others.
January 2018 Speakers: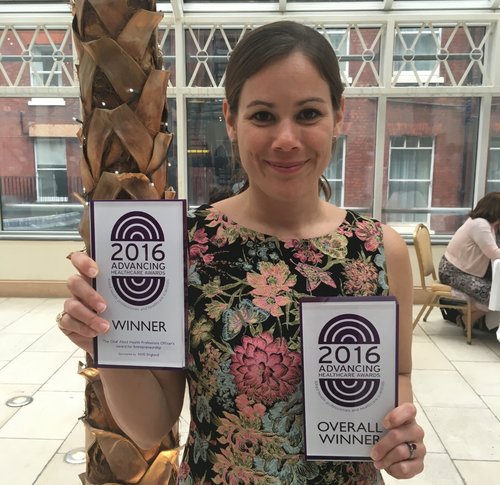 Lucy Cassidy - Advanced Practitioner Physiotherapist
Lucy is an Extended Scope Physiotherapist and pioneer of the Physiotherapy-led Virtual Fracture Clinic (VFC) in Brighton. The service is a revolutionary way of treating patients with acute injuries using enhanced online information systems. The team recently won the NHS Innovation 'Best Practice Adoption Challenge' 2015-16.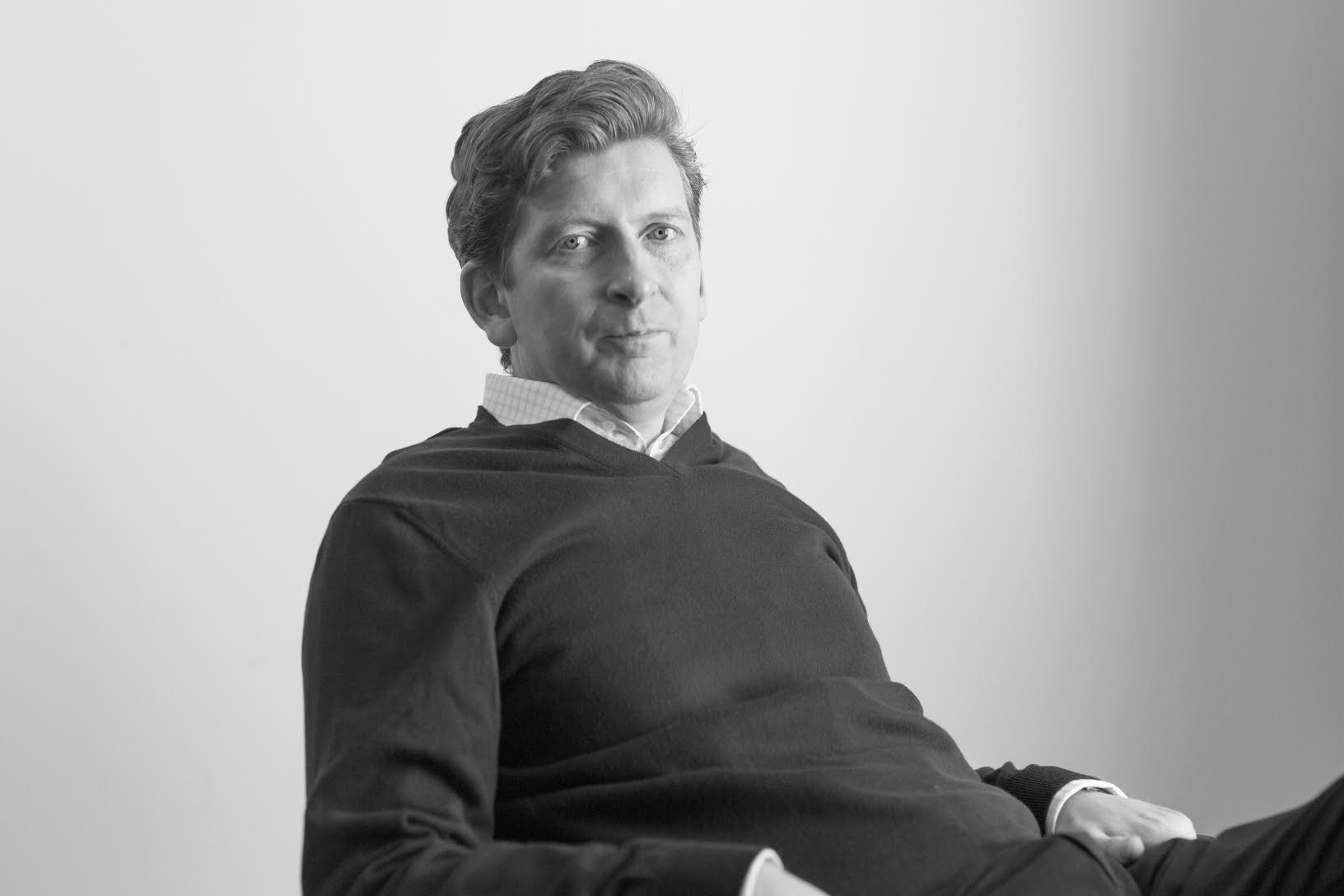 Haydn Jones - BlockChain Hub, Founder
Blockchain is a new technology which has huge potential to disrupt conventional frameworks for processing transactions. Whilst the latent opportunity remains clear, it needs to be set against the importance of carefully matching the supply and demand side in a nascent market. Blockchain Hub advocates a structured examination of the problem the organisation is looking to solve, the suitability of blockchain as a technology, and methodical engagement with the supply market to support deployment of the technology. Haydn will be talking about a new innovation, the ICO, or Initial Coin Offering, which uses blockchain technology to provide an alternative framework for capital raising.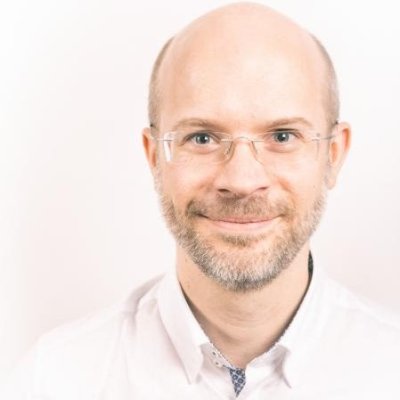 Joe Scarboro - COO, The Bot Platform
Joe has a varied background including being the CFO of a group of oil companies and extensive experience supporting, mentoring and launching startups in London. In addition to this, he has run a number of innovation initiatives for large organisations such as Lloyds Bank, Unilever and Aviva. His current role is COO at The Bot Platform, a communication automation company. Joe is sharing his startup Touchpaper.org launched in June 2017 with Founding Members including Google, Capgemini, Grant Thornton and Nesta.
Touchpaper is a not-for-profit to enable startups and corporates to work together. They have created good practice business process toolkits which are fit for purpose.
Touchpaper drew from its research to produce a free toolkit for both startups and corporates, helping make it much easier for them to work together. Joe is also a member of the RaspberryPi foundation and co-founded the startup community company 3beards, whose flagship event still runs each week in over 25 locations from its home in London, to Lima, Berlin, Toronto and more.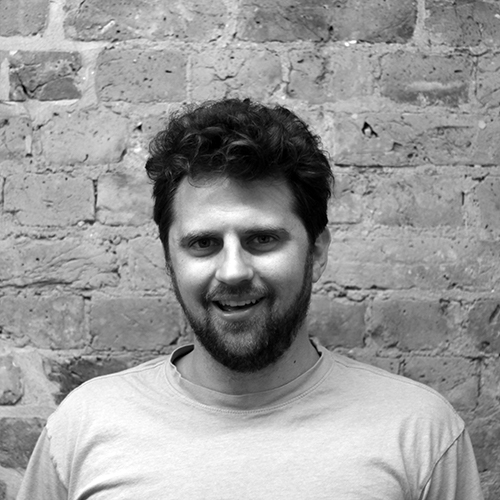 Victor Trokoudes - COO & Co Founder, Plum
Former head of international at TransferWise a fintech unicorn, Victor joined the company when there were 6 in London and left when they were 500+. Victor built and led a team of 25 who launched TransferWise in 25 new markets. Previously he founded and led PoS terminal reseller BlueBird in Europe as well as worked as a trader at Morgan Stanley. He studied economics at Harvard and has an MBA from INSEAD.
Plum is the first AI-powered Facebook Chatbot to allow you to start saving money automatically and effortlessly. It's aim is to help you maximise your financial potential without impacting your lifestyle. It does this in 3 ways. Monitoring your daily spending and setting money aside that you won't need. Ensuring you aren't overpaying for any financial products, such as energy bills or credit cards, and helping you switch easily if you are. Giving you the option to invest and gain real returns.
MANY THANKS TO OUR SPONSOR RUNWAY EAST
Runway East's flexible coworking, private offices and events connect over 100 London startups and 1000 startup workers in three prime locations in Old Street & The City. Learn more.