About this Event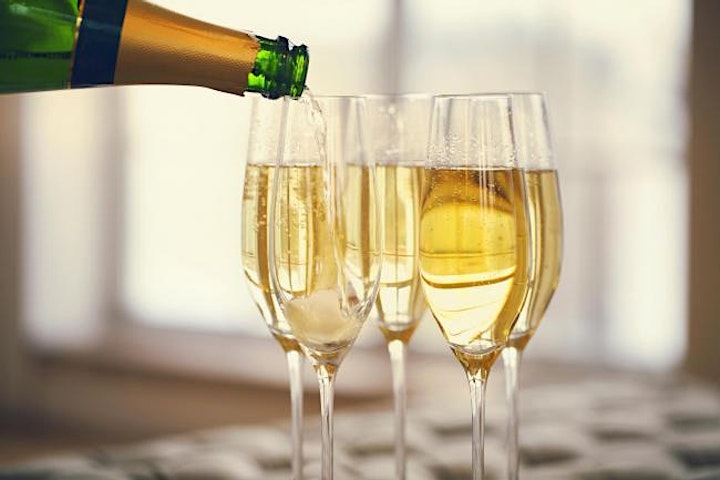 Hello,
You're invited to join and participate in this month's book club & social event at The Dolder Grand. This is a members only event.
Changing The Way You Think about The Human Body & Nutritional Matters.
Topic: Health & Nutrition. Surfing Through the Diverse Landscape of Food Advice.
Please start your research for the next book club topic, which is a wide and vast area to explore something new!
Perhaps think about the following in your search:
- Are there challenges you have personally in this space and want to explore deeper?
- Is there a diet trend that your curious about?
- Are you more interests in sports and performance enhancement?
- Nutrition for family & children?
- The agricultural industry business itself? GMOs vs Organic
- Alternative medicine approaches and systems like Ayurveda Medicine
- Weight loss and diets
- Specific diseases and nutritional aspects
- Food science and technologies
- Superfoods? Plant based. Vegan vs Vegetarian.
- Meat or no meat?
- Supplements and Vitamins
The list is endless!
Happy Researching,
Hilda
For Content: Hilda Kilama, Transition Coach & Strategist , M. +41 78 339 2222, Email. hilda@risingwellbeing.com
For Logistics: Olga Voegeli, M. +41 79 596 1003, Email. olga.voegeli@gmail.com