Description
Transcend Your Patterns & Create Positive Change
Conquer your mental saboteurs, transforming the internal voices that undermine your self confidence, keep you stuck in a recurring life pattern and prevent you from achieving your potential and knowing your true self.
Do you find yourself caught in certain loops in life?
The situations that keep happening which you can't help but think"Really, not again!" or "Why me"? We all have established and recurring patterns of behaviour that it is easy to attribute to some external force like "bad luck" but actually somewhere deep down we have an inkling that there might be something we are doing to attract these situations.
We try to exert force to prevent them, we try to exert "control" but this only works for a short period of time and soon we revert back to our natural habits.
Your mind can either be your best friend or worst enemy. It is the undetected saboteurs in your head that cause most of your setbacks and challenges.
Do you want to get rid of them?
---

---


Our patterns influence how we perceive the world, what we experience, what we think, feel and how we behave.
It is time to shift the balance of power, it is time to make a significant change. It is time to allow your mind to serve you NOT sabotage you so that you can achieve more in life, in business and in your relationships. When you understand yourself - why you make the choices you make, why you face the challenges you face, and why you live the life you live - you can make sense of what is happening in the world around you and understand more fully why you relate to the world in the way you do.
By gaining insight into our patterns we can focus on our strengths, be alert to our blind spots and explore ways in which we can develop and portray the best of our personality.
The more we understand and experience our true nature, the more we feel deeply alive.
---

---
Here is what Delyth Spikes said about my last retreat:
"Tamsin has the unique ability to get to the heart of the matter and on this retreat she has shared exercises and teachings that allow you to open up to your own intuition and inner guidance that in turn helps you identify your heart-felt, rather than head-felt, sense of purpose. Excellent two days, would highly recommend."
---
When you know where you are on your unique journey you can consciously choose where you are going next.
So make the shift - stop reacting and start responding; stop blaming and start choosing; stop telling and start asking; stop putting down and start building.
Come and experience the difference between being "in pattern" and being "present".
When this shift happens you move to a space of greater awareness, greater opportunity where options, choices and possibilities are abundant
Make the shift now.
---

---
This interactive 2-day workshop takes you through a process of self discovery, resolving conflicts within your mind, yourself, with other people and your wider world.
Our patterns occur as a result of the internal, fundamental frameworks we live by. These frameworks refer to our inner beliefs and values, and the only way to eliminate them permanently is to look within and uncover the underlying causes, resolving them at their source.Through exploring archetypal dynamics and respecting them in ourselves and others we can enhance our relationships and gain better understanding of the personality patterns in each other.
---
Here is what Judith Stafford said about my last retreat:
"Tamsin's retreat weekend was enlightening. Perfect venue in beautiful surroundings and fantastic food. I learnt so much about myself and my potential. Tamsin's enthusiasm is infectious and I left wanting to learn more."
---

---
DAY 1 - ARCHETYPES, ENNEAGRAM AND PRIMAL PATTERNS:
Explore a powerful and practical map of the human psyche bringing greater awareness to your automatic patterns of thinking, feeling and behaving.

Uncover behavioural patterns that subconsciously drive and motivate you.

Understand functional and dysfunctional behaviours that stem from your core motivations and fears.

Discover the psychological needs entangled with your unwanted behaviours and the survival strategies you automatically default to when you start to feel overwhelmed.

Identify your patterns of sabotage, control, conflict, survival, inadequacy, drama, victimhood and martyrdom.

Position your individual patterns and behaviours within current and historical context.
DAY 2 - FROM PATTERNS TO PRESENCE:
Understand yourself and other people in your life with new depth and clarity.

Take responsibility for your own behaviours and growth, from a greater understanding of why you act and react the way you do.

Break the hold of your patterns transforming those that hold you back.

Develop the tools to conquer your mental saboteurs and to create a solid basis for bringing meaning and significant change to life.

Move beyond survival and social conditioning to a place of consciousness, growth, and integration.

Transcend your patterns and gain insight into your journey towards purpose and liberation, connecting to your strengths and higher self in a more supportive way of being.
---

---
Here is what Tanya Marriot said about my last retreat:
"A very eye opening couple of days. Going home tired but feeling calm, open and ready to be what I am. Thank you".
Here is what Vanessa Dennett said about my last retreat:
"The different work done on the two days, but linking together, created a feeling of having completed a journey. A fascinating introduction to just exactly what intuition is, how to harness it and the benefits won by listening to it".
---
Forty eight hours to unplug from your life and invest time in your own personal growth and self development, an opportunity to rediscover and connect with yourself and explore your true nature. Two days that allow you to look deeply into your own character, harmonise your daily life and relationships, and understand your best path to growth. An opportunity to do the inner work, experiencing a new perspective, surrounded by creative minds and supportive relationships.
It is with great pleasure that I invite you to join me in creating a personalized map for growth and freedom, empowering you with the knowledge that has the power to change your life.
"Expand your perspective, see new pathways and possibilities; come into your genuine, best-self now"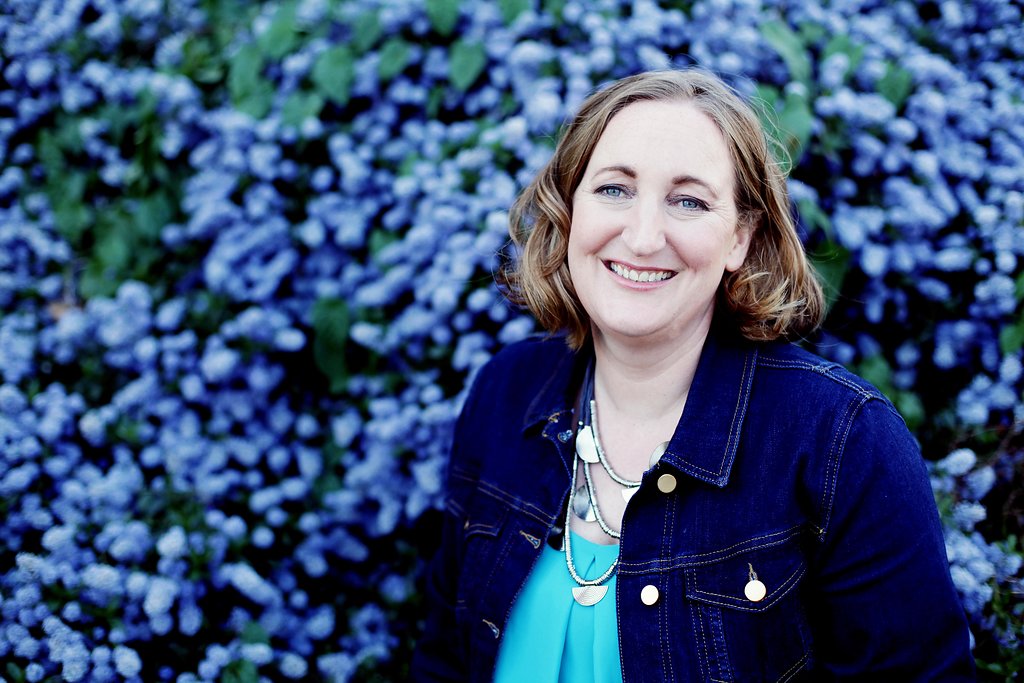 ---
Need to know more? https://www.thebusinesshaven.com/riseshine-workshop-patterns
NEED A PAYMENT PLAN? GET IN TOUCH tamsin@thebusinesshaven.com