Description
A shift from the distraction of doing to the satisfaction of being.


Friday 27th April 10:00 - 17:00
&
Saturday 28th April 10:00 - 17:00


Awaken Your Inner Wisdom
Change Your Focus
Connect with Your Purpose
Find Freedom in Life
How much more time are you going to spend wondering, wishing and hoping?
How much longer are you going to wait?
YOU KNOW there is more to life, but you are looking for answers in the wrong places. You are disregarding your inner wisdom and distracting yourself with busyness, excuses, justifications and 'maybe tomorrows'.
On the outside you might be reaching some of your "goals" or "targets" but on the inside the gratification is fleeting, then there is a return to confusion, emptiness, numbness and the dull ache of dissatisfaction.
You tell yourself the same narrative over and over again - the UNTRUE STORY OF YOU - but deep down you know, YOU KNOW something has to change.
---

---
This interactive 2-day workshop takes you through a process of self discovery from the state of frustration, emptiness, resistance and exhaustion to a place of direction, meaning, passion and fulfillment.
For professionals who want to live and work with wisdom and purpose in complete alignment with their true nature and their real potential.
---
This is for you if you are:
In a job that you are not loving right now, and want to rise up out of it and shine a light on your true nature and purpose.
In a job that you do love but want to rise up in terms of enhanced performance, bring more purpose to your work allowing your full potential to shine.
A business owner wanting to trust your own expertise more, make better decisions and be motivated by inspiration instead of survival.
---
"Tamsin clearly has an enormous amount of experience and expertise that she is just BURSTING to share with everyone and delivers it with bundles of energy! Very engaging and inspiring to listen to. You're guaranteed to leave any session feeling energised and ready to take action. Totally recommend coming along to an event!".
Amy Coe, Anorak Cat

(https://www.anorakcat.co.uk/)
---

---
Your Outcomes:
You will develop the ability to become internally referenced, see beyond the surface of things and embrace your inner resource of wisdom and guidance.
You will understand, accept and trust your inner guidance system (in-tuition) to improve "in-moment" judgement and make smarter life decisions.
You will be able to stay centred and grounded regardless of what life throws at you; finding a deep, safe, sense of knowing and the ability to play an active role in the co-creation of your future.
You will see more choices, opportunities, solutions, and possibilities without self-imposed limitations, negative thinking and fear-driven reactions.
You will gain greater purpose and certainty around what is right for you, and the tools, understanding and insight to live a meaningful life with a purposeful career.
You will discover a new level of authenticity in yourself, improving your understanding of and your relationship with yourself and others.
---
"I had been looking for the right person to help me grow my business for over a year. Then Tamsin came along. Ticked all the boxes. I needed someone that could bring the experience I needed to have stability in business and most of all understand me. Personal growth is massive in business. Tamsin is fantastic at uncovering the person behind the brand. Using her knowledge, intuition and straight talking ways to help me see my business with focused eyes. Thank you Tamsin
Owen Morgan, World Health Heroes
(https://www.worldhealthheroesuk.com/)
---

---
DAY 1 - INTUITION:
*** Learn to tap into your inner wisdom and guidance.
*** Learn to listen in a new way - see, hear, feel and know.
*** Learn to step away from the torture chamber of the mind, getting out of your head and into your body.
*** Learn to dig deep and connect to a deeper truth of who you are and what is important to you.
DAY 2 - PURPOSE
*** Learn who you really are at your core and what gives you passion, fulfillment and joy.
*** Learn how to free your true nature, giving yourself permission to "be" that in the world.
*** Learn how to bring who you are to what you do through natural expression.
*** Learn how to love in alignment with your strengths and purpose, 100% as your true self.
---
"Any meeting with Tammy will leave you feeling that you learnt a vast amount. I have attended 3 Workshops run by Tammy over the last 6 weeks, and have learnt a massive amount. I feel inspired and come away with real belief. She knows what she's talking about and is very intuitive. I would recommend".
Claire Black, Divorce Coach
(https://www.claireblackcoaching.com/)
---
"Yesterday It was enough, but today it isn't"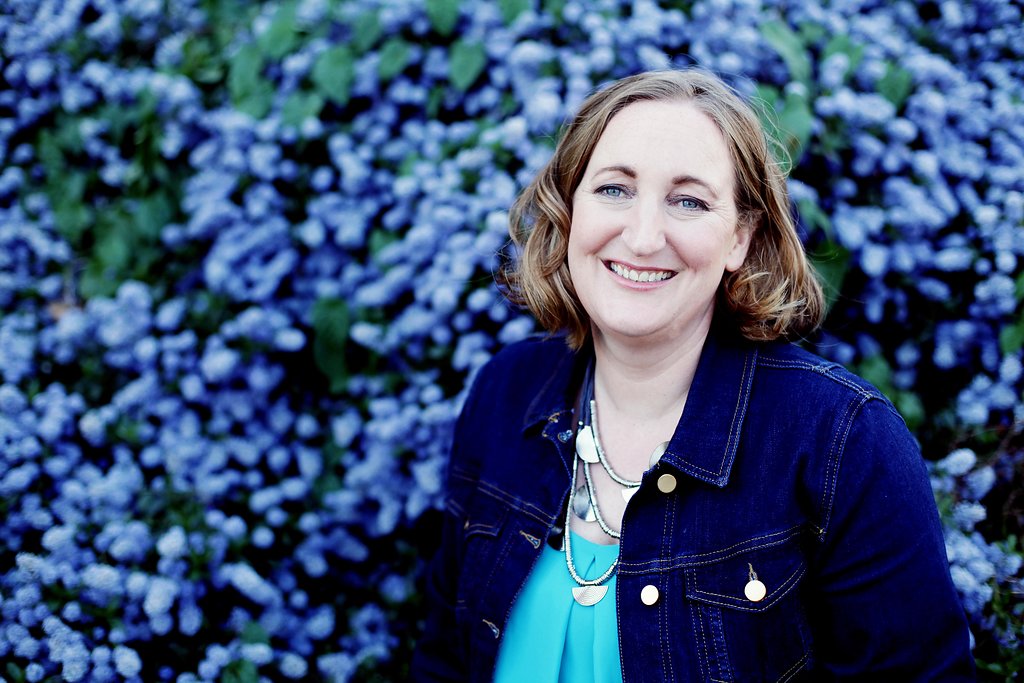 This programme is inspired by the ICF accredited programmes of INNER LIFE SKILLS by Tamsin Kate Acheson, ILS Master Coach and Faculty Trainer (http://www.innerlifeskills.com/trainers-partners/).
Intuition and Purpose are both topics within the ILS Empower Master Coach Qualification (http://www.innerlifeskills.com/).
---
"I attended a Business Haven Workshop hosted by Tamsin and was blown away by the content and depth of information provided. It was great to meet with so many like-minded women who all shared knowledge and ideas with each other in a supportive setting. I have come away with so many ideas and lots to work on!"
Helen Jefferies, Hoemopathy
(http://www.helenjefferies.co.uk/)
---
Need to know more? https://www.thebusinesshaven.com/riseshine-workshop
NEED A PAYMENT PLAN?
GET IN TOUCH tamsin@thebusinesshaven.com