Description
Caroline Cater, the

European director for portfolio and innovation at Coca Cola Enterprises will share the expertise she has gained by working on some of the most successful brands in the world over the last 30 + years.

Please click here for a full bio.



Career success and progression has everything to do with personal branding. Learn how to build yours and make it work for you.


Suparna Malhotra will share proven strategies used with her top level executives within global FTSE 10 companies, in a hands-on way. (Get a taste of what her clients experience).



As always, a delicious breakfast.


JOIN ME ON 15TH JUNE for 'Rise With Confidence 3', Confident Leadership event for Women, where you will learn how to INCREASE YOUR VISIBILITY AND RAISE YOUR PROFILE.
Venue: 1 Lombard Street, London, EC3V 9AA

Look forward to seeing you then,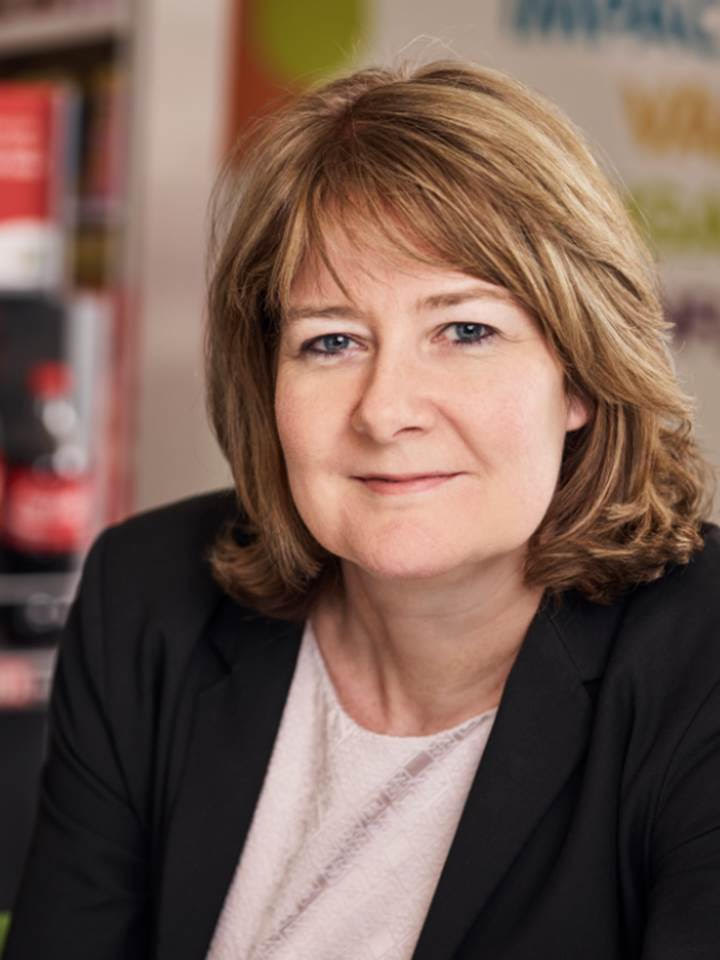 Organiser of RISE WITH CONFIDENCE 3
Suparna is London based with has 20 years experience working in the corporate environment with women leaders and a successful track record of working with women in leadership. 
"I have been constantly amazed at Suparna's ability to grasp the context of the situations I've described to her, she is really bright and intuitive and this enables her to really focus on helping you get to what's going on beneath the observed behaviours
I've gained a huge amount from our discussions, sometimes through well-timed words of support and encouragement which is like having someone on your side when it gets tough, but more importantly through really working through some knotty challenges which I didn't recognise at the outset.
In particular, the open and secure environment which Suparna creates is great, I have felt that I've had an extra friend in my corner, who just pushes me that bit more when I need it." Caroline Cater - Coca-Cola Enterprises
If you would like to learn more please go to http://www.suparnaway.com/