About this Event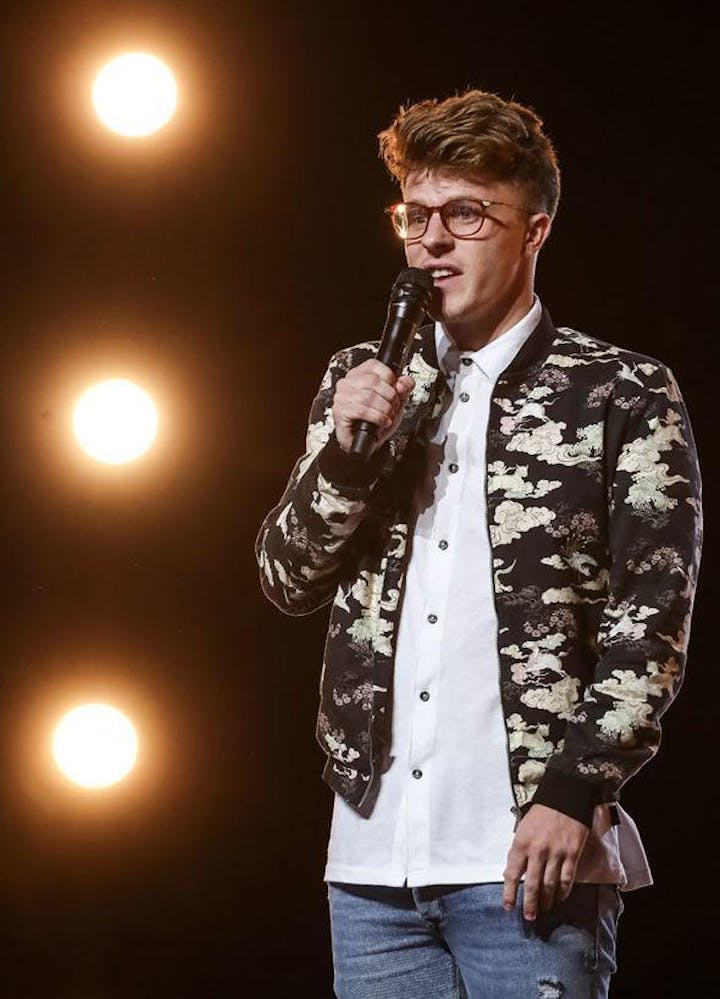 DESCRIPTION
Rising star presents Nathan Grisdale
Age Restrictions - 14+ show only
Doors:
6pm - M&G
7pm - General admission
Gig starts at 7.30
Gig ends at 10pm
Ticket prices:
£30 - M&G (includes a M&G session before the show, plus your ticket into the show not forgetting a signed CD by Nathan Grisdale)
£20 - Standard (entry into the show only)
Info about Nathan Grisdale
The X Factor contestant has recorded many songs including Lost, Lone Soldier and Only One.
Singer-songwriter with original songs by the names of "Lost," "Lone Soldier," and "Only One," among others, who first started singing in 2013.
Before Fame
He used to play soccer and very nearly went professional before realizing singing was his passion.
Trivia
While pursuing a music career, he still plays soccer with his friends.