Description
This course is delivered by Walsall College
This course introduces attendees to the basics of risk assessing in the engineering environment.
By the end of the session attendees will gain an understanding of the risk assessment process and will complete a risk assessment.
This will include:
The need for risk assessments in accordance with the Health and Safety at Work Act (HASAWA)
The 5 steps of risk assessing
Carrying out a hazard survey
Completing a risk assessment using the Health & Safety Executive (HSE) risk assessment template.

Different levels of experience and businesses are welcome. Exercises designed to suit all levels/business types.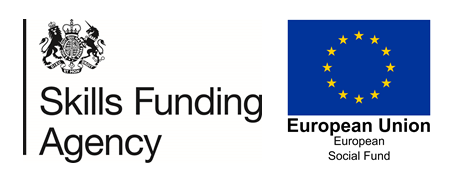 Under the EU funding rules, eligibility will be checked before the course commences
People currently undertaking a modern apprenticeship are not eligible for this funded course
Your business must be based in the Black Country to be eligible for this course