Description
Glasgow based illustrator, Alice Dansey-Wright joins Reset Press for a two colour risograph illustration workshop where you will be able to pick two designs of your choice to create into a two colour layer print.
Similar to the medium of screen printing, risograph printing has been re-introduced as a new form of printmaking for artists and designers. You will learn how to create a one sided two colour A3 print using the medium of risograph print and explore a fun and playful mark making session with Alice Dansey-Wright. At the end of the workshop, you will have the opportunity to print 10 copies from one A3 sheet with two sides.
Light refreshments will be provided courtesy of Tuk Tuk Indian Street Food & Tempo Tea Bar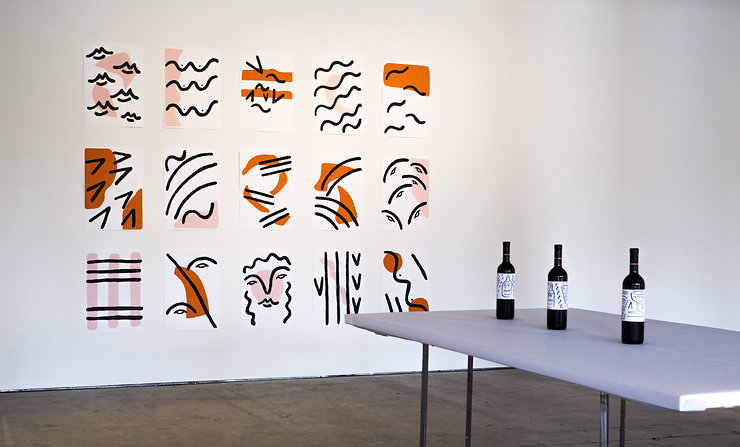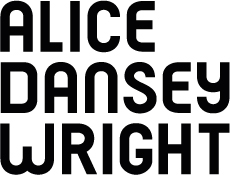 Alice Dansey-Wright is an illustrator who paints murals, designs products and delivers workshops. Themes in her work include accessibility, body positivity and DIY culture. She regularly collaborates with other artists/makers, community groups, arts organisations and fashion brands. Alice's clients and collaborators include Tramway, Emer Tumilty, SQUINT clothing, CCA Glasgow, The Stove Network, Glasgow School of Art, Giannina Capitani and Platform.