Sales Have Ended
Ticket sales have ended
All zoom links will be sent to you to access the event 24 hours before the classes start ( so Friday before at 2pm GMT)
Event Information
Refund policy
Contact the organiser to request a refund.
Eventbrite's fee is nonrefundable.
Sales Have Ended
Ticket sales have ended
All zoom links will be sent to you to access the event 24 hours before the classes start ( so Friday before at 2pm GMT)
In Rites for Writing: Rot and Rising we will explore techniques for creative writing influenced by the practice of witchcraft and paganism.
About this event
Our guides on this exploration are two well-known and prestigious authors - Ally Shaw and Dr Alice Tarbuck.
The insights we gather from creative writing and the power bringing creative form to imagination is an approach helping us to deepen our connection to our own liminal experiences.
These workshops seek to help you tap into your own wellspring and inner knowing.
The sessions you will help you explore different ways to bring life guided by two of the best and nicest writers in this field today.
Alice and Ally approach writing from a perspective of reaching into the liminal and seeing what bites the hook of your inspiration. Teaching you ways to let your mind wander and your pen dance. A way of creative writing based in the process of exploring place, story and myth and further tempered by the honing of your own writing skills.
Purchasing a place on this writing course will give you access to all 6 sessions of focused writing input from these stalwarts of writing in the pagan/witchcraft vein.
In the first three sessions Dr Alice Tarbuck will ….
Explore the relationship between symbolic fruits, magical practice, and writing. From apples to the sacred Cnò Mhoire, come along and write into the myth and ecology of sacred natural objects. Bite in deep, and taste the rewards!
Introduce you to the magic and power contained within kenning, the ancient practice of giving sacred places, people, animals and plants descriptive names. These sacred names describe and enhance the uncanny nature of these objects, bringing their magical qualities to the fore. Wonderfully powerful, and enriching to spell work, rituals and healing, kenning is a vital tool for those interested in honing language's power.
Discover the poetic power of decay! We might not associate decay and rot with the traditional glamour of magic, but our culture is full of stories of dying and rising gods, and the process of the world rotting back to let new growth come. Following Persephone and the other goddesses who walk into the darkness, we will find the power of the darkness to revive and regrow us.
In the following three session Allyson Shaw will introduce us to the Secrets of Our Craft.
Calling Corners: a crash course in first lines, new habits and starting out. In this workshop we will discuss ways to face the blank page, modes of creating a writing ritual for yourself and as well as warding your practice in the face of upheaval and uncertain times.
Temporal Shifts: a guide to writing as the ultimate time travel. In this workshop we will look at the element of time in storytelling, using non-linear narrative and foreshadowing to build excitement and movement into our work.
Second Sight: a hands-on workshop to help you see old work in new ways. Revision is a mode of perceiving possibilities and it is the secret to powerful writing. In this workshop we will look at techniques for re-visioning-- getting a second look at your first drafts and developing all your raw wildlings into powerful writing that embodies your intentions.
Please be aware these are creative writing classes. Though drawing on lore and myth there will be deviation from canon and "fact" you may find in folklore academic writing.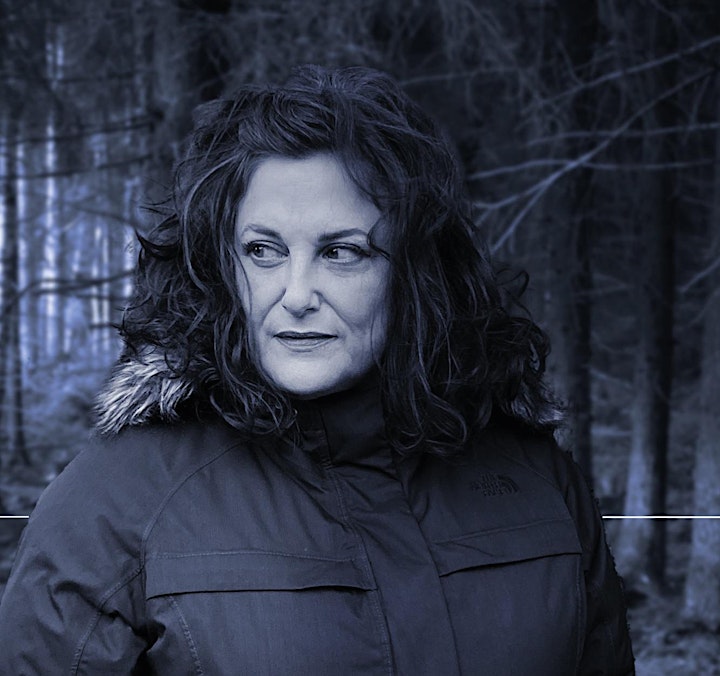 Allyson Shaw is a poet and writer living on the Northeast Coast of Scotland. She has eight years of experience teaching creative writing at the University of California and Long Beach City College. Recent work has appeared or is forthcoming in Fiddlers Green, Rituals and Declarations as well as Fireside Quarterly. Her thirty-year journey as a hedgewitch informs her writing process.
Patreon @Allysonshaw
Twitter @northseawitch
Instagram @northsea_witch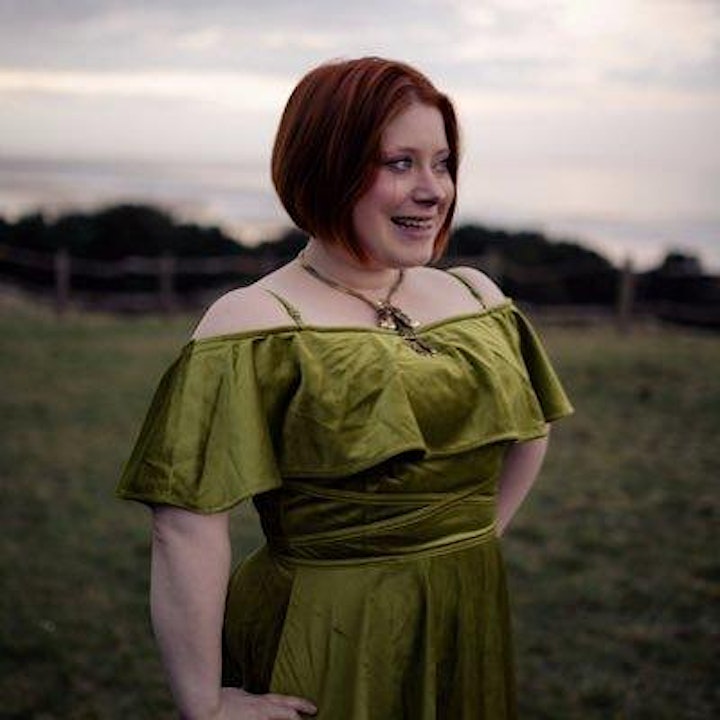 Alice Tarbuck is an award-winning poet and writer. She has taught Creative Writing at the University of Dundee and is a 2019 Scottish Book Trust New Writer's Awardee for poetry. Her debut non-fiction book A Spell in the Wild: a year (and six centuries) of Magic is published by Hodder & Stoughton.
@atarbuck on twitter
@alice_tarbuck on Instagram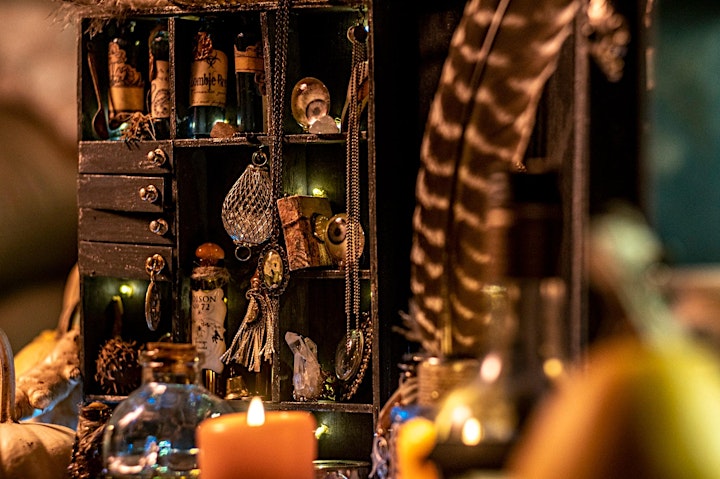 Course details:
The course is limited to 30 spaces. Tickets will be sold on a first come first served basis.
The costs for all of the sessions over 6 months is £48 per person (£8 per session) paid up front. Please do contact us if you need to arrange a different form of payment. Please note Eventbrite will add a booking fee at check out.
As an attendee of the workshop, you will commit to coming along to one session per month. On top of this there is an informal attendance optional drop-in session once per month. There will be no pressure to share your work during the class but some conversation and discussion will be expected.
These sessions will run from June 26th until November the 27th 2021.
The course will be delivered over Zoom with support from the Taibhsear Collective once a month on a Saturday afternoon from 2pm. All times are GMT.
The formal session will run for 1hr and 30 mins.
The drop-in sessions will be one hour (time to be arranged following each workshop)
The dates are as follows:
• June 26th 2pm (GMT) Alice Tarbuck – exploring the relationship
• July 24th 2pm (GMT) Alice Tarbuck – Introduction to Kenning
• August 21st 2pm (GMT) –Alice Tarbuck - Poetic Power of Decay
• September 25th 2pm (GMT) Allyson Shaw – Calling corners
• October 23rd 2pm (GMT) Allyson Shaw – Temporal Shifts
• November 27th 2pm (GMT) – Allyson Shaw – Second sight
Location
Refund policy
Contact the organiser to request a refund.
Eventbrite's fee is nonrefundable.