Event Information
Location
Fitzrovia Chapel http://fitzroviachapel.org/
FITZROY PLACE
2 PEARSON SQUARE
LONDON
W1T 3BF
United Kingdom
Description
Why ritual at work?
We all experience beginnings and endings – the problem is we rarely know how to respect these thresholds and to transform them into empowering moments.
Human beings have used ritual since the dawn of time to celebrate beginnings and honour endings. We can access this ancient human urge to bring more meaning to our milestones and momentum to our work.
Whether it's a ritual to launch a new project or reflect on the end of a chapter, begin a fresh collaboration or say goodbye to an idea that has had its time, the world of work benefits from rituals just as much as the more familiar transitions of love, birth and death.
What to expect
We have big toolbox of pre-designed rituals that can help you learn how to apply powerful, purposeful rituals in your working day and week. From kickstarting a new project to achieving closure with an old client, our one day workshop, open to all, will give you a creative toolbox you can use right away to help you to make the most of all your moments, great and small.
You will learn:
· 8 rituals you can use right away in your work
· The benefits of celebrating transitions with imagination, creativity and mindfulness
· A simple daily practice to clear mental clutter
· Start the day with a ritual to unite your team in focus, clarity and clear communication
· How to let go of unfinished projects and create a satisfying completion
· A basic toolkit to create your own rituals in the future
Who is it for
Anyone who would like to get some ideas about how to incorporate ritual into the work you do, bring more meaning to your milestones and clarity to your purposeful communication. It will include some examples of simple rituals you can use immediately to track your progress, unlock your creativity and access a new skillset.
This workshop is specially designed for entrepreneurs, creatives, consultants as well as other individuals working towards a wide variety of projects, providing a rich introduction to those who want to do a deeper dive into the theoretical and practical application of ritual at work for themselves and their organisations.
We also offer workshops for organisations both large and small seeking bespoke creative solutions for their unique challenges in culture change.
What people say
"I rarely get/take the chance to just be with what's going on for me - thinking about what needs to be let go, or recognised as starting, and it was really powerful."
"Experiential and informative in a great balance, very well put together and flowing, fun and deeply rich."
"Moving, enlightening, impactful. I left feeling not just like I'd picked up a new set of tools, but feeling lighter in myself."
"It was at the same time luxuriously indulgent and practically useful. It easily got across how ritual doesn't need to seem weird, esoteric or mystical -
it's just a practical human tool to focus in on what's important."
"A transformative day with really interesting people that will have a lasting impact on my life and it was an absolute treat."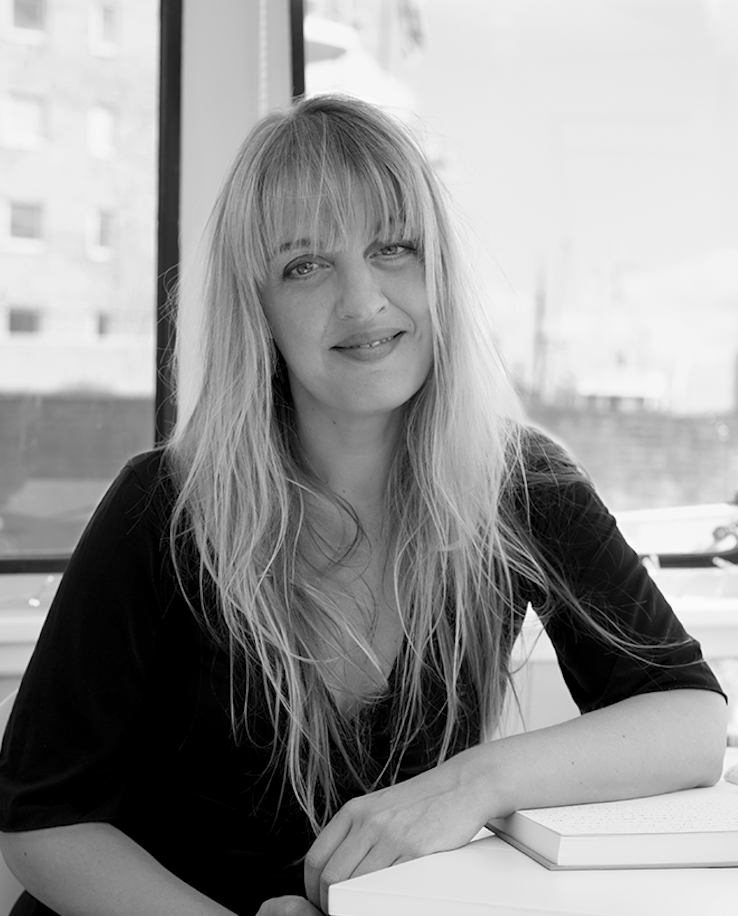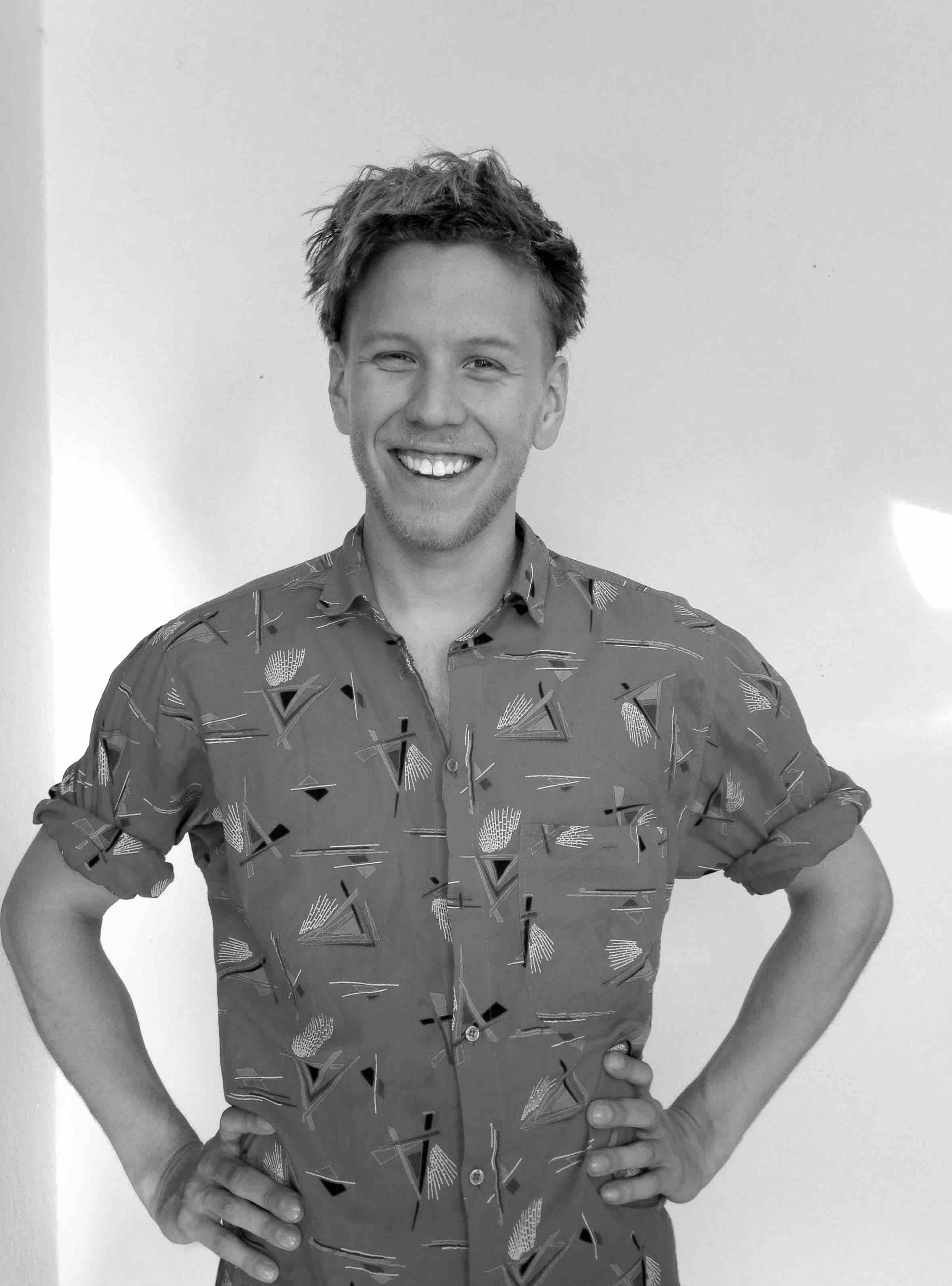 Date and Time
Location
Fitzrovia Chapel http://fitzroviachapel.org/
FITZROY PLACE
2 PEARSON SQUARE
LONDON
W1T 3BF
United Kingdom