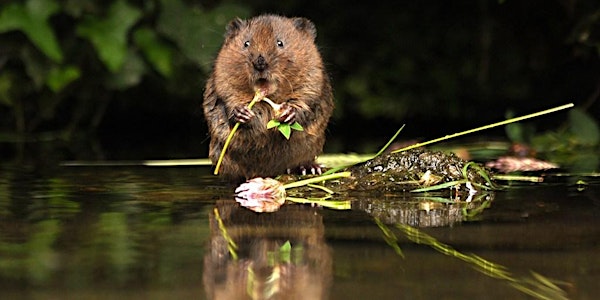 Rivers and Land Management Workshop: Understanding and Restoring Natural Ri...
Location
Weald of Kent Golf Course
Maidstone Road
Headcorn
TN27 9PT
United Kingdom
Description
Understanding and Restoring Natural Rivers
This conference is an opportunity to learn from and network with key professionals in the industry.
Understand the different river and riparian habitats; the types of wildlife which rely on these habitats and how we can enhance the biodiversity of our local rivers.
The conference will be a vital learning tool for students studying a relevant disipline, for professionals in a relevant field and for landowners wanting to gain a greater understanding of local ecology.
Refreshments, buffet lunch and informative delegate pack included.
This is part of a larger series of events on river and land management delivered via a local Natural Flood Alleviation project. This is Event 3 of 4 . You can book on to all the events if you wish but bookings for each event need to be made separately: 1. Understanding Natural River Processes, 2. Water Quality; Impacts and Solutions and 4. Invasive non-natives species.