Join us as we introduce Riverwoods 'Investment Readiness' Pioneers!
About this event
We are excited to introduce Riverwoods 'Investment Readiness' Pioneers.
This is an exploratory part of the overall Riverwoods programme, happening over the next ten months. Community engagement support for this part of the Riverwoods initiative is a partnership between Scottish Wildlife Trust and us at Democratic Society.
The event is an opportunity to find out more about Riverwoods 'Investment Readiness' Pioneers and how your community can get involved, whether you want to help develop a proposal, shape local candidate projects, or help vote for your favourite proposals across Scotland.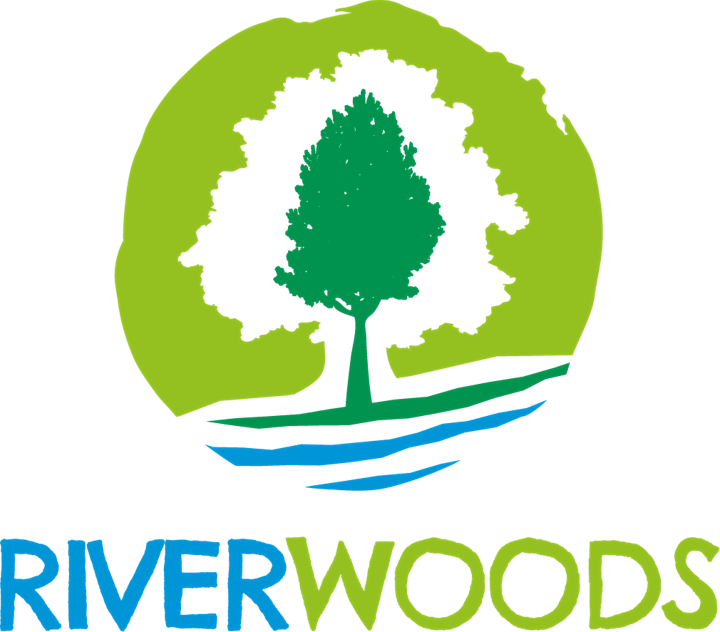 What's it about?
In a sentence, Riverwoods is a Scotland-wide initiative to create a network of thriving riverbank woodlands and healthy river systems across Scotland.
Riverwoods is about discovery, innovation and trying something new. It will bring different partners and stakeholders together to share ideas for river-related projects which tackle environmental, social and economic challenges.
At the heart of the project will be the general public and communities, bringing local knowledge and ideas to new partnerships with land managers, businesses and policy makers. We want communities across Scotland to get involved!
Riverwoods 'Investment Readiness' Pioneers scheme will help communities and partners to develop proposals that have the potential to attract further funding. Development support is on hand along the way, including access to funding streams and expert knowledge.
Communities will also be able to determine which proposals are selected through a participatory selection process.
What will happen at this community event?
At this event for any and all communities, we will discuss how you might get involved and what impact we could have by working collaboratively together.
We will introduce the project in more detail, share the timeline, scope and process for arriving at project proposals, which will ultimately be developed through to investment readiness, as well as explaining all the ways a community can get involved.
Information on grants and access to experts will also be shared.
Agenda in a nutshell:
Introducing the project
Ambition and scope
Timeline
Who's involved
Sharing Learning
Breakout groups: initial thoughts, barriers, incentives
Q&A with Demsoc and Scottish Wildlife Trust
Expression of interest
What if I can't come but I'm interested?
Please contact our shared mailbox: riverwoodspioneers@demsoc.org and we'll be in touch.