Description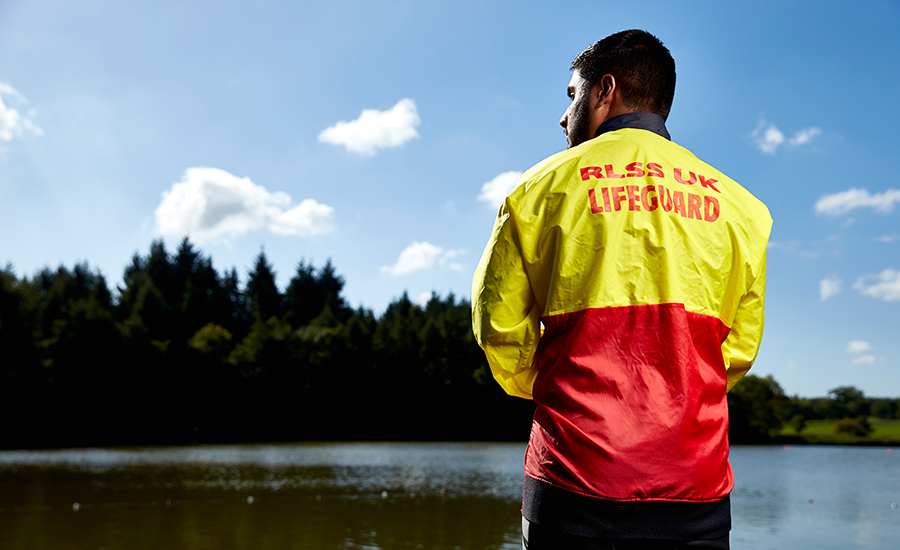 Get ready for the season with free qualifications for Open Water (OWL and Open Water Endorsement)
Thanks to celebrities such as David Walliams, open water swimming has had a major surge with streams of people plunging into inland waters across the UK. In order to keep our nation of open water swimmers safe, RLSS UK has launched the bolt-on module to our National Pool Lifeguard Qualification (NPLQ).
Open water lifesaving is an exciting and engaging activity that clubs and branches can use to enrich the lifesaving experience for local people. This award is quickly becoming recognised as the standard - providing a new, fresh and safe mechanism to supervise activity.
The charity is ensuring that is is changing the way it provides to volunteers and recent support through increasing fundraising activity has resulted in us being able to provide this training to candidates free of charge.
You need the tools to provide activity in open water and the charity is pledging in excess of £3500 to support voluntary activity this year. A big thank you to all of the instructors that have also pledged their time to support the training.
---
Open Water Lifeguard Course
Sunday 19 June, 9am - 5pm
This course provides the skills to be able to supervise activity as well as perform a safe rescue in an open water environment.
Who can attend?
I want to be an Open Water Lifeguard!
For our NPLQ qualified lifeguards, the course is a six-hour module award that will build on existing skills and knowledge and prepare them for the open water environment. Candidates will be assessed on their confidence and ability in open water and by the end of the course, will be able to supervise and provide rescue during controlled activities, such as triathlons and adventure races in non-tidal waters.
I want to be an Open Water Lifeguard Trainer Assessor
If you're a TA without open water accreditation, all you need to do is to attend and complete the Open Water Lifeguard Course to be able to deliver the programme. Once you've completed this, we will provide you with the course materials you need in order to start training your lifeguards.
---
Open Water Endorsement Course
Sunday 19 June, 9am - 1pm
This course provides the skills to be able to safely risk assess to teach awards in an open water environment.
This course is a bolt on to the Lifesaving Instructor or Lifesaving Instructor Tutor qualification. The course lasts around four hours and provides instructors with the knowledge they need to set up a safe teaching session in open water.
To attend this workshop candidates must hold:
- An RLSS UK Instructor or Trainer Assessor qualification and
- Have verifiable open water experience (RLSS UK award, award from other recognised body such as PADI, BCU, SLSGB, or written confirmation of open water experience from an RLSS UK open water trainer)