Boat Pull competition on Westward Ho beach for teams of SIX over a 100m course in a knockout competition with a trophy for the winning team
About this event
This is a fun competition open to anyone who can compete with a mixed team of six people (16 years +)which must include at least one female team member.
No particular skill is required but in the best tradition of the RNLI the boat (a Laser Pico dinghy with mast and launching trolley weighing approx 100Kg) must be pulled across the sand around a flag and back to the finish line (approx 100m).
Teams will draw for start numbers and compete in pairs against the clock in a knockout competition. The winning team will receive a trophy and the glory of winning the RNLI Appledore Boat Pull competition.
The competition is organised by Appledore RNLI fundraising guild and sponsored by Atlantic Bathrooms and Kitchens, with support from the Lifeguards and Kitemare-Surf & Kite, Westward Ho!
Entry is only via Eventbrite ticket at £60 per team (£10 per competitor) with one entry for each team of six. All proceeds from the competition will support the RNLI.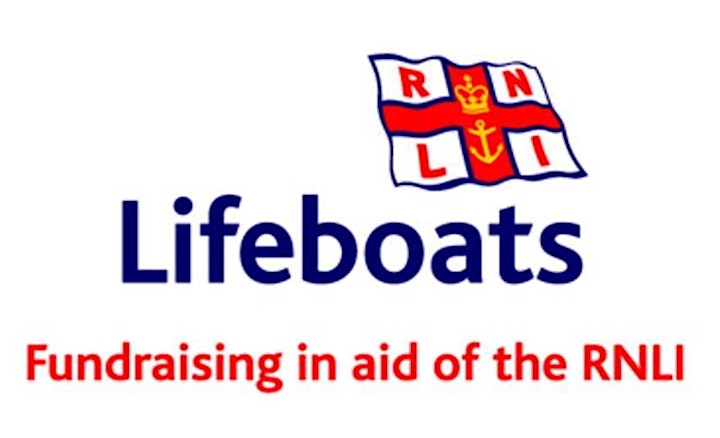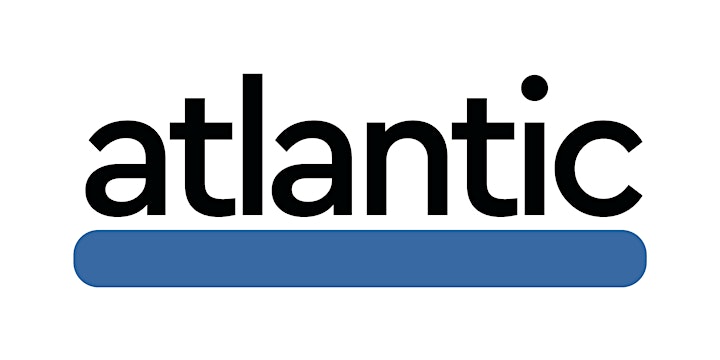 Sponsored by: Atlantic, Bathrooms - Bedrooms - Kitchens - Tiles https://atlanticbk.co.uk to ensure every pound raised goes direct to the RNLI