An overview of the approach taken to measure shaftline dynamic vibration characteristics during sea trials of a Ro-Ro ferry.
About this event
One of the most common problems onboard ships is high levels of vibration. The two most noticeable effects this vibration has on the ship is structural fatigue and discomfort of crew/passengers which can render a ship unsafe for operation. In order to de-risk the operation of a Ro-Ro ferry, Lloyd's Register's Technical Investigation Department measured the shaftline dynamic vibration characteristics during sea trials. This lecture attempts to give an overview of the project including equipment installation, measurement campaign and subsequent analyses.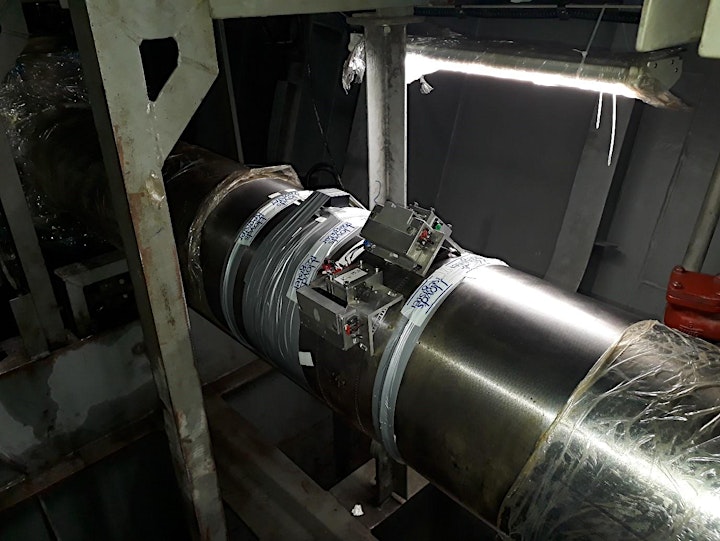 Sophie Chudziak graduated in 2007 with an MEng in Mechanical Engineering with Naval Architecture as her specialty from a French graduate engineering school. She then moved across the channel to woth with GRC (then a subsidiary of Qinetiq) to work on the naval architecture software Paramarine carrying out testing, specification development and consultancy work.
In 2013, Sophie joined Lloyd's Register's Technical Investigation Department and has since been involved in various naval architecture projects such as structural assessments, stability calculations as well as on-site shaft vibration measurement and data processing.
Organiser of Ro-Ro Shafting Dynamic Measurements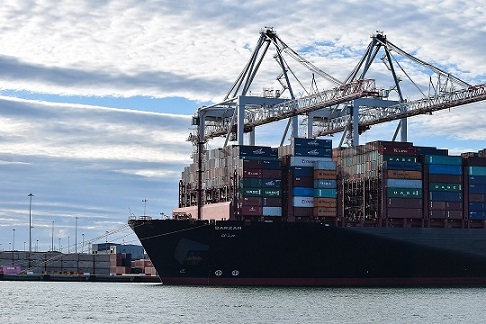 The Southern Joint Branch is comprised of members of both the Royal Institution of Naval Architects and the Institute of Marine Engineering, Science & Technology and runs a diverse programme of lectures and social events.Our social programme begins with our President's Drinks Reception in May, which is an informal networking event for the South's maritime community and ends with our black tie Annual Dinner in November. Our technical programme runs a number of technical lectures throughout the year on a wide variety of topics which are open to both members and non-members.