The third virtual event on the Road to COP26, how power electronics are controlling the pathway to net-zero emissions
About this event
With increasing electrification being crucial for the UK's net-zero agenda, power electronics will only grow in importance for plug-in vehicles and represent a rapidly growing market opportunity.
Ahead of the summit in Glasgow, the Advanced Propulsion Centre highlights why investment in power electronics and scaling up capabilities is central to having the technology at a suitable level by 2035. Further advances are still needed in cost effectiveness and device reliability for mass market adoption, and to create a truly circular economy for materials.
We'll also hear from other sectors on how they approach the challenges involved, and bring in expertise from around the world.
Speakers include
Introduction and Chair: Dave OudeNijeweme, Head of Technology Trends -APC
Keynote: Martin Wood, ZEV Supply Chain Specialist - Department for International Trade
David Bock, Technical Project Lead - BMW Group
Graham Bruce, Electronics Specialist - Rolls Royce
Kimmo Rauma, Vice President - Danfoss
Dr Martyn Cherrington, Deputy Challenge Director - Driving The Electric Revolution
OBE Matt Boyle, Managing Director - Turntide Technologies
CEng Sarah Mlundira, Head of Quality (Europe) - XP Power
A Zoom link will be provided before the event.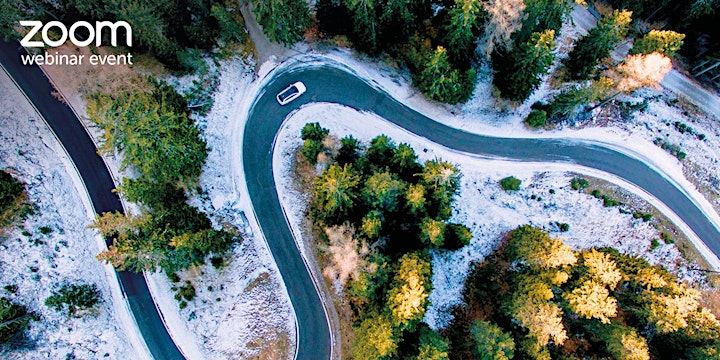 Organiser of Road to COP26: Power Electronics
The Advanced Propulsion Centre (APC) collaborates with UK government, the automotive industry and academia to accelerate the industrialisation of technologies, supporting the transition to deliver net-zero emission vehicles.
Since its foundation in 2013, APC has funded 170 low-carbon projects involving 402 partners, working with companies of all sizes, and has helped to create or safeguard nearly 50,000 jobs in the UK. The technologies developed in these projects are projected to save over 288 million tonnes of CO2, the equivalent of removing the lifetime emissions from 12 million cars.
With its deep sector expertise and cutting-edge knowledge of new propulsion technologies, APC's role in building and advising project consortia helps projects start more quickly and deliver increased value. In the longer term, its work to drive innovation and encourage collaboration is building the foundations for a successful and sustainable UK automotive industry.
In 2019 the UK government committed the Automotive Transformation Fund (ATF) to accelerate the development of a net-zero vehicle supply chain, enabling UK-based manufacturers to serve global markets. ATF investments are awarded through the APC to support strategically important UK capital and R&D investments that will enable companies involved in batteries, motors and drives, power electronics, fuel cells, recycling, and associated supply chains to anchor their future.