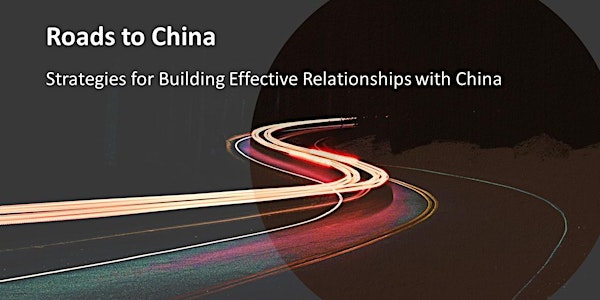 Roads to China - Strategies for building effective relationships with China
Location
Aston Business School
Aston University
Aston Triangle
Birmingham
B4 7ET
United Kingdom
Description
The 2017 Midlands Engine China Strategy states that 'China should be a priority in the ME's trade and investment strategy'. Based on 2016 trade statistics, 85% of export goods in the ME region were from the West Midlands, consisting mainly of road vehicles and power generating machinery. Hence, although the ME region as a whole has a trade deficit with China, the West Midlands has a trade surplus.
However, we should not be complacent, as global political changes are affecting China's economy, which impact on our trade and investment relationships with China. We also need to diversify from our reliance on vehicle exports (which accounts for 77% of our goods export to China), as well as expand our export in services, including tourism. We need to work together more collaboratively, as the Midlands Engine China Strategy identified that a major obstacle to more effective engagement with China is the lack of partnership working amongst key institutions in the region.
'Roads to China - Strategies for building effective relationships with China', organised by Birmingham China Business Forum (BCBF), in collaboration with Universities and Industry Leaders, aims to establish a realistic and practical West Midlands China Strategy, taking into consideration the broader strategies identified in the Midlands Engine China Strategy.
The programme for the afternoon will be:
13.30 Registration

14.00 Welcome and key note speeches by Andy Street, Liam Byrne, Beverley Nielsen and Dr Yeow Poon

15.00 Refreshment

15.15 Breakout sessions by industrial sectors

Built Environment

Creative Industries and Tourism

Education

Food and Beverages

Life Sciences, Health and Social Care

Manufacturing and Technology

Professional Services

16.00 Feedback from breakout session and closing panel discussion (Liam Byrne, Dr Yeow Poon, Prof Jun Du and Beverley Nielsen)

17.00 Closing speech by Saskia Loer Hansen, Pro-Vice Chancellor, Aston University

17.05 Drinks reception

18.00 Close
The breakout sessions, co-chaired by an academic and an industry leader, will discuss the following:
Status Review

What do we know about the sector trade and investment concerning China?

What do we not know and need to know?

The Issues

What do we have to address to improve the sector trade and investment with China?

What longer term goals to set, say 2025 and 2030

The Next Steps

What actions to take in the next 12 months
The conference is kindly hosted by Aston Business School and sponsored by Birmingham International Airport.