Roald Dahl's Marvellous Medicine: Hope Conquers Fear
Roald Dahl's Marvellous Medicine: Hope Conquers Fear
Mon 21 November 2016, 18:00 – 20:00 GMT
Description
In a unique combination of popular science, biography and memoir, Professor Tom Solomon, who looked after Dahl towards the end of his life, will examine Dahl's life and literature from a new perspective, considering how hope overcame fear. This will be followed by discussions between Tom, Professor Sally Sheard and Dr Esme Miskimmin looking at Dahl, Children's Literature and the History of Medicine. After the event Professor Solomon will be signing copies of his newly published book, Roald Dahl's Marvellous Medicine.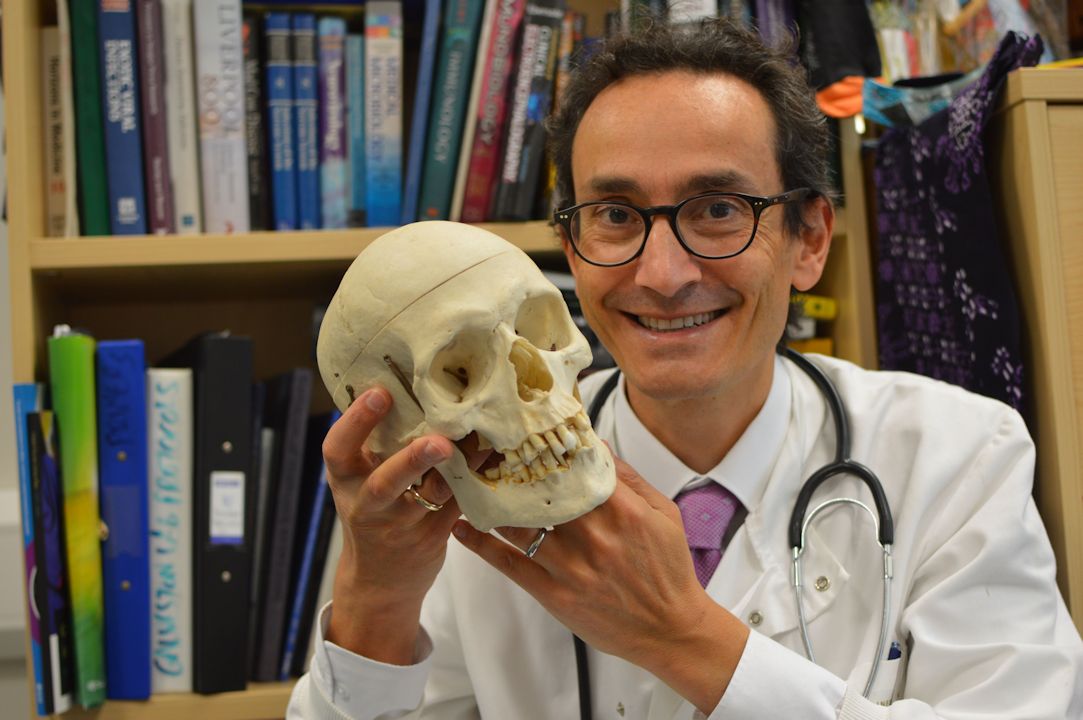 Most people know Roald Dahl as a famous writer of children's books and adult short stories, but few are aware of his fascination with medicine, and the terrible tragedies that affected him and his family. Dahl always said that if he wasn't a writer, he would have liked to be a doctor.
This event is part of the Being Human festival - the UK's only national festival of the humanities. As our festival events are free, not everyone who asks for tickets come to our events. To make sure we have a full house, we allocate more tickets than there are seats. We do our best to get the numbers right, but unfortunately we occasionally have to disappoint people. Admission is on a first-come-first-served basis, so please arrive in good time for the start of the event.
ProfSolomon tweets @RunnigMadProf