Location
Victoria Gallery & Museum
Ashton Street
Liverpool
L69 3DR
United Kingdom
Description
University of Liverpool Professor Tom Solomon will use Roald's stories to explain how the body works, what can go wrong and how we can fix it.
Roald Dahl, the beloved creator of children's novels and adult short stories, was fascinated with medicine, and had a lasting impact on it.Join his doctor, Professor Tom Solomon, who has written a book on the subject, and uses Roald's stories to explain how the body works, what can go wrong and how we can fix it. He describes how Roald invented a medical device and new treatment still used today.
You'll also produce Gobblefunk and learn how to make your own marvellous medicine.
This show is suitable from children age 9 - 12 years of age and they must be accompanied by an adult. Tickets are free, however limited so please only reserve as many as you require and if you are unable to attend please do cancel your ticket and allow other people to enjoy the show.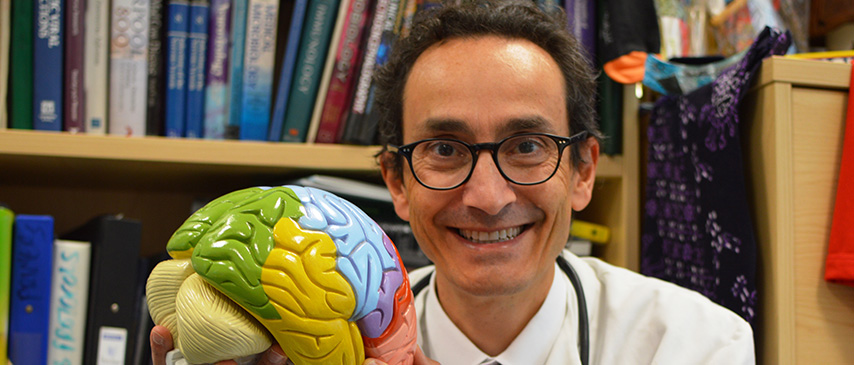 Professor Tom Solomon is Chair of Neurological Science at the Walton Centre NHS Foundation Trust and Director of the Institute of Infection and Global Health, at the University of Liverpool. He is an outstanding medical scientist who studies emerging infections, particularly those that affect the brain. He has written more than 200 scientific papers and received many scientific awards including, in 2014, the Royal College of Physicians Triennial Moxon Medal.
His science communication work includes a highly acclaimed TEDx talk, many radio and television appearances, Guinness World Records for creating the "World's Biggest Brain", and running the fastest marathon dressed as a doctor, and his recent book Roald Dahl's Marvellous medicine. He tweets @RunningMadProf.