Description
Join us on Friday 27th October for the opening of 'Computers Made Me Do It', a new show from Gamma's founder Rob Swain.
Examining the space where art meets design, juxtaposing digital and analog processes. CMMD features minimal, abstract forms, in some instances sharp and clinical, set against related compositions on rougher, organic surfaces.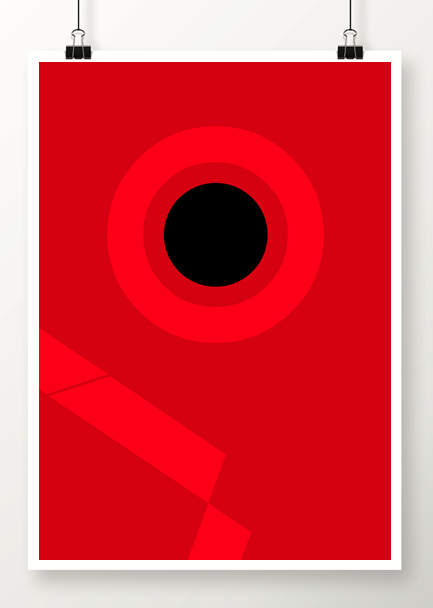 In the run up to this exhibit we are releasing a set of prints, the first (pictured above) is available now.
If you wish to attend the opening night, please RSVP to info@gammaproforma.com