Description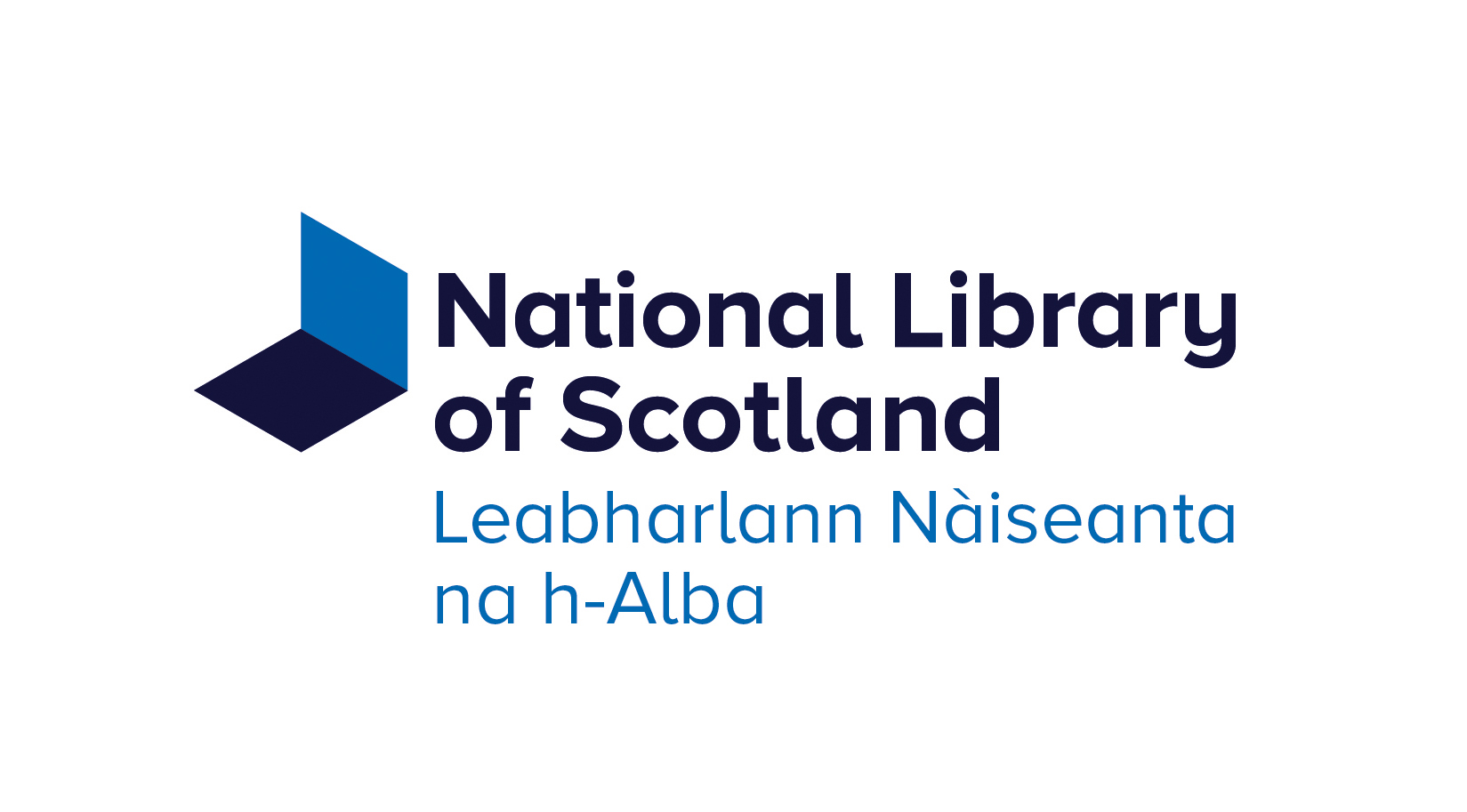 Robert Adam: Enlightenment architect, or enlightened architect?
Thursday 21 November, 5.30pm

Robert Adam is Scotland's most famous architectural son. He was also a product of the Scottish Enlightenment, and on friendly terms with many leading thinkers of the day  such as David Hume, whose advocacy of empiricism and individualism is thought to have influenced Adam's personal reinterpretation of classicism and general disregard for dogma. In this talk, Colin Thom, editor and co-author of a new study, 'Robert Adam and his brothers' (2019), explores and reassesses the degree to which Adam's buildings were influenced by Enlightenment philosophy.