How To Academy presents...Robin diAngelo and Beverly Daniel Tatum – Conversations About Race | In Conversation With Hannah MacInnes
About this event
Two of the most influential thinkers on race and racism in the 21st century join us to explore how we can move forward.
What we can do to have better conversations with our children and with each other about race, and build a better world?
Beverly Daniel Tatum and Robin DiAngelo have dedicated their lives to anti-racist education. The bestselling authors of, respectively, Why Are All the Black Kids Sitting Together in the Cafeteria? and White Fragility, their insights are essential for anyone interested in understanding the dynamics of race in the United States.
In this livestream, In Conversation event, they will explore how well-meaning white progressives can unknowingly cause harm to people of colour – from romanticising black and indigenous people to hesitating to speak to children about racism or fear of creating problems where none exist, afraid they will make "colour-blind" children unnecessarily colour-conscious.
In the age of Trump, Black Lives Matter, and increasingly polarisation, this is an urgent call to embrace courage, lifelong commitment and accountability in the struggle for equality.
Robin DiAngelo, PhD is an academic, lecturer, and author working in the fields of critical discourse analysis and whiteness studies. She is an affiliate associate professor of education at the University of Washington. DiAngelo has been a consultant and educator for more than twenty years on issues of racial and social justice and is the author of the international bestseller White Fragility.
Beverly Daniel Tatum, PhD, is president emerita of Spelman College and in 2014 received the Award for Outstanding Lifetime Contribution to Psychology, the highest honour presented by the American Psychological Association. She lives in Atlanta, Georgia.
Hannah MacInnes is a broadcaster and journalist. Alongside hosting How To Academy's live programmes and podcast, she presents a cultural show on Times Radio and interviews on-stage at a number of other major literary events. She is the host of The Klosters Forum Podcast series and has written for the Radio Times, the Evening Standard and TLS. Before going freelance she worked for 8 years at BBC Newsnight, as Planning Editor and as a Producer / Filmmaker.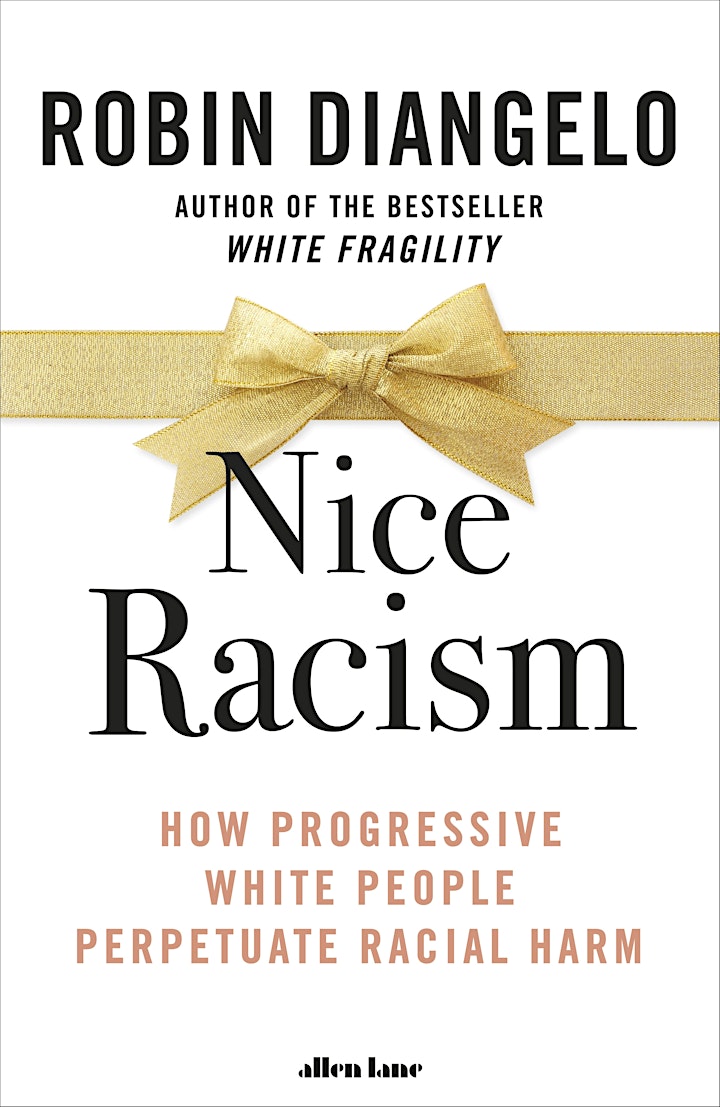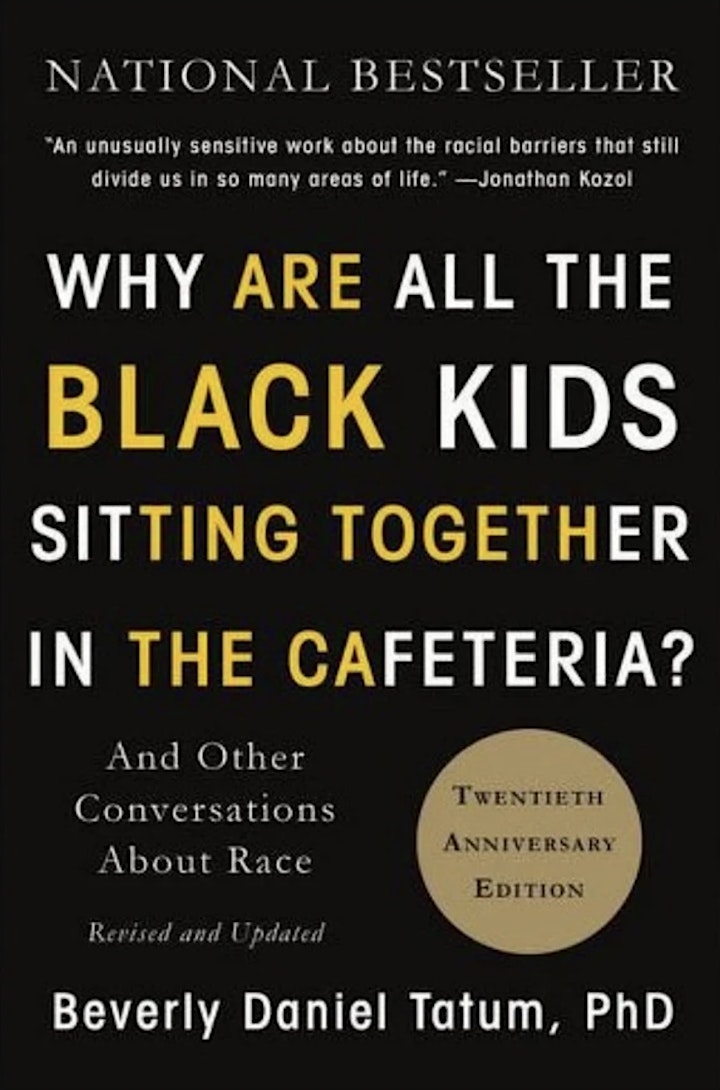 Organizer of Robin diAngelo and Beverly Daniel Tatum – Conversations About Race
How To Academy is an organisation for people who think big. From Nobel laureates to Pulitzer Prize winners, we invite the world's most influential voices to London to share new ideas for changing ourselves, our communities, and the world. 
We host leading artists and thinkers in an unrivalled programme of public talks, debates and conferences – from Yuval Noah Harari to Natalie Portman, Emma Watson to Eric Schmidt.
We help businesses discover transformative new strategies, anticipate the future, and inspire their staff with keynotes and workshops by internationally-acclaimed economists, psychologists, politicians, and thought leaders. 
We offer masterclasses live and online with experts in essential twenty-first century skills, like leadership, public-speaking, decision-making and resilience. And we make books, podcasts and films to share insight and innovation around the world.