Event Information
Location
Imperial College
Royal School of Mines, Room G05
Imperial College Road
London
SW7 2AZ
United Kingdom
Description
Take robots apart to learn how they work.
Then build your own!
These carefully crafted workshops are full of hands-on, fun activities. We spark enthusiasm for building (and breaking!) things and solving puzzles.
No coding experience needed. Kids learn the basics of programming with a visual language for the wonderful Crumble controller.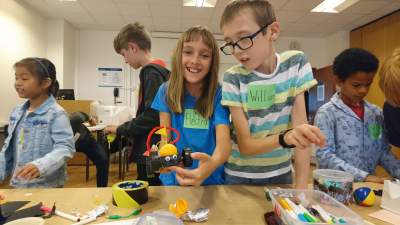 What makes our workshops unique?
1:5 tutor to student ratio.
Every child gets plenty of one-to-one time.
Our low ratio ensures that your child gets a rich experience and you get value for money.
Led by professional educators.
We only use highly qualified, experienced tutors.
Passionate about their subject, they have a talent for delivering education in a fun and engaging way.
100% hands-on.
A robot EACH to work on!
No sitting at desks, no boring worksheets, no waiting for a turn.
Every child gets the chance to shine, by exploring their ideas and letting their creativity flow.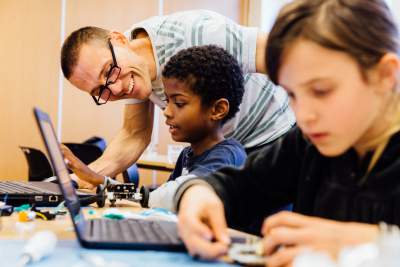 What is the format of the day?
We don't want to ruin the surprise, but....
A robot hacking experience! A full tear-down of a radio controlled toy. Finishing with students reassembling them and bringing them to life with a robotic controller chip (Morning)

In the afternoon session we build and code the excellent Crumble:Bot. The children will learn to steer their creations through a variety of tasks. (Afternoon)

Engineering challenge! Students build add-ons to their robots to complete a challenge. Add arms, a scoop, whatever your imagination suggests. (Afternoon)

Parents return 15 mins before the end to watch the final challenge and cheer their children on! (Afternoon)
Do the morning or afternoon as a stand alone session, or take advantage of our discounted full day experience.
Booking two or more kids? Ask us about group discount tickets.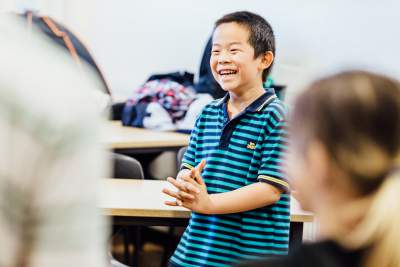 Date and Time
Location
Imperial College
Royal School of Mines, Room G05
Imperial College Road
London
SW7 2AZ
United Kingdom