Description
Mission to Mars!
A Space to Explore
Our immersive workshop develops your child's coding skills while embarking on a mission to Mars!
Our participants become mini engineers, devising and programming the robots of the future to save civilization!
We incorporate visual art, games and competitions into real science, transforming the learning experience into an adventure.
The young people work at their own pace, while supported and encouraged by our expert workshop leaders with a ratio of no more than 1:5.


A Space to Create
There are no worksheets, no waiting for a turn, just the joy of tearing down and rebuilding robots while on a mission to save civilization!
Whether your child is passionate about coding, space or getting their hands covered in paint there is something for everyone to enjoy at Inspired Minds.


Join us on our next mission!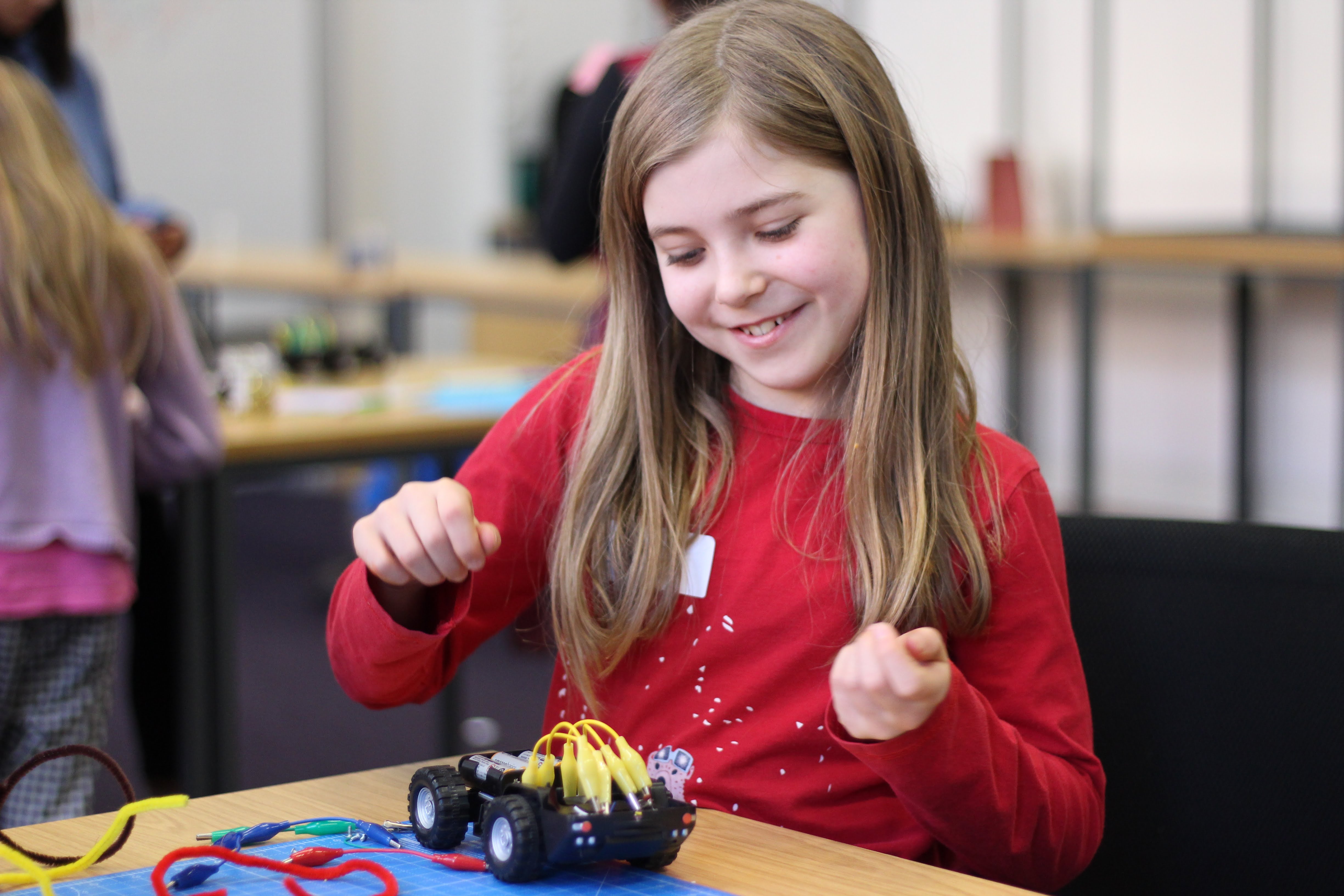 What makes our workshops unique?
1:5 tutor to student ratio.
Every child gets plenty of one-to-one time.
Our low ratio ensures that your child gets a rich experience and you get value for money.
Led by professional educators.
We only use highly qualified, experienced tutors.
Passionate about their subject, they have a talent for delivering education in a fun and engaging way.
100% hands-on.
A robot EACH to work on!
No sitting at desks, no boring worksheets, no waiting for a turn.
Every child gets the chance to shine, by exploring their ideas and letting their creativity flow.

Booking two or more kids? Click on 'Enter Promotional Code' in the top right corner of the ticket selection window. Enter code 'GROUP15' for a 15% discount.