About this Event
About you:
Finding it challenging to be an inclusive leader?
Need support to create more space for innovation and growth?
Struggling to adapt to teams working remotely?
Have you recognised a need to better manage your own wellbeing as a leader?
Join us in this workshop to:
Learn how to ensure all the diverse voices are heard and included
Learn to release control and allow organic growth within your teams
Learn how to take ownership of your needs as a leader
Learn how to develop and empower team members to be more productive
Participate in our powerful and transformational workshop
Register and join us online for one of these amazing free intro workshops !
Friday 20th Nov 11 am- 12:30 pm (90 mins)
Wednesday 16th Dec 11 am- 12:30 pm (90 mins)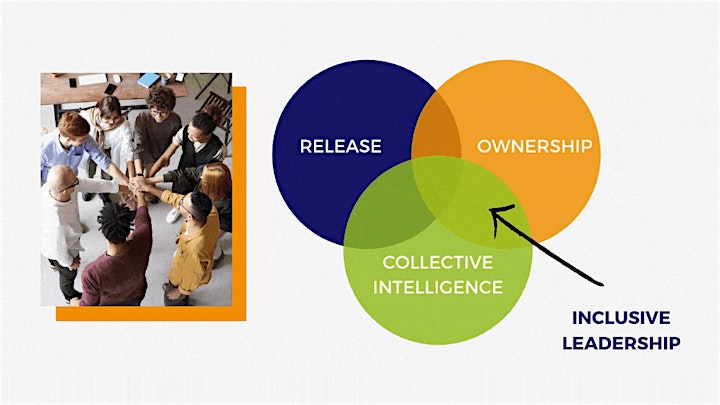 This has been one of the most challenging times for leaders. As leaders seek to navigate through the current climate of the Covid crisis and the challenges around black lives matter. Now, more than ever, we need healthy and inclusive leaders, inclusive teams and inclusive organisations.
Inclusive Leadership is not an option, it is a necessity.
Without inclusive leadership, there are several barriers to growth and sustainability including:
Teams struggling to adapt to the new ways of working as previous methods no longer serve
Difficulty to lead productivity and collaboration
The company under-utilises certain people/skills
Lack of ownership within the team
This is where you can start to implement change, BUD has developed a tool just for you!
We have already supported over 1000 leaders at companies such as: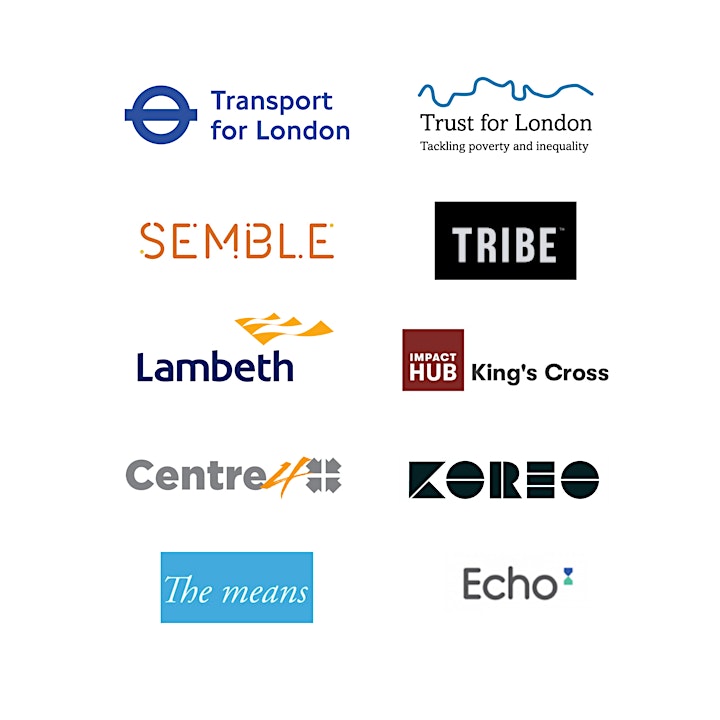 We know that when you connect with BUD your life will never be the same!