ROCHE Healthcare Xplorers: Academic Minds for Innovation in Industry
About this event
Healthcare Xplorers is an open innovation platform for academic collaboration in the data space. Data and information offer a whole new universe of opportunities to shape the future of patient care. We believe in doing now what patients need next. This is why we want to leverage the potential of data to come up with ideas that help transform patients lives tomorrow. We are convinced that fresh thinking is key to develop new solutions – and this is where you come in. Do you love data? Are you an out-of-the-box thinker? Then join us to make a change and bring your ideas to life with Roche! 
This programme may be subject to change.
Please look at our Code of Conduct which we follow at all virtual and in-person events.
Audience level:
Beginner, intermediate, and advanced
Learning Outcomes:
Be couragous and take the challenge
Speakers:
Nadja Schäfer, Global Lead Data Literacy and Data Culture
Nadja Schäfer
Nadja holds a Master's Degree in Business Administration from the Universidad de Palermo, Buenos Aires Argentina, and has started a Master's in Management Analytics from the Mannheim Business School. Her passion and experience is leading, implementing, and advising on complex strategic programs with a focus on digital and data-driven transformation. She has significant experience in leading people (multinational) on large-scale projects including the appropriate engagement and candid interaction with relevant stakeholders. She is passionate about ecosystem thinking, driving real impact and change with a focus on staying cutting edge.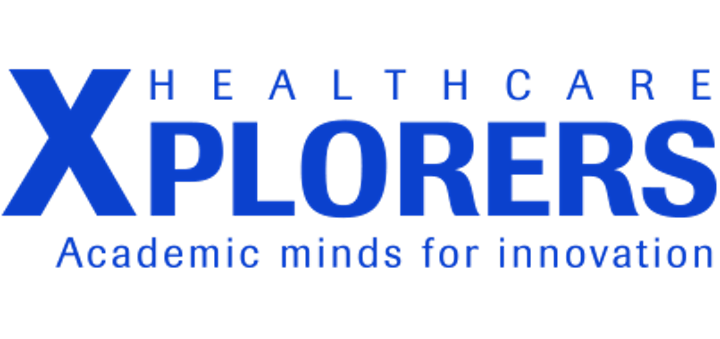 This event is part of Bristol Data Week 2022, organised by the Jean Golding Institute. Running from Monday 13 June - Friday 17 June 2022, this will be our 5th annual Data Week; an interactive programme of speakers, training, and workshops, open to all and completely free of charge.
Keep up to date with other sessions happening throughout Bristol Data Week, on the Jean Golding Institute website, follow us on Twitter @JGIBristol and connect with us using #BristolDataWeek
Join online at: https://bristol-ac-uk.zoom.us/j/96556325106