About this Event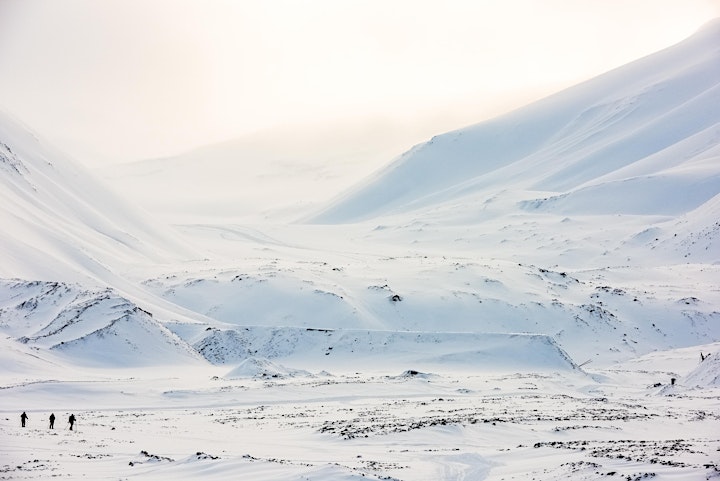 Escape the pre-Christmas madness and join Denis O'Regan and Mark Wood as they collaborate south of the Arctic for one night only! This will be a unique evening of anecdotes, facts, insights and fun.
Denis is one of the most recognised Rock Photographers of our time and Mark Wood an esteemed Rock and Ice Solo Explorer. Denis and Mark travelled to the high Arctic together in 2017.
This unique 'Rock & Ice' themed evening event will take place at Denis's Hammersmith Gallery in west London, where you can view Denis's unique Rock photography, enjoy a presentation from Mark Wood and gain some insights into his life in a freezer!
There will be a Q&A, cocktails with Gin generously supplied by our partner Spirit of George, soft drinks, music and canapés. Reduced prices on all Denis O'Regan limited edition fine art prints for one night, and your ticket price deducted from any purchase over £250. You also can buy a copy of Mark's books: 'Rock & Ice' and 'Solo Explorer', which Mark will sign for you on the evening.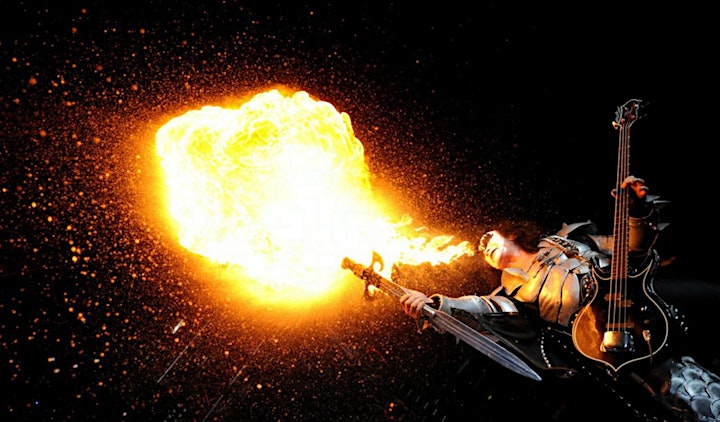 Your hosts:
Denis O'Regan travelled the planet with some of the world's greatest icons of rock, including The Rolling Stones, David Bowie, Pink Floyd, Queen & Duran Duran. He shot as official photographer for festivals such as Coachella, Glastonbury and Download, and unique events Live Aid and Concert For Diana, producing landmark books along the way. His 2018 'Ricochet : David Bowie 1983' boxed set features in the London V&A Permament Collection.
Selected images of Queen, David Bowie, The Clash, Rolling Stones and many more will be on display as limited edition prints and across the gallery's five TV screens. This is a fantastic opportunity for fans and collectors alike to own a limited edition fine art collectable print.
Mark Wood is a full-time modern-day explorer, educator, film maker and public speaker. For generations, explorers have connected people to the natural world. And now, for the first time, technology can show the most pristine wilderness through an explorer's lens.
Explorers can use the latest technologies to film and communicate globally in real time with students and take them on virtual expeditions to help them to think differently about our home. Mark will share insights on climate change, cultural issues and the continuing need for explorers in the modern world.
Mark has twice explored the Magnetic North Pole and Geomagnetic North Pole and completed solo expeditions to the Geographic North and South Poles. Award winning documentaries capture his adventures with Alaskan dog teams, solo journeys through extreme terrain and team expeditions to the North Pole that show the impact of global warming on the Arctic Ocean.
The highlight of the evening will be Mark unveiling the details of his next expedition, Solo100.