Description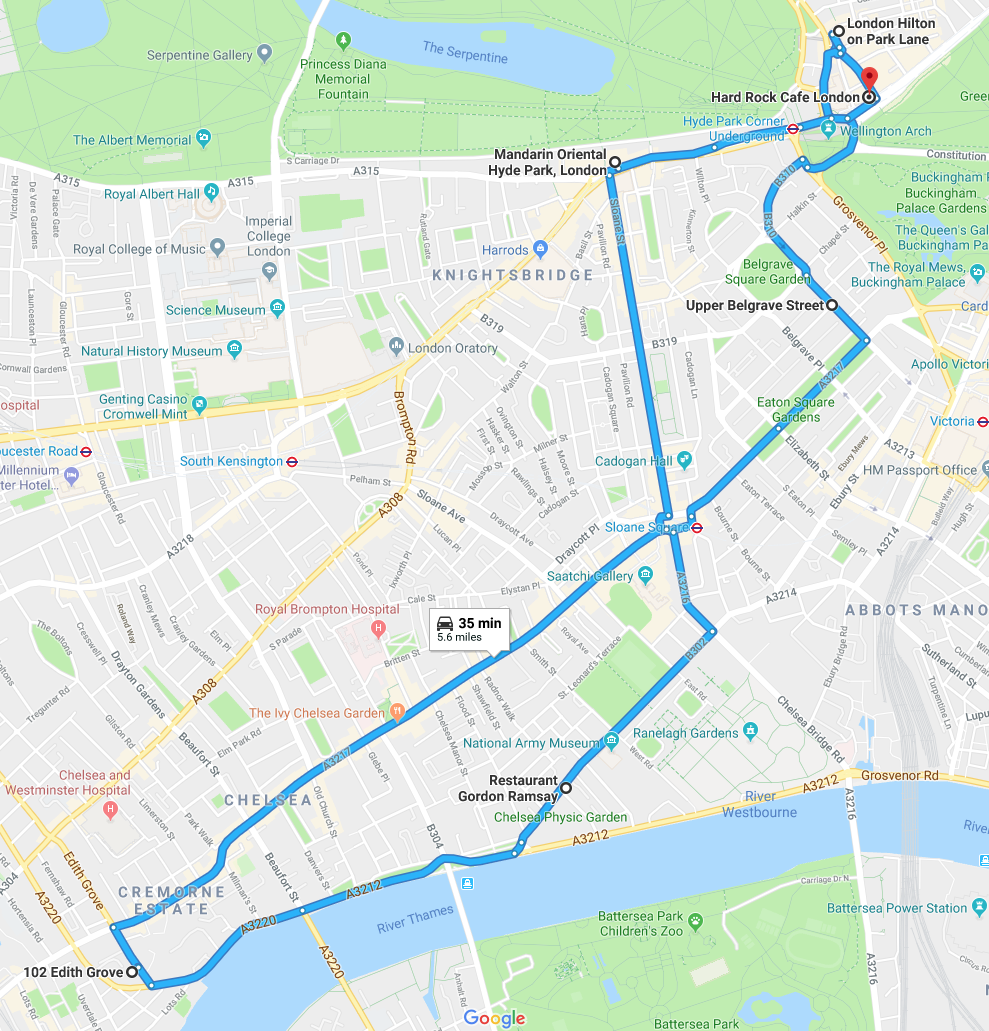 This 2 hour tour takes you back to London's rock era - born from the cultural revolution's pop explosion and the 'British Invasion' years. You'll see locations associated with music and cutting-edge fashion of the time as we pass by homes of notable celebrities in Edith Grove and Cheyne Walk on our way back to London's only Rock Museum.
In the basement of the Rock Shop, next to the Hard Rock Cafe, you'll see pieces of rock memorabilia including John Lennon's original lyrics and glasses, guitars owned by Dylan, Hendrix, Bowie, Page and Sex Pistol Glen Matlock and a coat owned and worn by Elvis Presley. After a short introduction, you are free to look around for yourself and take photos and videos as all the items are clearly labelled.
BEAT THE QUEUES - If a meal at the world's first Hard Rock Cafe takes your fancy after the tour, beat the queues by showing your valid online tickets on entry. NOTE - Table availability may not be immediate.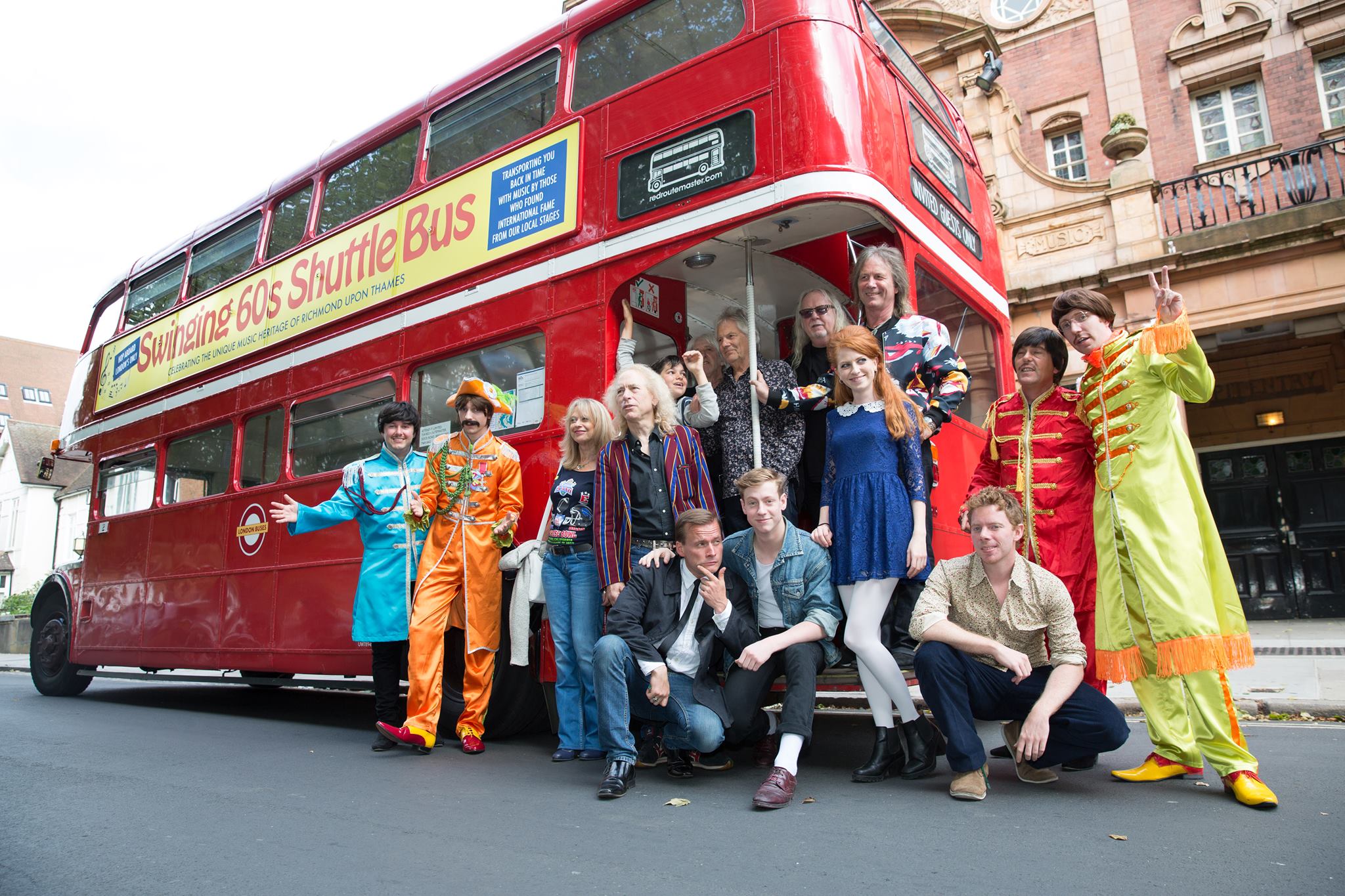 Ts&Cs
Our vintage buses have not been modified to conform to modern accessibility standards and there is no storage availability on board for large cases, prams or wheelchairs. MHL will not be held responsible for delays caused by prevailing road and traffic conditions. Glass containers and receptacles are not permitted on board.