Description
Join us for a ROCK ROSE GIN tasting!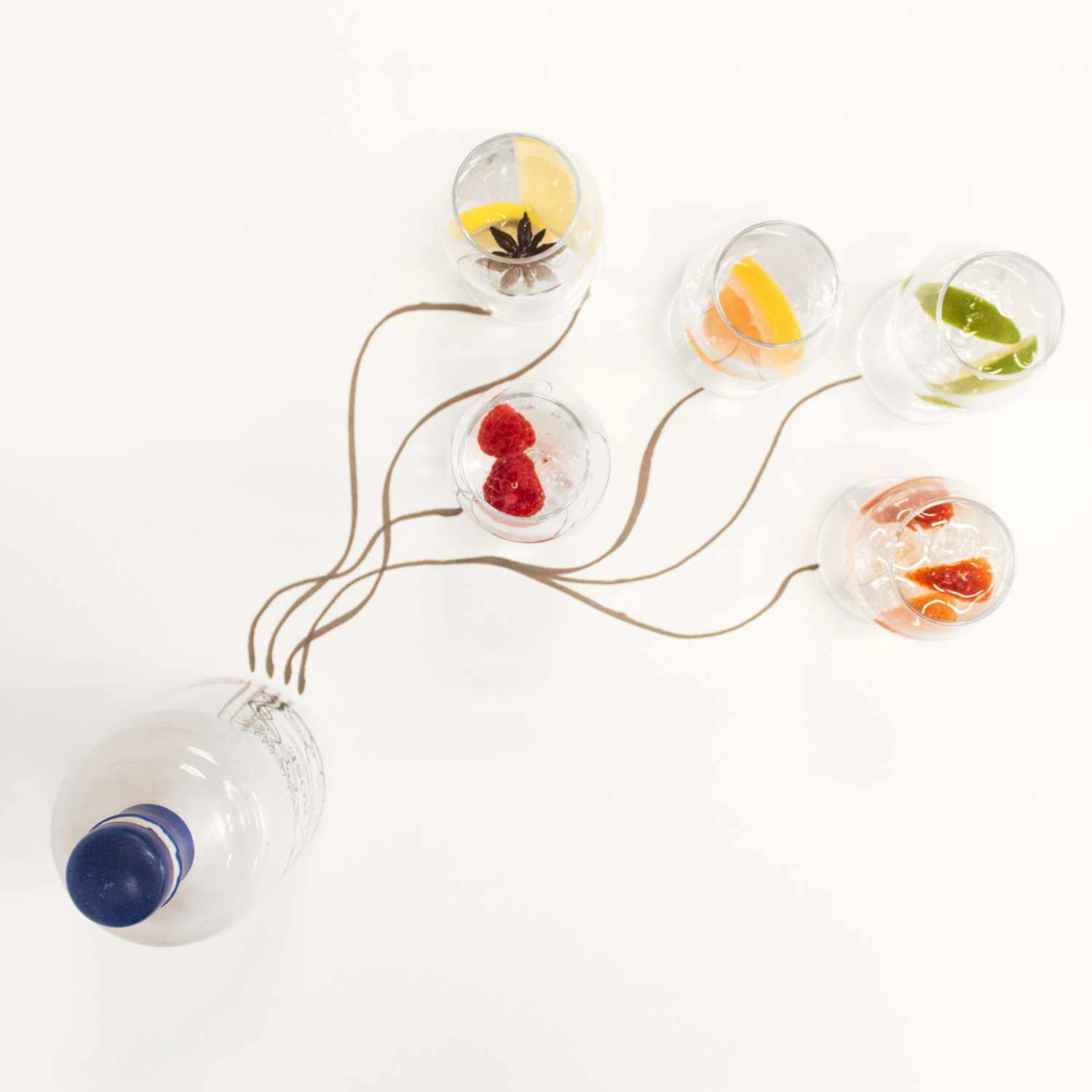 Seasons and seasonality captured in a series of gins. A small batch distillery operating in the far remote north of Scotland. A family run distillery, an entrepreneurially minded creative business, anchored by authenticity. There's lots to love about Rock Rose but mostly, there's lots to drink and discover within their range…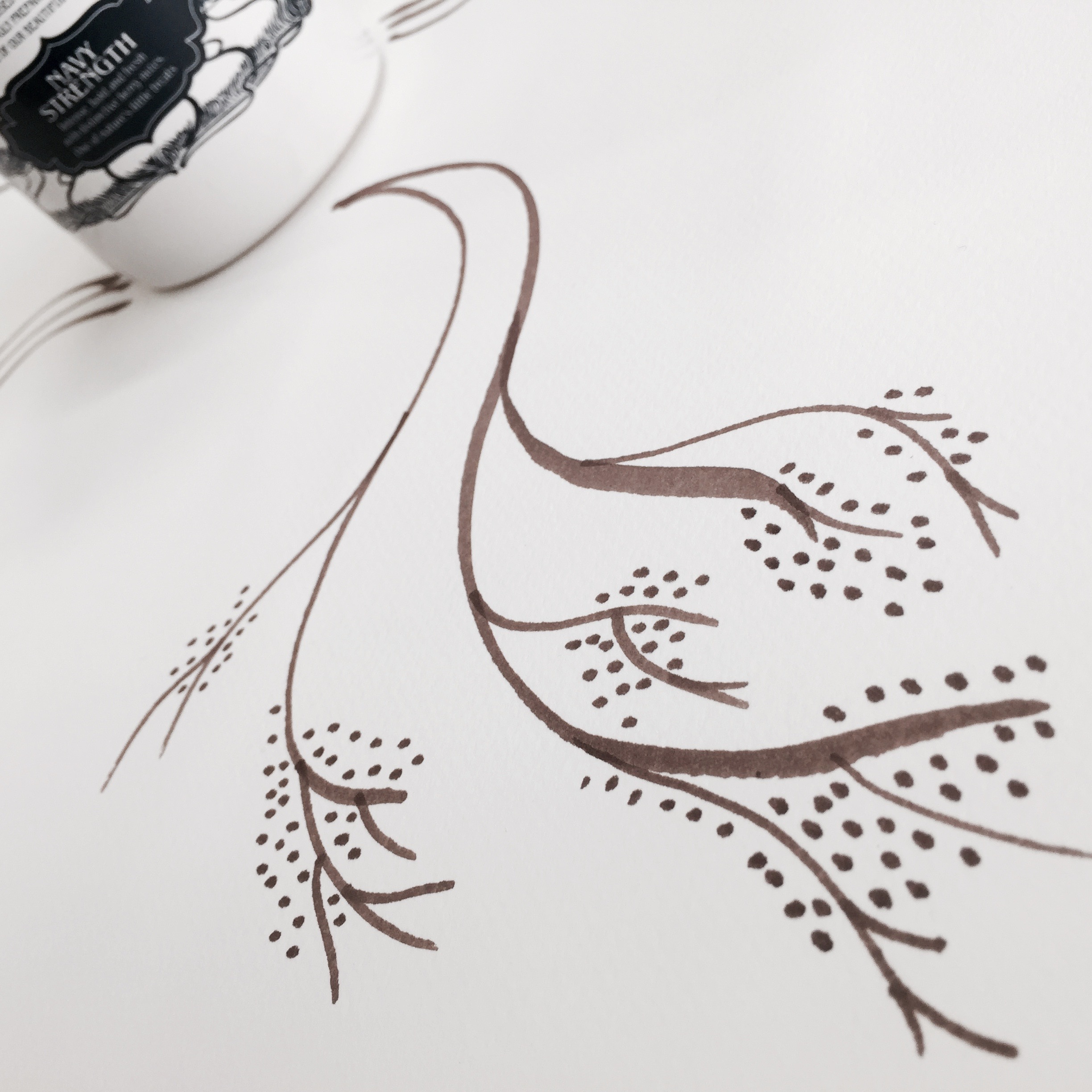 We've brought it all under one roof for a masterclass that will span the core range as well as the limited editions they have made. We've even sourced some of the their more unique botanicals to gain further insight into the signature flavours, such as Rose Root and Sea Buckthorn. With samples of they Classic and Navy Strength variant, you will be able to see if you can taste them in the final profile.
Winter, Spring, Summer and Autumn in one day may sound like our crazy British weather, but this will be the order of the following 4 samples for you to enjoy.
Whimsical at times, anecdotal and personal throughout - this tasting is for those who love hearing about everything that goes into making a gin, from practicalities to human endeavour.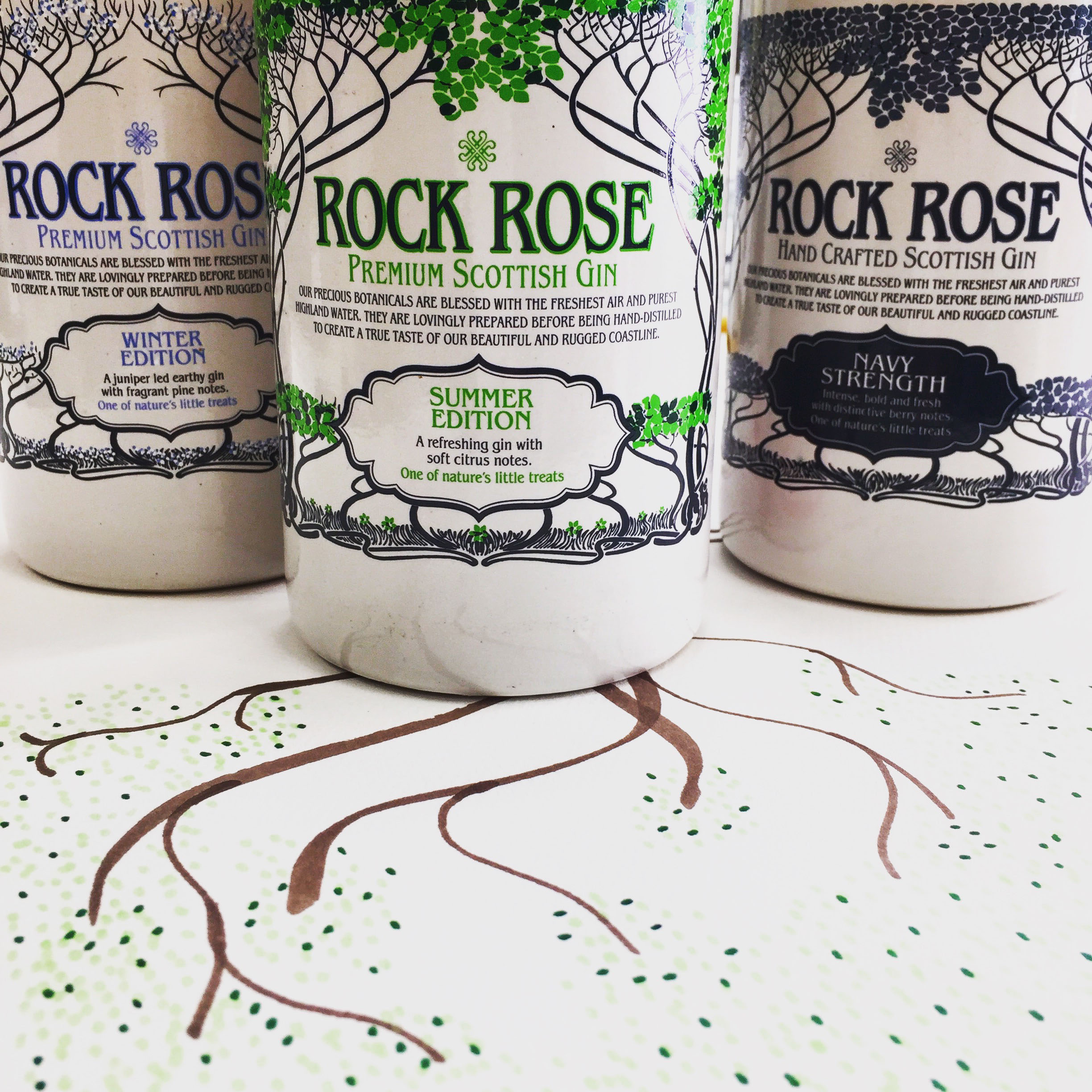 Thank you to Luscombe Drinks for providing the tonics during this tasting: