About this Event
Raptor Aerospace are a UK professional rocket company based at Scottow Enterprise Park in Norfolk. Join us for a day of designing and building a re-usable rocket of your own from scratch, before using our very own launch facilities for the maiden voyage.
You will spend the day in our Rocket Hub and Workshop learning rocket design and building techniques, leaving with a finished and flight-tested rocket and information on where you can fly your creation again.
All materials, tools, lunch and drinks throughout the day with be provided, along with a quick tour of our rocket facility and a chance to get up close to some of our rockets, one of which is over 8 feet tall!
Suitable for ages 16+ this workshop is the perfect gift for friends and family members that are looking for something a little more exciting than a pair of socks!!!
** We run events monthly, dates can be changed at no additional cost, contact us directly to make any amendments to your booking at www.raptor-aerospace.com **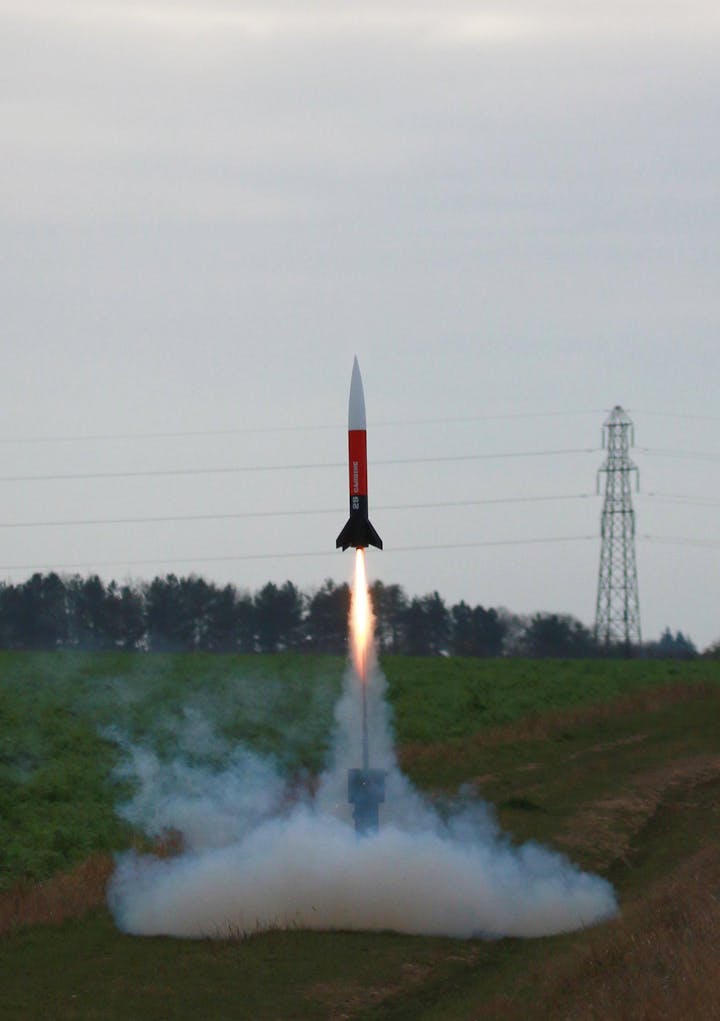 This workshop is also available as a group activity, group ticket allows you up to four team members and includes a framed team photo and personalised plinth to display your rocket