Description
For the first time Paul Bird from Business Internet Training and Martyn Sloman from Gold Dust Sales Training have got together to create this amazing days training. Paul will deliver the morning session showing you how to use the power of the internet to attract new leads and most importantly you will learn how to find customers looking for particular products or services. Martyn will deliver the afternoon session showing you how to follow up and sell all those new leads and enquires you generate on the internet. Take a look at all the content that will be covered on the day.
Morning Session 9.00am to 12.30pm
Internet Marketing with Paul Bird
Introduction

It starts with a great website

Wordpress for your website

How to choose the correct domain name

The best website layout for your company

Why you need call to action buttons

Where to locate call to action buttons

What content should be on your website?

Key word research

Search Engine Optimization

Photos on your website

Why you need video content

Video marketing

Article marketing

Social media attraction marketing

Pay Per Click campaigns
Afternoon Session 1.30pm to 5.00pm
Sales Training with Martyn Sloman
Introduction

When to call web generated leads to optimise contact & qualification ratios

The 2 key behaviours required to increase contact ratios

Defining our terms: what is your Target Customer Profile (TCP) & Ideal Lead Definition (ILD)

Mapping the steps of your call

The objectives of the call

When is the best time to call an interested contact?

The need to build trust & rapport

How to start the conversation (opening statement)

Key questions to build rapport & start qualifying

A 3 step process to follow when qualifying

The 2 reasons people buy

Understanding their requirements further through discovery questions

Presenting solution/ benefits of next step

Ways to ensure you are confident when presenting price

Handling concerns (objections)

Closing on next action

The rules of effective follow up
Who is this courses for?
Any business owner, general manager, sales manager, marketing manager, entrepreneur, start up businesses in short just about anyone who wants to improve their online marketing and lead to sales ratio.
Add ROCKET FUEL to your business.
About Paul and Martyn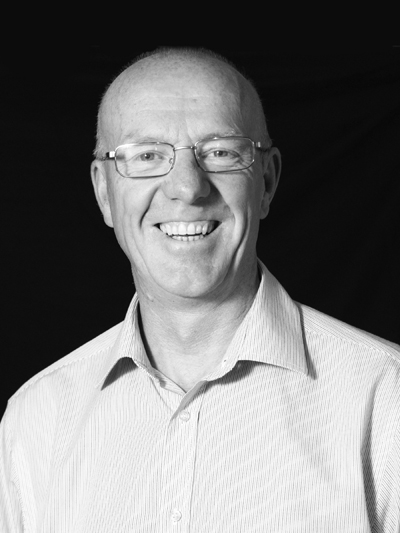 Paul is a business owner with over 30 years' experience, and an internet marketing specialist. In short, Paul knows what it takes to rank websites at the top of Google. Just three and a half years ago he set up a company that has now produced more than £4 million in sales using websites built by himself and applying his own hugely powerful search engine optimisation techniques. In addition to the websites he has built he also uses social media and video content to attract the right customers for his business. You will learn how to use all of these things to help fuel the success of your business on this one day course.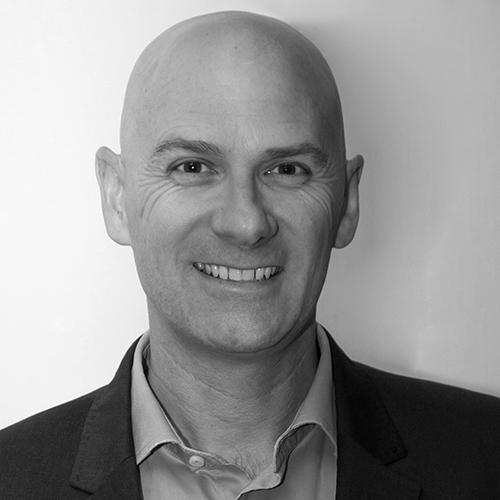 Martyn helps small and medium sized businesses to sell effectively to the right people. He specialises in increasing Sales peoples' confidence in the use of their sales skills. His simple and effective processes lead to increased trust and engagement in the businesses he supports. In one instance he helped resolve an issue which had been stifling a salesperson's performance for 6 years!
Martyn is regularly asked to speak at business events and national exhibitions and recently appeared on Business Connections Live- the UK's leading business channel for entrepreneurs, SMEs and UK businesses: please click to see 4 minute edit of interview
Other recent successes include:
Helping a media sales business consistently grow weekly sales revenues by 15%

Supporting a national field sales team to handle rejection positively resulting in substantial average size increase in their contracts won

A 5 minute follow up support call to a sales client resulted in a £160,000.00 contract being won in spite of the project almost getting pulled at the 11th hour!
Martyn still applies the fundamentals which drove his original sales success: focus on and challenge payoffs/ motives to ensure they are genuine, then set a plan with appropriate follow up and ensure you never miss a follow up activity!
If you are looking to improve your online marketing and sales techniques please come and join us on Friday 14th October.
Add ROCKET FUEL to your business.