Description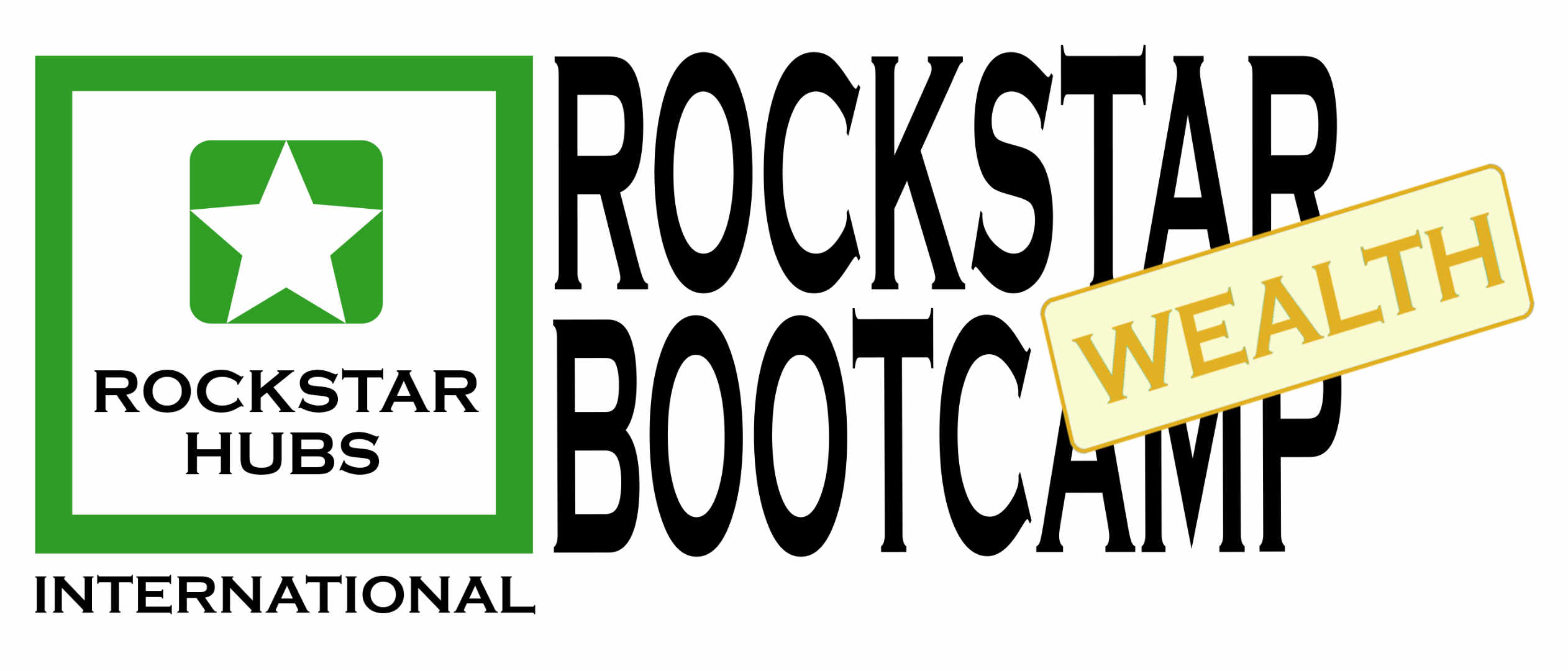 Join us for a whole day at the Rockstar Wealth Bootcamp!
Hear and meet some of the most inspirational business Mentors and find out how to build wealth and your own Rockstar business!
The Business and Wealth Experts will be on hand to share tips and advice to help you build your wealth and scale your business.
Delve into Rockstar's own portfolio of companies and Projects and find out how the team has helped hundreds of clients to build wealth and their businesses.
One of the Rockstar CEOs will also be showcasing the Hedge Fund he founded - last year this was the number 1 performing Hedge Fund on Bloomberg with over 30% return.
Speakers include...
Special Guest (via Video Conference) - JAY ABRAHAM - Business Mentor

Nuno Barroso, Director of Rockstar Hubs International (RSHI)
Jonathan Pfahl, MD of RSHI
Rasmus Andersen, RSHI Capital
Clive Rich, Director of RSHI Lawyers
Chelsey Baker, Rockstar Mentor - Communications
Rajan Bhattacharya, Rockstar Mentor - Property
Sharon Callix, Digital 1 Social Media
Rashmi Panchal, Rockstar Mentor - Property