Jonathan Sumption on Democracy and in conversation with Charles Moore (Doors open at 4:30pm).
About this event
Sir Roger Scruton (1944-2020) was one of the most distinguished polymaths of modern times. His work ranged over philosophy, music and aesthetics to politics, religion and law. This inaugural series of free public lectures will honour his legacy by inviting eminent public intellectuals to speak on four topics within an overarching theme. The theme for 2021 is: 'Nation and Civilisation'. Each lecture and conversation will take place in the Sheldonian Theatre, Oxford between 5pm-6.30pm.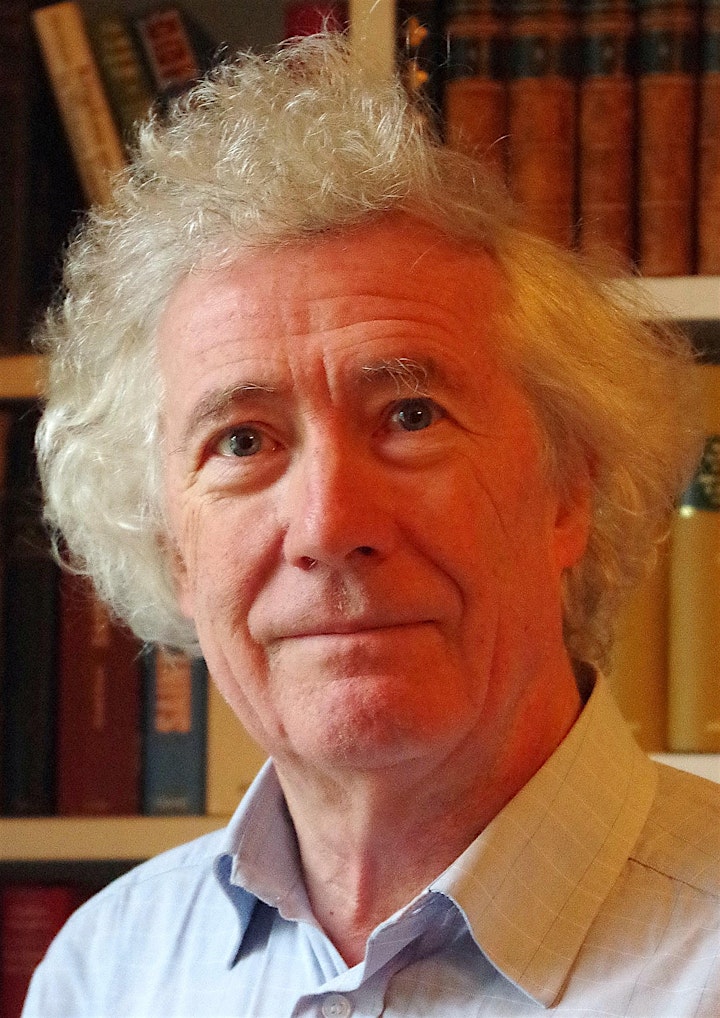 Jonathan Sumption is a renowned historian and former Justice of the Supreme Court of the United Kingdom. Four installments of his critically acclaimed history of the Hundred Years' War have been published between 1990 and 2015, all by Faber & Faber.
Charles Moore, Baron Moore of Etchingham, is a distinguished journalist, the authorised biographer of Margaret Thatcher, and a former editor of The Daily Telegraph, The Spectator and The Sunday Telegraph.
*Covid Safety Announcement: While face coverings are not mandatory, we encourage all guests to be considerate of others, use hand sanitizer on arrival, stay at home if you are unwell, and follow NHS advice.