Tom Holland on Puritanism and Iconoclasm, and in conversation with Nigel Biggar CBE (Doors open at 4:30pm).
About this event
Sir Roger Scruton (1944-2020) was one of the most distinguished polymaths of modern times. His work ranged over philosophy, music and aesthetics to politics, religion and law. This inaugural series of free public lectures will honour his legacy by inviting eminent public intellectuals to speak on four topics within an overarching theme. The theme for 2021 is: 'Nation and Civilisation'. Each lecture and conversation will take place in the Sheldonian Theatre, Oxford between 5pm-6.30pm.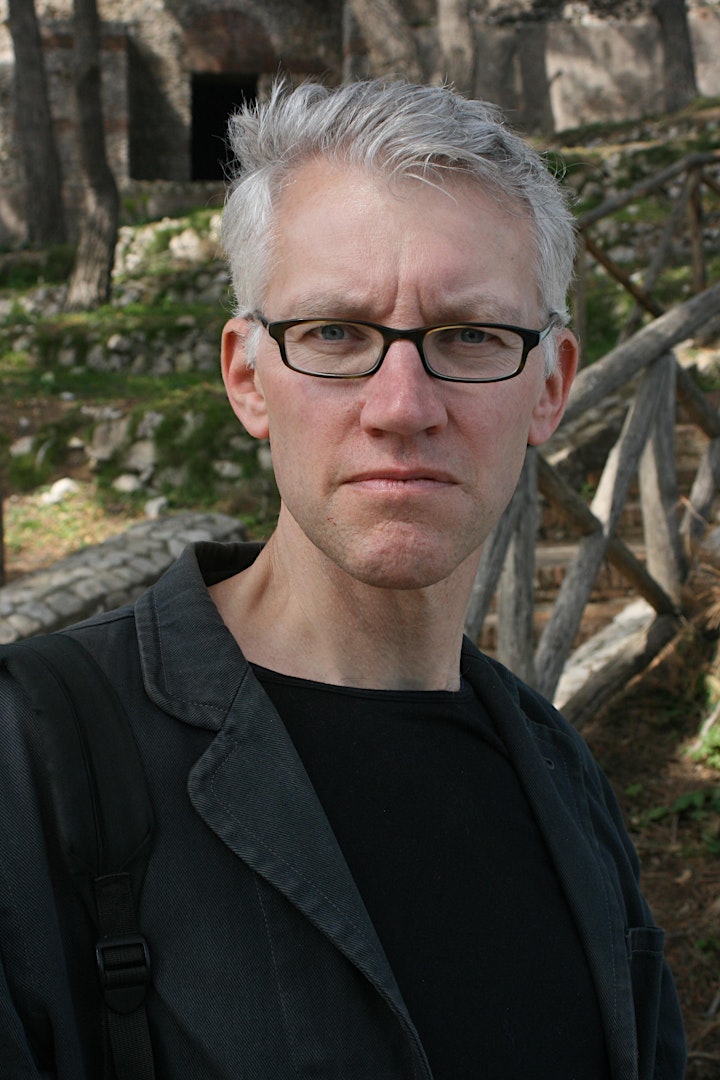 Tom Holland is an award-winning historian, biographer and broadcaster. He is the author of many bestselling books and his most recent, 'Dominion: The Making of the Western Mind,' was published in 2019 by Little, Brown.
Nigel Biggar CBE is Regius Professor of Moral and Pastoral Theology at the University of Oxford.
*Covid Safety Announcement: While face coverings are not mandatory, we encourage all guests to be considerate of others, use hand sanitizer on arrival, stay at home if you are unwell, and follow NHS advice.