Description
NOVEL LONDON RETURNS TO WATERSTONES IN COVENT GARDEN!

Come and join us on our monthly literary night where we bring people into bookshops; connect writers with readers and have an evening of entertainment and inspiration!

Two novelists will be reading out the opening chapters of their novels, followed by a Q&A session.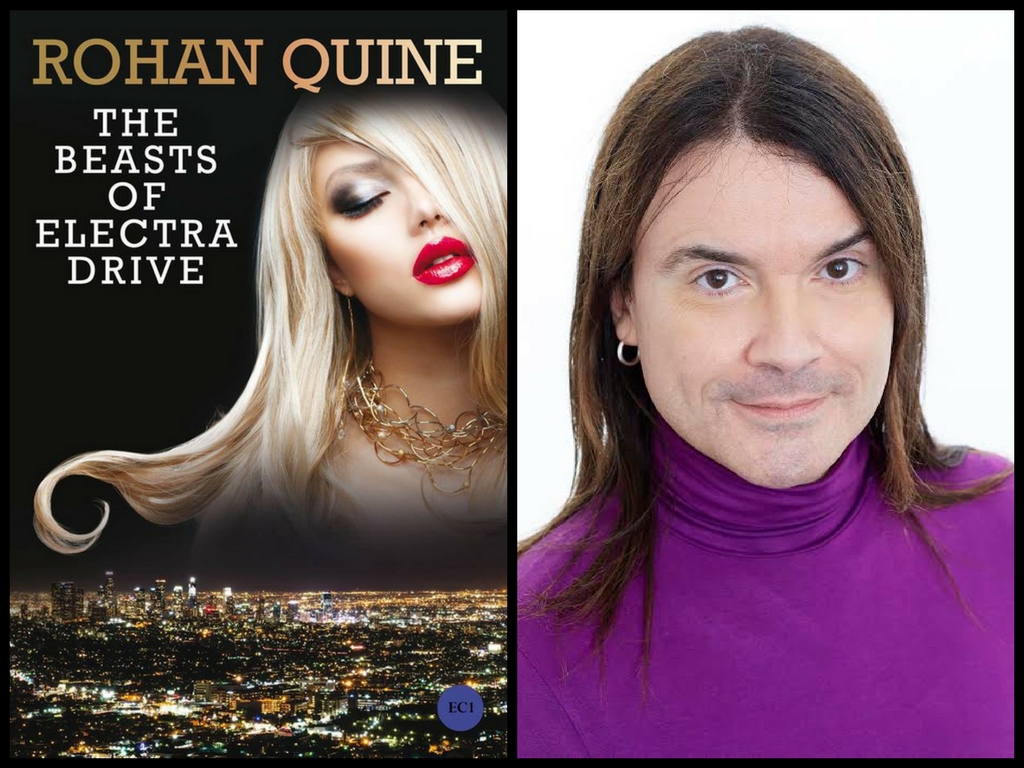 ROHAN QUINE is an author of literary fiction with a touch of magical realism and a dusting of horror, celebrating the beauty, darkness and mirth of this predicament called life, where we seem to have been dropped without sufficient consultation ahead of time.
Before writing, he spent a decade in New York, where he ran around excitably, saying a few well-chosen words in various feature films such as Zoolander and TV shows such as Oz (see www.rohanquine.com/those-new-york-nineties). His novel The Imagination Thief is published in paperback, and as an ebook including links to film/audio/photographic content: see www.rohanquine.com/press-media/the-imagination-thief-reviews-media for some nice reviews in The Guardian, Book Muse, indieBerlin and elsewhere. His four novellas – The Platinum Raven, The Host in the Attic, Apricot Eyes and Hallucination in Hong Kong – are published in paperback as The Platinum Raven and other novellas, and as four separate ebooks.

See www.rohanquine.com/press-media/the-novellas-reviews-media for reviews of these novellas, including by Iris Murdoch, James Purdy, Lambda Book Report and New York Press. His upcoming novel The Beasts of Electra Drive, a prequel to the above-mentioned five tales, will be published on 11 April 2018.

www.rohanquine.com | facebook.com/RohanQuineTheImaginationThief | @RohanQuine
youtube.com/rohanquine | vimeo.com/rohanquine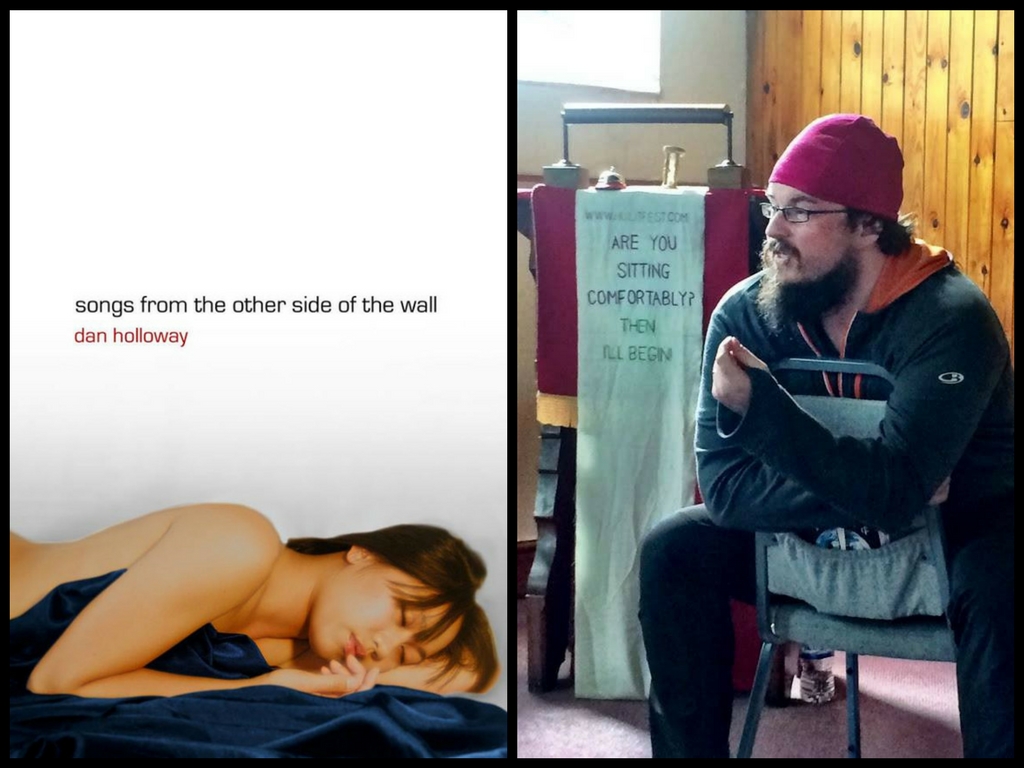 DAN HOLLOWAY is the Alliance of Independent Authors'; News Editor. He has performed poetry at the Royal Albert Hall and his novel The Company of Fellows was voted Best Oxford Novel by Blackwells readers. He is a regular public speaker on subjects from the future of publishing to mental health. Among other things in 2017 he delivered the Oxford Disability Lecture and spoke on Creative Thinking at the Natural History Museum. Dan is the reigning Creative Thinking World Champion, the reigning European Speed Reading Champion and a former World Intelligence Champion. He won the 2017 Oxford University Humanities Innovation Challenge for the creative card game Mycelium, which is currently being developed as a start up with Oxford University Innovation.

To view previous recordings, please go to:
http://bit.ly/1E7yU1k
Join us the Facebook Page: http://on.fb.me/1WoNZUz
Follow us on Twitter @Novel_London
Or visit the website: www.novellondon.co.uk (http://www.novellondon.co.uk

NB: The readings will be recorded and uploaded to the internet. Please let the camera crew know if you do not wish to be recorded.