Description
The important stuff:
-BYO food and drink (including alcohol) to keep your costs down.
- 7-11pm, Tanner Street near to Bermondsey Street (London Bridge/Tower Bridge)
-no entrance fee but we're taking donations with proceeds to MIND mental health charity. Card reader available.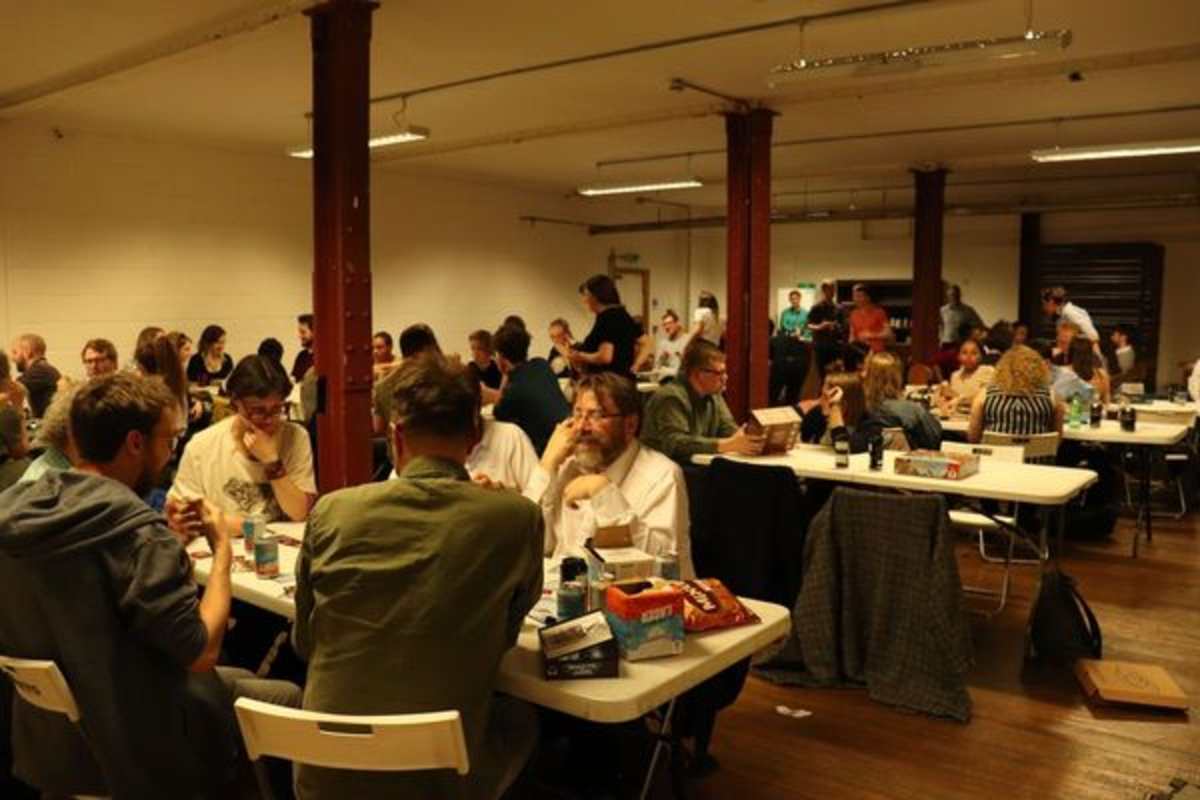 Board Games? Check.
Charity? Check.

We're combining the two so that you can engage in your favourite hobby whilst also donating to a good cause.
We've teamed up with MIND to create a new type of board games meetup where instead of spending cash on food/booze it'll go to charity too. There's a Co-Op around the corner so feel free to bring your own food and drink instead of paying the normal £5+ for a pint. Horray!
Suggested donation is £5 but it's up to you.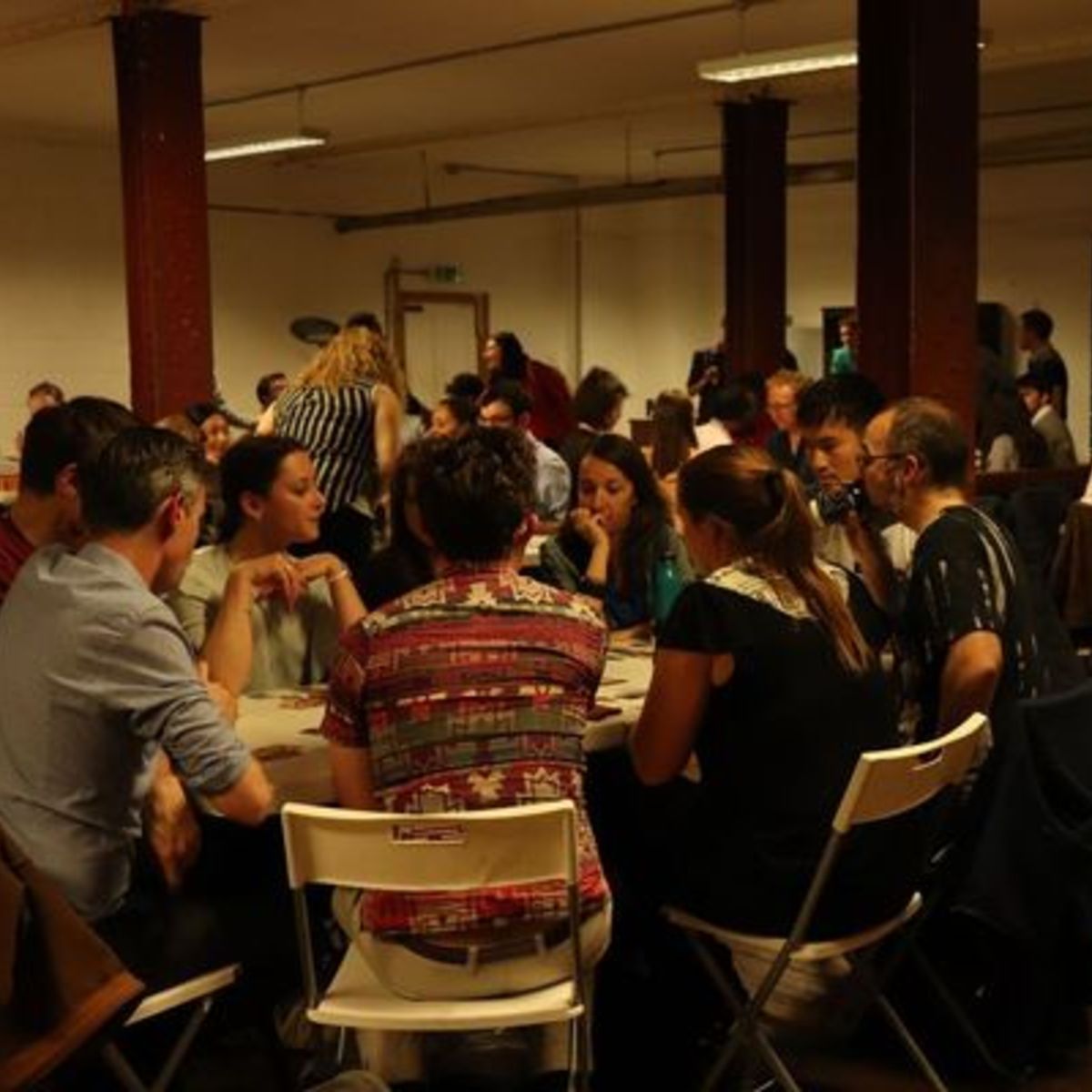 We have capacity for 200-300 people in the space and lots of games to go around. Also please feel free to bring your own games - the more to go around the better for everyone!

Our games list is large and ever changing, especially with members bringing new games to try out each week. We have all the core games you would expect (Catan, Pandemic, Ticket to Ride, Codenames etc.) and a lot of the more complex games (Scythe, Twilight Struggle, Dead of Winter etc.) and each week there will be a varying selection.
If you want to play something specific best to drop a message here or in our Discord at https://discord.gg/UDqPEwe

We're also looking for volunteers to assist with this charitable event. You'll be volunteering with MIND, meeting and greeting, hosting and playing games. Pretty sweet deal I'd say. Get in touch directly if you want to help out.
The idea of this event is to grow into a regular donation generating machine for charity. 200 attendees at a suggested donation of £5 would bring in £1000/week, £4000/month or around £50k/year. Some serious cash considering we are just getting together and playing games!

Come play and do good! See you soon!

Kyle