Description
RoLLERCoASTER:
Friday 8th December 2017
8pm - 3.30am

Limited Advance Tickets(Just 100 tickets available)
Work Bar, Angel Islington, London
Music Policy: Great Classic music such as breaks, pop, Garage, old skool, jungle and Drum & Bass from 90's onwards, leading up to a smashing set from the King of the Ring... Aphrodite.. We are so so so excited... it's also one of our Team's Birthday, happy birthday Helen! We do like to synch these parties with the birthday of someone we love, just adds to the vibe ;-)
We are having another small gathering of like-minded souls again. The King has returned to bless us in London! So we plan to drink lots, dance a fair bit and socialize with others who share our love for the ultimate in pleasurable happy vibes.
This exclusive showcase is ONLY for 100 ticket holders, everyone else will have to watch a live feed from their home as ticket holders enjoy debauchery and drunken dancing in the presence of a real legend.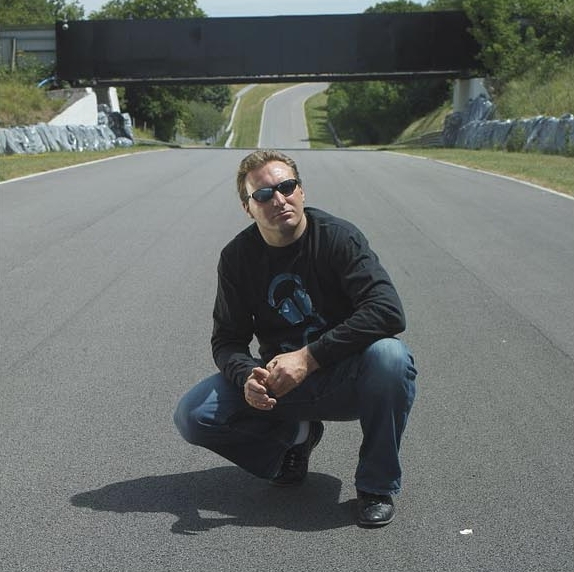 DJ Aphrodite
He first played for us in 2004, when we promoted massive raves at Brixton Mass. The vibe that his selection and attitude created was utterly hypnotic, and until this day, it's something none of our crew can forget. To us, he is the King. He is a legend and a god amongst men, sent from another universe to bring love to Planet Earth through Jungle/Drum & Bass. He is our favourite DJ, and we are counting down the days until he returns to be at one with you and us for the last time in 2017.
DJ Aphrodite aka Gavin King, is the man behind Aphrodite Recordings. It all started way back in the summer of love '88' running an Acid House club called Aphrodite, the namesake has been with him since. Meeting with DJs Micky Finn and Claudio Giussani, Urban Shakedown was born followed by Aphrodite Recordings then Urban Takeover, a joint label with Micky Finn. Following the musical progression from British hardcore to Jungle to Drum and Bass.

Aphrodite Recordings is the base outlet for all music with the Aphro signature. His first two solo Artist albums, the self-titled Aphrodite and Aftershock and some of his DJ mix albums, like Urban Jungle and Urban Junglist, have become classic albums within the Drum and Bass scene and he has been popularised as one of the Drum n Bass 'Godfathers' and the 'King Of The Beats'.

DJ Aphrodite is known for playing out a good vibe that ranges from classics to upfront and exclusive VIP mixes. It's not his first time playing for us, so if you've been to one of these parties.. you'll know what to expect.



Blacklist
Award-nominated for best newcomer 2017, this DJ is one of the most versatile Disc Jockeys that we have ever met. His ability to diagnose the atmosphere and play music in a way that ensures everyone in the room is infested with happy vibes a plenty is second to none. He is the real embodiment of a DJ, with swift mixes and a selection mixed together to cause maximum pleasure. aOn this night, Blacklist will supply you with dance music ranging from the 90's, right through to modern day loveliness. Kings of Leon to Prodigy, Andy C to Hazard... he does what he needs to do, and it always ends up as good Drum & Bass. Preceded with Breaks, Old Skool, a bit of House & Garage and favourite classics no one can resist.

Starz & Deeza
This duo first came to our attention in around 2007 when we met Starz through one of our resident MCs. We later met Deeza and found out that they were both a duo working together to create a DnB Power pair in the UK and Europen scene. Since we met these guys, they have gone from strength to strength, with Starz recently featuring in an online video that hit over 100k viewers in a short space of time and both featured on a top Jungle track 'put your lighters up'(produced by Blackley). On the 8th December, they will be doing a live PA, showcasing their talent and keeping the dancefloor moving.