A series of workshops to create skateable concrete objects in partnership with Skate Nottingham x Opus Skateparks
About this event
Rollersnakes in partnership with Skate Nottingham x Opus Skateparks are proud to announce a series of concrete slappy kerb workshops, which are FREE to participants aged 12+ years old.
In the workshops you will learn how to make wooden moulds to create concrete slappy kerbs, as well as how to mix, pour and finish concrete to a professional standard. We will then come back 2 weeks later to finally prepare, paint and protect the finished kerbs before shredding!
This is open to skateboarders and non-skateboarders - everyone who has an interest in skate DIY culture, skating, art, photography, building and creating things. Some of the activities have a minimum age, for example when power tools are used (supervised by experienced skatepark builders from Opus Skateparks).
Ideally participants will join us on both days as you will get the best experience. Please book tickets for both days on checkout.
Parents and carers are welcome to come too - and if you're aged 14 or under, we would like you to be accompanied by a responsible adult.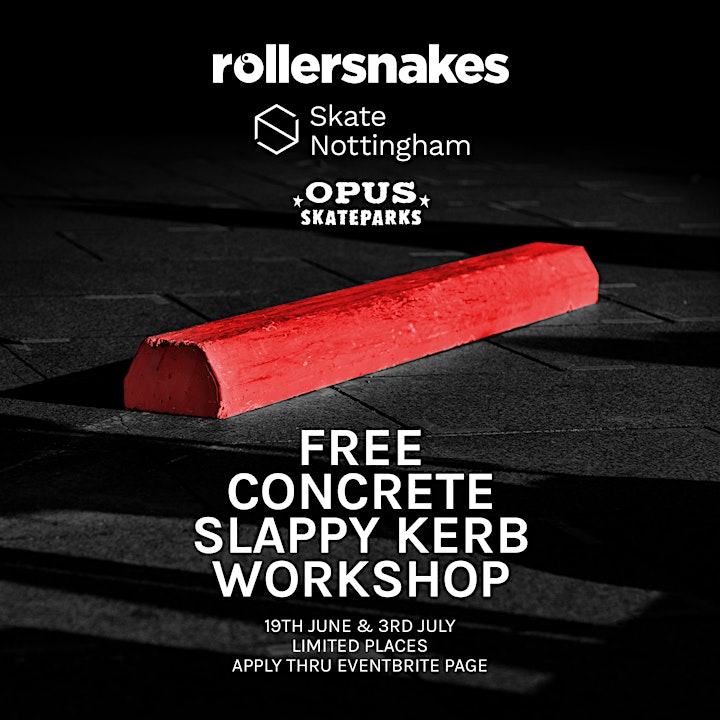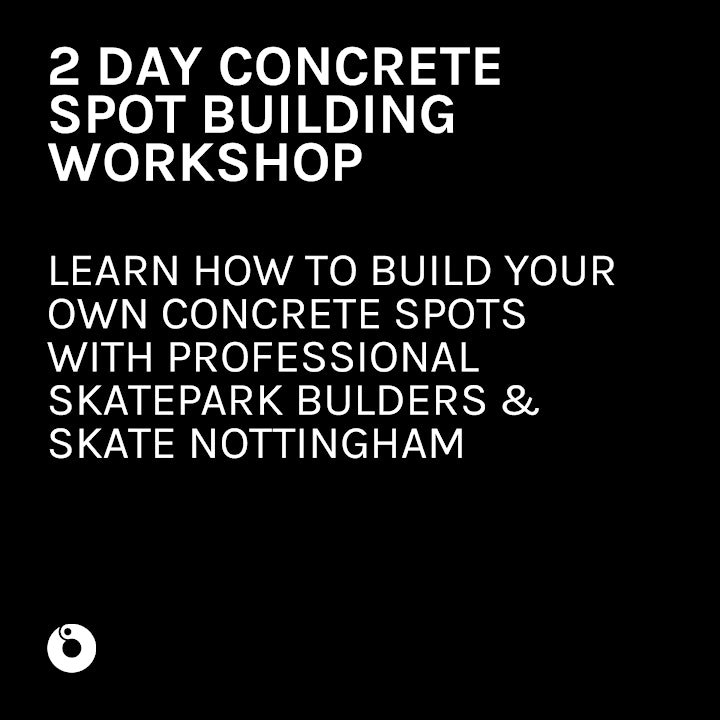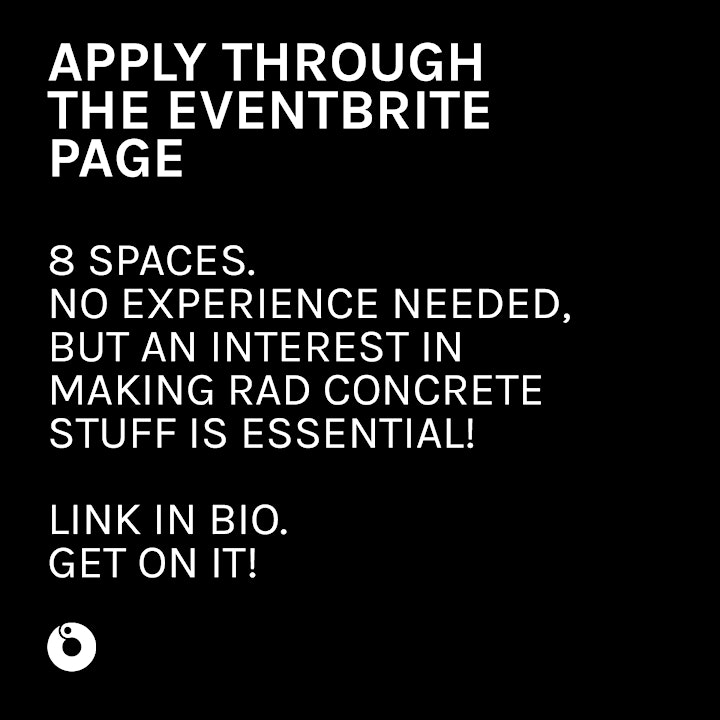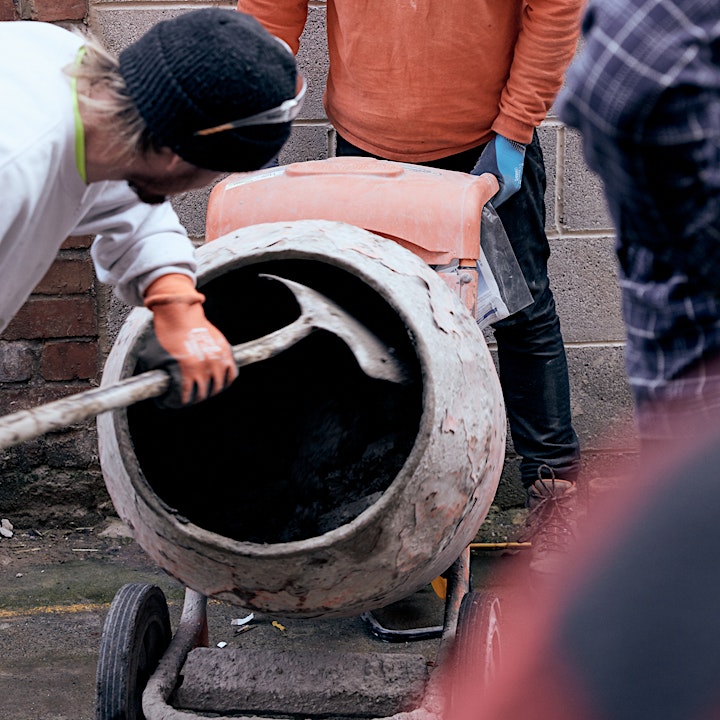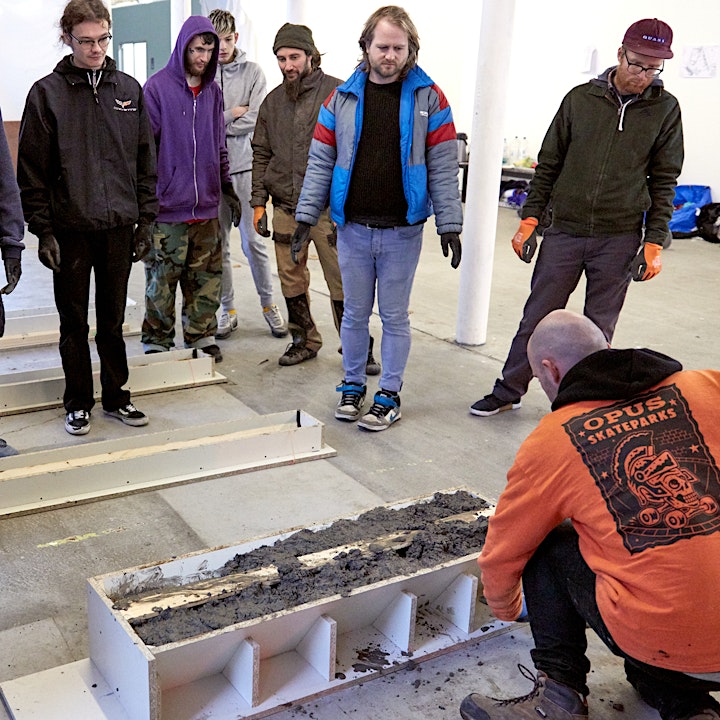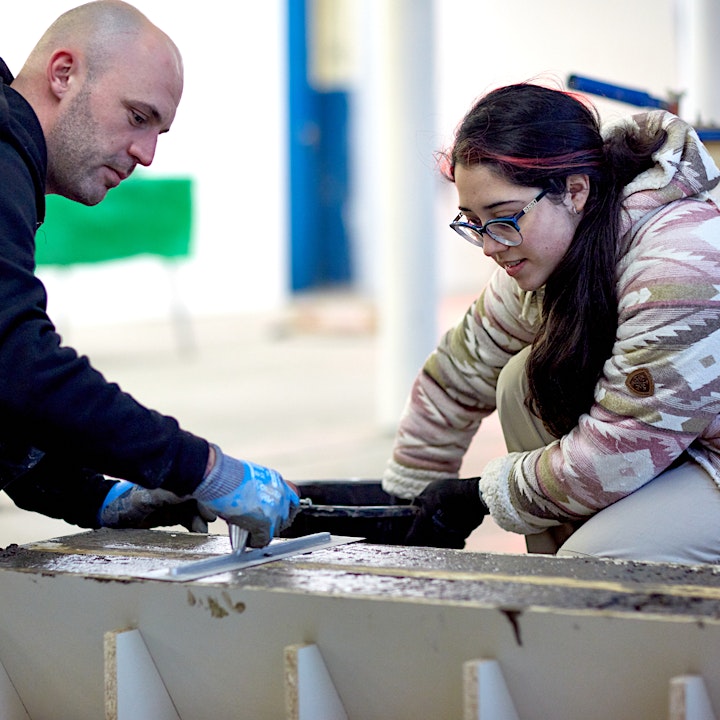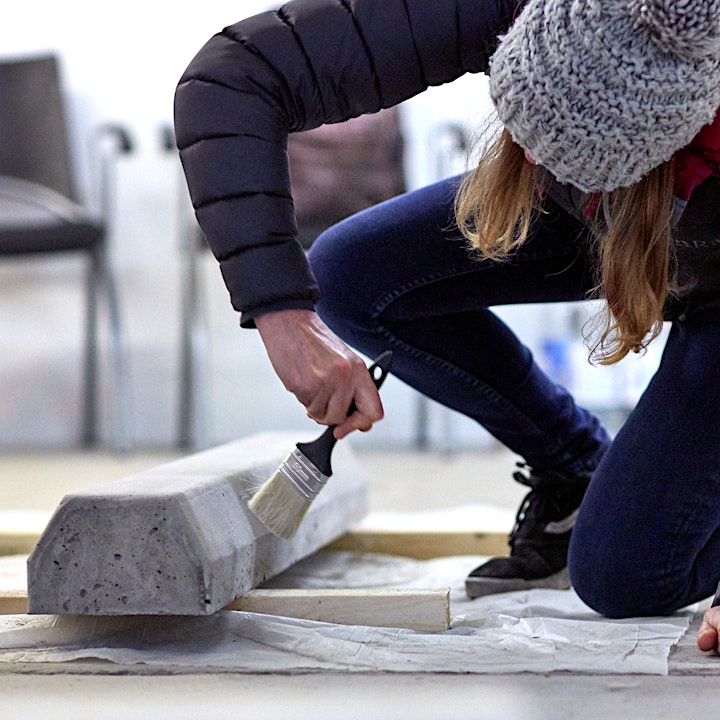 Organiser of Rollersnakes Concrete Slappy Kerb Workshops
Skate Nottingham are a social enterprise dedicated to putting skateboarding at the centre of Nottingham's active, social, cultural and economic development. We want to learn from cities that have used skateboarding's unique ability to engage with children and young people - particularly those who are less engaged with traditional team sports - and unlock the benefits of skateboarding being far more than 'just a sport'. We are also dedicated to increasing participation amongst women and girls, and in encouraging older skaters to return to the culture and community of skateboarding.