The Rollright Stones, in the heart of the Cotswolds, is a trio of neolithic limestone monuments, which were erected to mark ritual sites.
About this event
MEETING PLACE: Meeting outside the public toilets in New Street Car Park. Please note, this is a long stay car park and is free of charge to use.
WHAT3WORDS: https://what3words.com/removable.detective.overlaps
WALK LEADER: Julia Doherty
ABOUT THE WALK – grade: Moderate Route
The Rollright Stones, in the heart of the Cotswolds, is a trio of neolithic limestone monuments, which were erected to mark ritual sites. But according to local legend, and the names of the specific sites themselves, the stones are actually the petrified bodies of a king and his men. (and they look like bodies, which is really weird!).
We have now completed the risk assessment and there are a few things to note:-
You will see all sorts of animals on this hike, including saddleback pigs, horses, cows with big Woolley fringes, Chickens, Sheep, Geese, and we also spotted wild deer.
This is NOT a dog-friendly walk, unfortunately (some road walking, lots of brambles which are not good for dogs feet, and quite a few stiles where you would need to lift a dog over) - sorry.
There is a fabulous spot for lunch (which I don't want to spoil for you, but please make sure you bring a packed lunch, and something to sit on ie: sit-pad, plastic bag, camping stool.
Mud! This is the Cotswolds so we was expecting a bit of mud and that is what we got! We have managed to re-route a few areas, but there will still be a few places that will end up with muddy boots and trousers. If you have gaiters then bring them along.
Walking poles - I found my walking pole invaluable on the hike (especially on the hills and helping negotiate a few muddy kissing gates).
Road walking - if you check the video then you will see that we have no option but to walk along the road, with no footpath for about 10 minutes. There is a grass verge, but it is a busy road and we need to be vigilant.
Views! I had forgotten how beautiful this area is and I spent too much time looking, rather than taking photos. But it is fabulous.
Rollright stones - if you have never been before then you will love this area and it is certainly the highlight of the walk. I can't wait to show you all!
WHAT TO BRING WITH YOU
Walking boots or shoes. I would suggest not wearing trainers for this particular walk.
Please bring a packed lunch and a drink (hot flask of tea or coffee would be recommended).
No cash needed as the parking is free and we do not pass many places to spend any money.
Geocaching swag - if you are a keen geocacher then there is an opportunity to collect around 6-7 caches on this trail.
SCOPE VIDEO: https://www.relive.cc/view/vxOQA5MBZMO
FAQs
Do I have to bring my printed ticket to the event? No. Just bring yourself and then tell the organisers your name when you arrive. We will then check you in.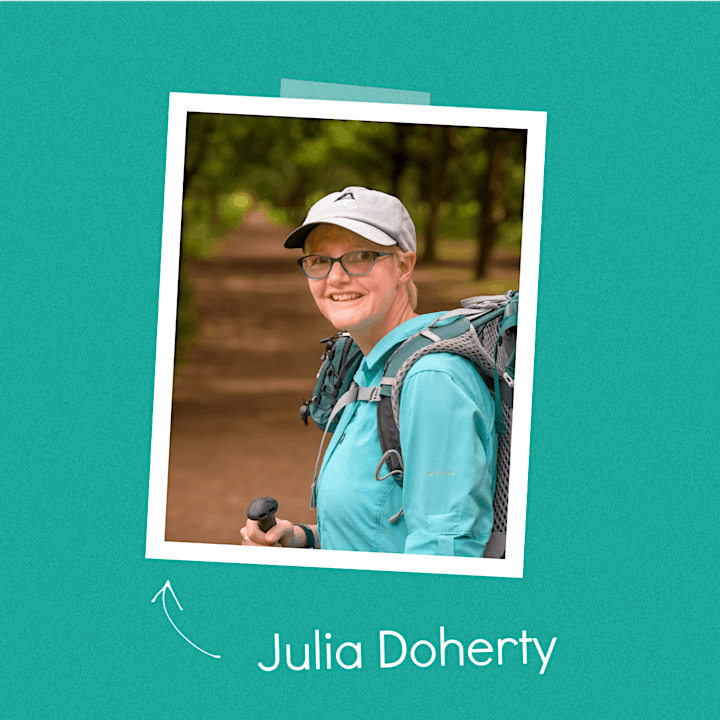 Organiser of ROLLRIGHT STONES CIRCULAR WALK | 10 MILES | MODERATE | COTSWOLDS
Adventure Geek is a Northants based walking club, that walks a minimum of three times a week.   In addition to the weekly walks, we also produce self guided walks, weekend adventures and longer hikes such as the Camino in Spain, and other long trail walks in the UK. 
Click the website below for more information.