Location
Roman Circus Visitor Centre
Roman Circus Walk
Colchester
CO2 7GZ
United Kingdom
Bathing and Exercise - an entertaining talk in the 'Roman Life' series.
About this event
The 'Roman Life' series of talks from Richard Bale explores different aspects of living in Roman times using archaeological and historical evidence. Each talk seeks to reveal the hows and whys of a topic, so that we can understand both the similarities and differences with our Roman ancestors.
'Roman Life - Bathing & Exercising'
Whilst not necessarily a daily occurrence, bathing either at home or at the public baths was an important activity. Many elements of the modern spa can be recognised, from treatment rooms to swimming pools and saunas. The public baths also offered the opportunity to exercise prior to bathing, with ball games, wrestling and even boxing very popular.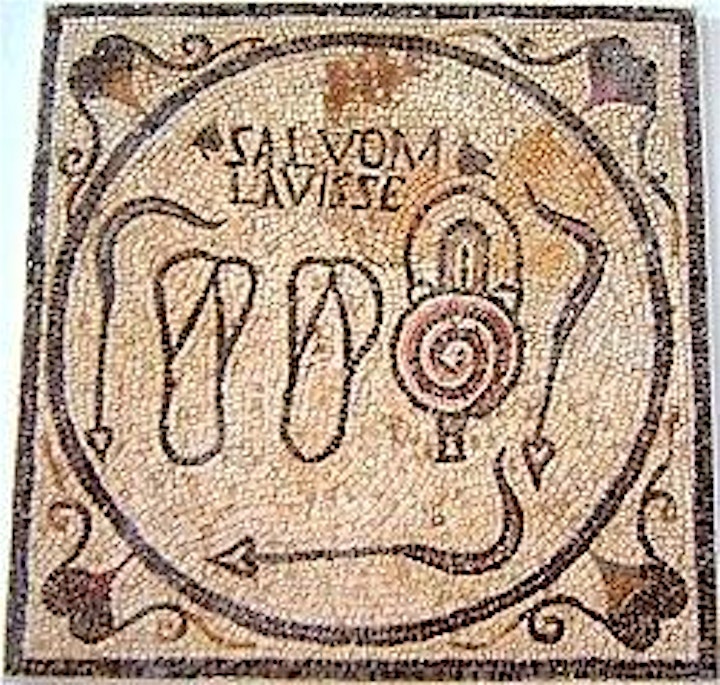 Please note : This series of talks describe and discuss aspects of Roman Life from an archaeological and historical perspective. Due to the nature of the period, some items may cause offense to a modern audience. The intention of the presenter is to be informative and to represent the Roman period as accurately as possible, both for its good elements and bad.
Richard Bale, Romanist.