Discover the history hidden beneath our feet
About this event
Explore London's origins on this ninety-minute walk through the heart of the Roman city. We will look at both hugely impressive remains, and intriguing smaller parts of Londinium that most people just don't know about.
We will look at why the city grew where it did, meet some of its inhabitants, and find out how it later became almost empty.
The sheer size of Roman London was truly impressive. Come along and discover the monumental history hidden beneath our feet.
Discover Roman London in the City of London
See hugely impressive remains
Learn how Londinium was created and deserted
Ian, Qualified City of London guide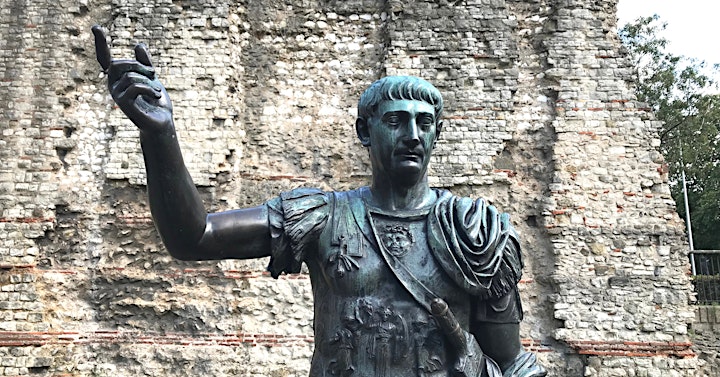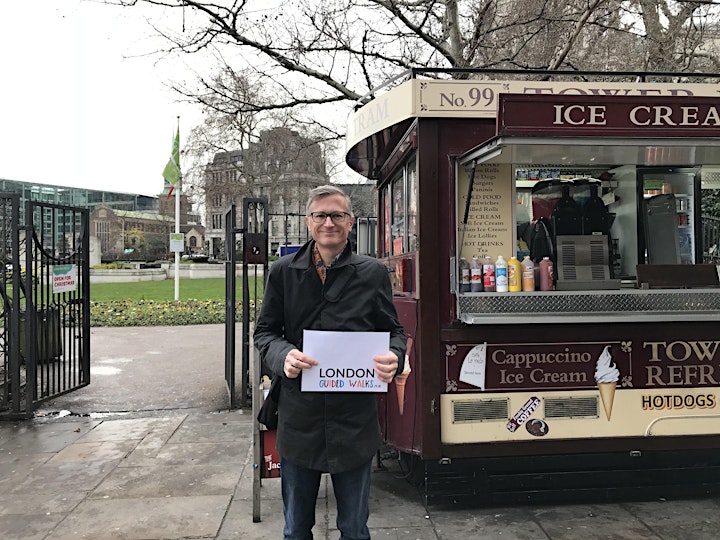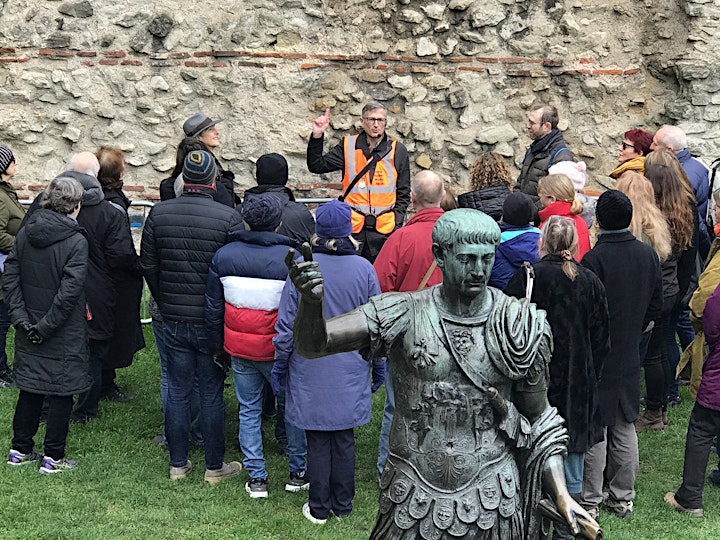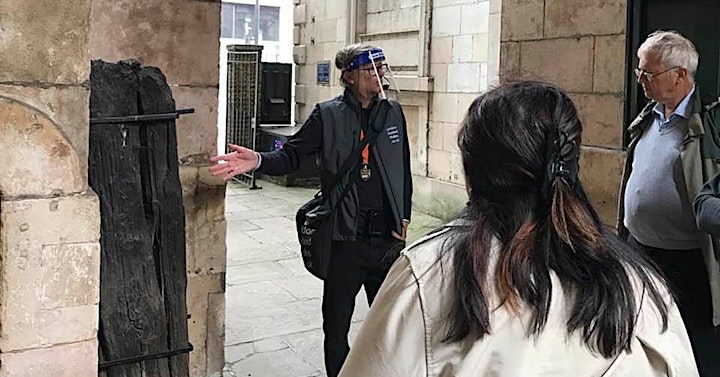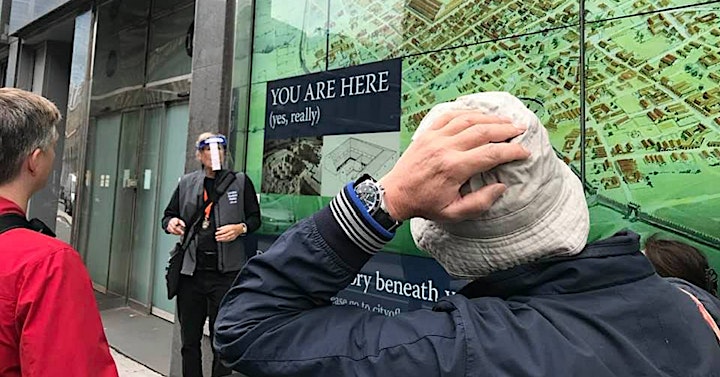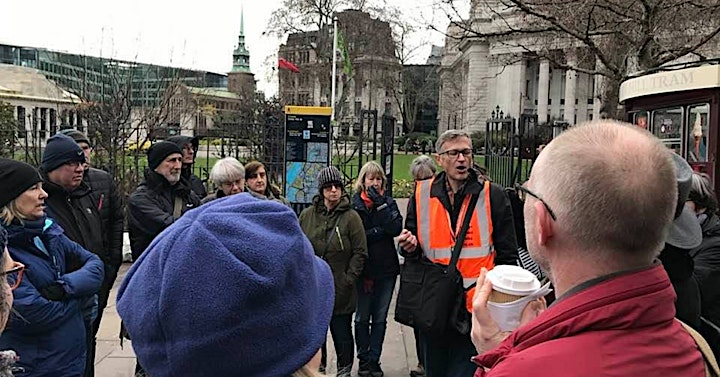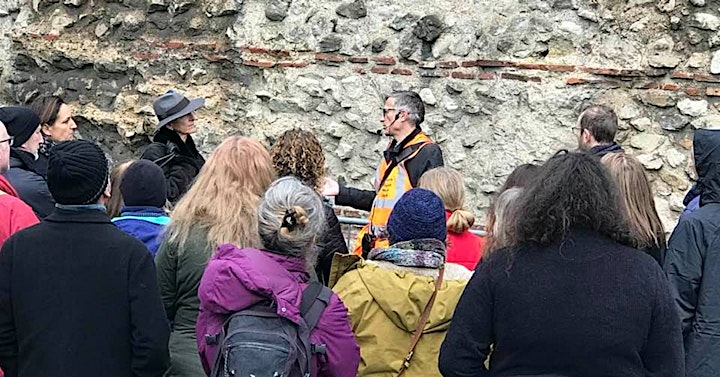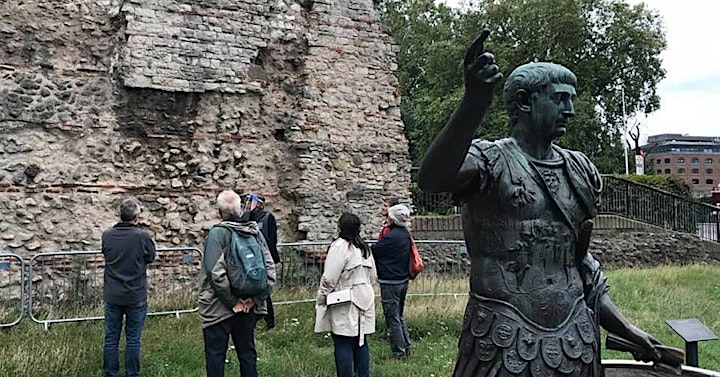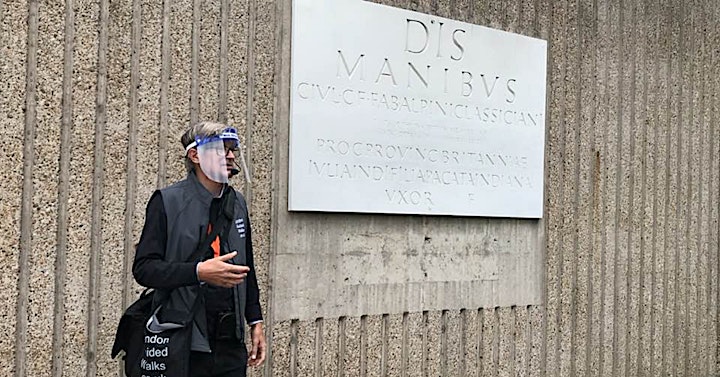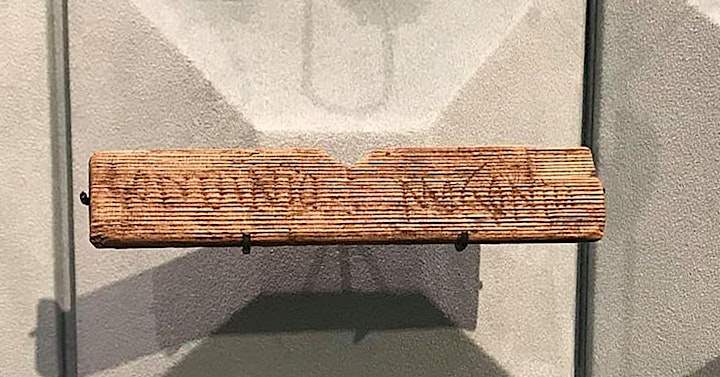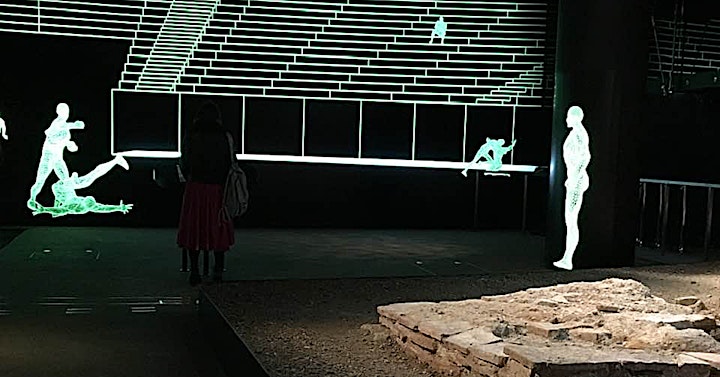 Organiser of Roman London Walk
Ian is a qualified City of London tour guide (2017) and has a particular passion for Roman and Medieval history having previously done a degree in History at Cambridge University and an MA in London History at Birkbeck University.
Having begun work in the City of London in the mid 80's Ian has an inherent knowledge of its working and teach Business on the City of London Guiding course.
Being fluent in Italian, he likes to visit different parts of Italy each year but cannot fail to keep returning to his cultural home, Florence.