Description
The Mandrake presents a night of seductive live music, performance art and sensorial journeying curated by Evelyn Drach & Roman. Romantic Suicide kicks off 'NOW!' a series of monthly shows with international artists ranging from proto-punk pioneers, opera singers, comedians and seminal performance artists to new experimental bands passing through London.
ARTISTS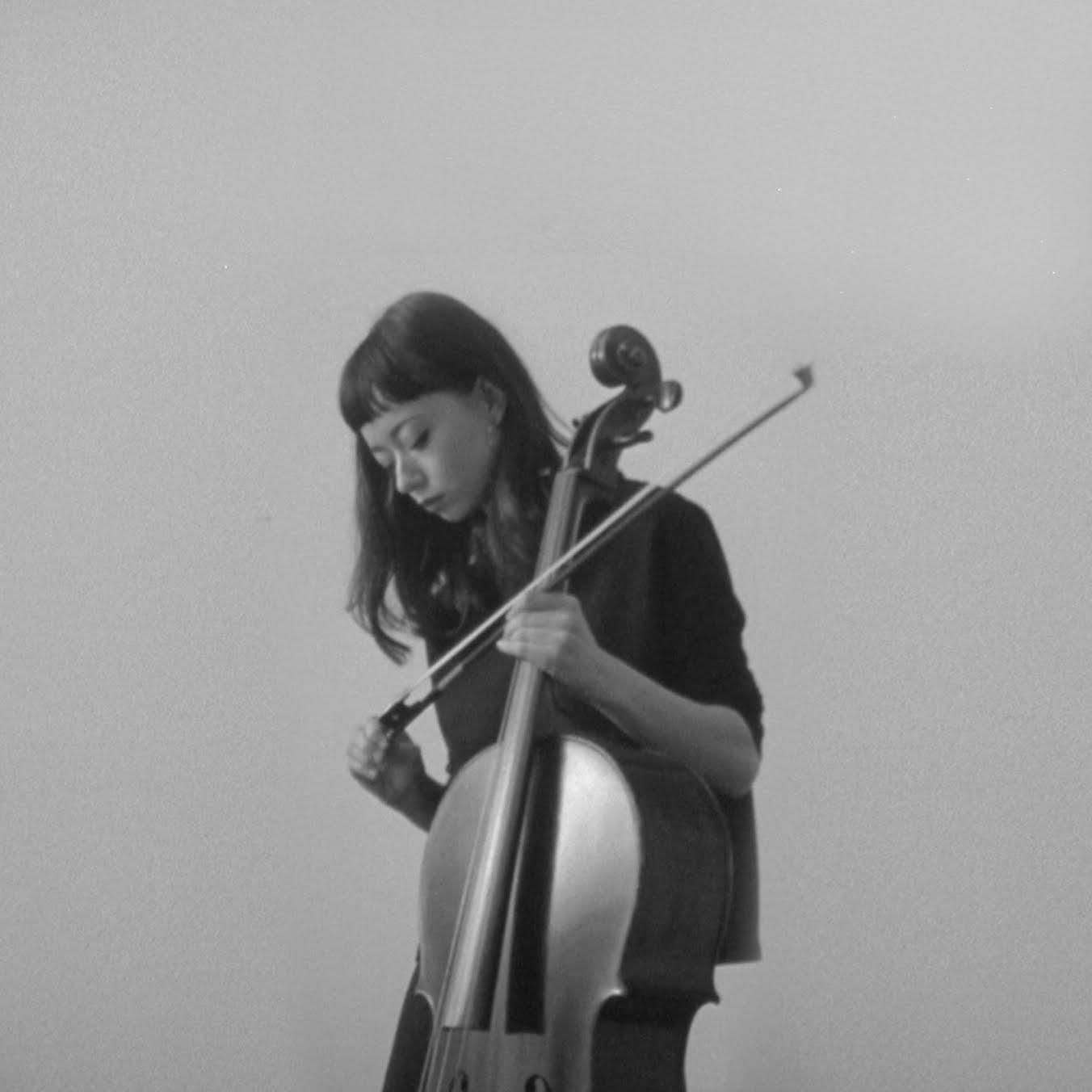 LUCINDA CHUA is a London based composer/cellist/singer who will perform a specially designed set for solo cello and electronics, conjuring woozy harmonies and shimmering textures. Her Strings Mixtape series has been circulated via Dazed and NTS.
"Literally sensational: tactile and close like warm breath against your neck" Pitchfork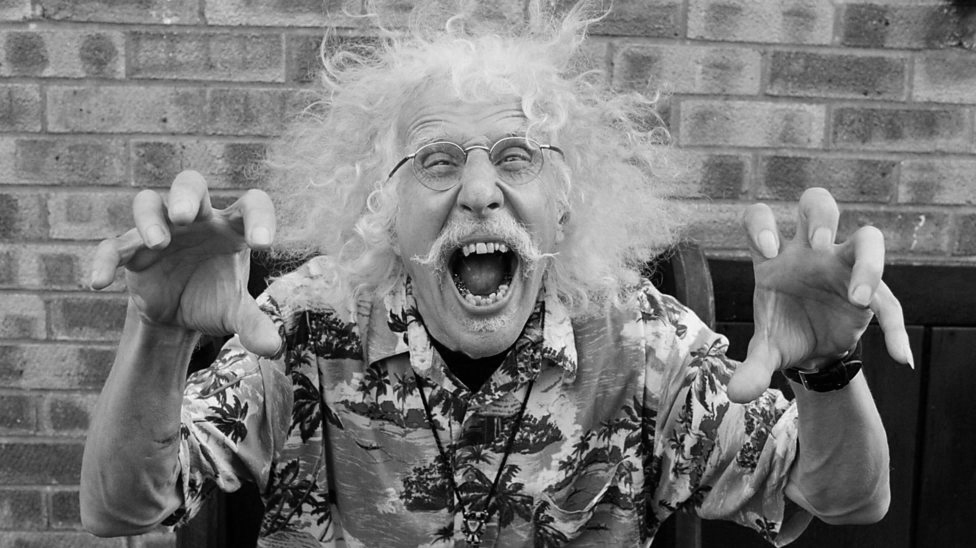 Known for his durational performances, vibrant paintings and love of gospel, pioneering artist BOB PARKS is a veteran provocateur. Parks was recently the subject of a BBC documentary 'The R&B Feeling: The Bob Parks Story' directed by Nathaniel Mellors and is represented by The Gallery of Everything in London. The 72 year-old wunderkind will take the stage in his signature style to per- form works of spoken words and music supported by live musicians.
"In his impulsive, unsettling and rapturous work, there is an easy, unaffected pairing of art and everyday life" Morgan Quaintance, Frieze Magazine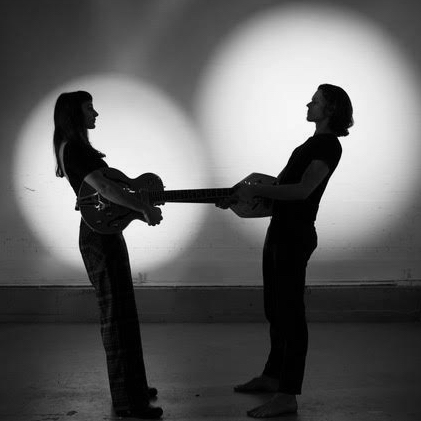 FLUXXX are a London based post-art-soul-rock duo who make beat driven heartbreak ballads with crooning choruses, electric guitars, synths and a trusty drum machine. This Valentine's Eve they'll per- form a set of new unheard songs of sex, lust and mischief, be prepared to dance and cry and fall in love.
"FLUXXX. I'm in love" Desiree Akhavan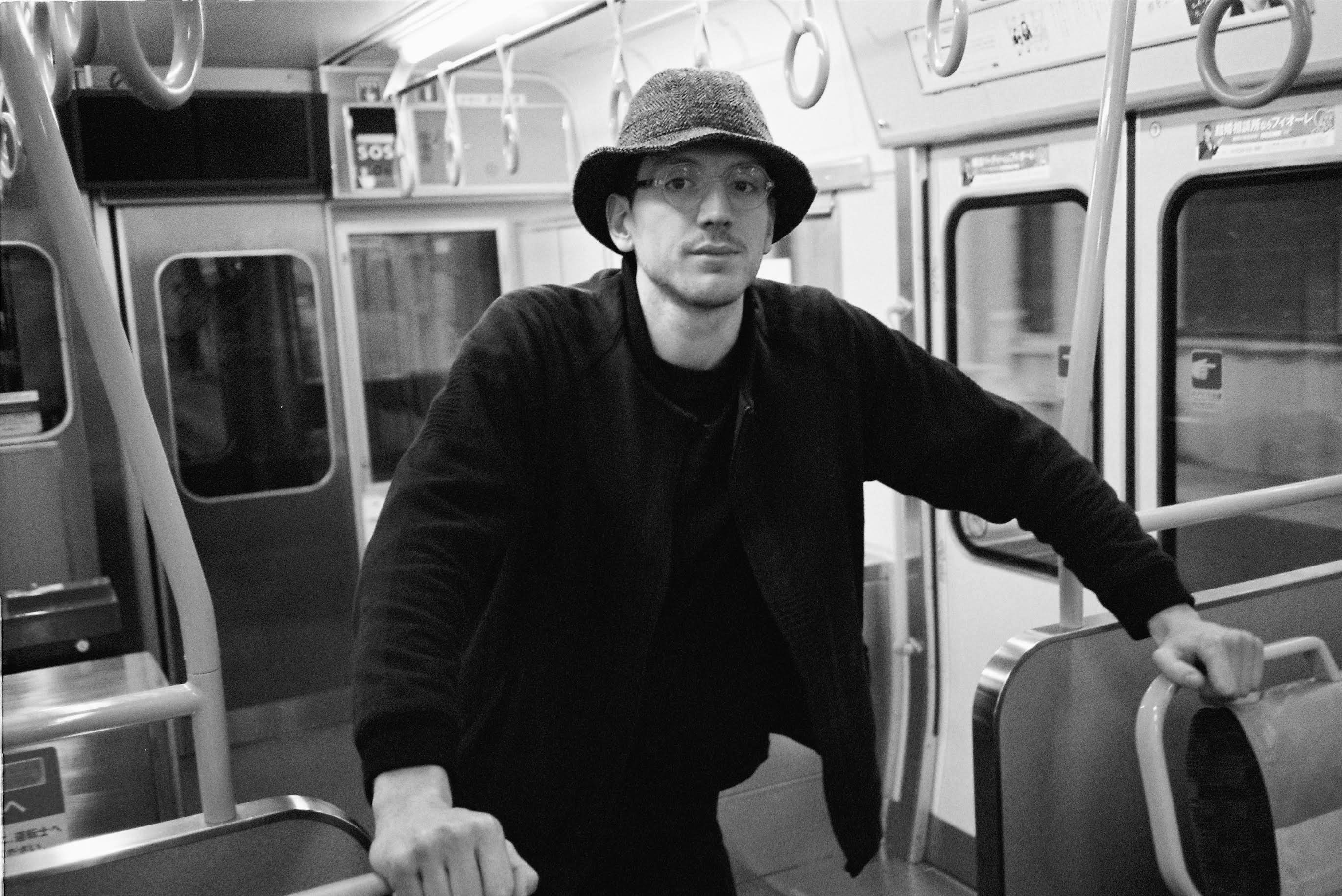 REAL-TOO-REAL is a London based DJ and composer who spins from cassette, making mix- tapes for imaginary lovers. For this eat-your-heart-out special Real-to-Real will be giving away tapes throughout the set.