Ron Athey's "Gifts of the Spirit: Automatic Writing"

Monday, June 27, 2011 at 7:00 PM (BST)
Event Details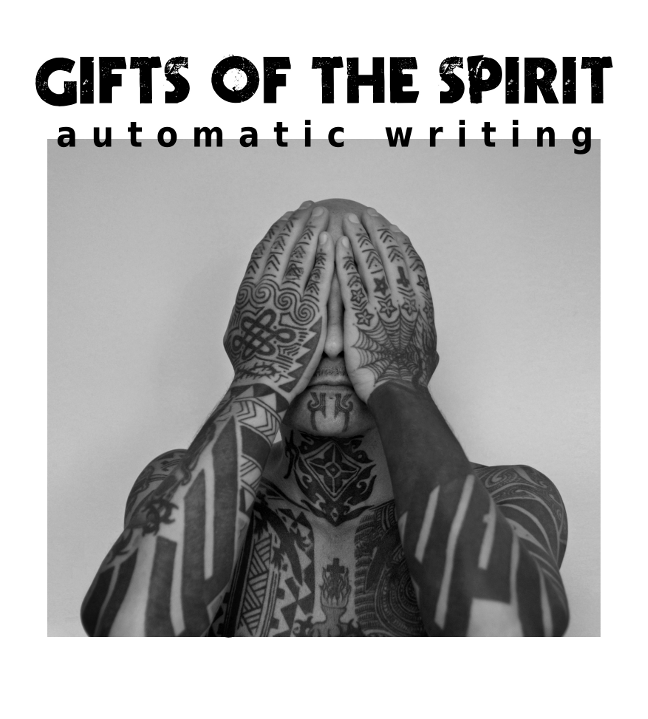 Photo Credit: Núria Rius
2 Gyrlz Performative Arts, in collaboration with Glorious Trauma and the Centre for Surrealism and its Legacies, is proud to present the Northern debut of:

"Gifts of the Spirit: Automatic Writing": A performance installation conceived, scored and directed by Ron Athey with automatic composition and music performance by Othon Mataragas. They will be accompanies by 16 automatic writers, a piano, 6 typists, 4 editors, 1 reader, and a glossalalia chorus.

In this performance, there is a premise that acts as the starting point, and a fantastical goal: to use the collective unconscious of the writers as a means to resolve the structured text. To not only use the writing machine as spectacle, but to activate processing text, straddling this reality while evoking an alternate one.

The structured text is from Athey's memoirs; set in the period of his evangelical childhood and specifically,
his training in charismatic gifts and less conventional practices closer aligned with the spiritualist/psychic
phenomena, including scrying, glossalalia, spirit dancing and convulsions, visions, prophecy, discernment,
cognitive dream/and interpretation, and automatic writing.

In his previous performance works, Athey explored automatism in ecstatic voice (glossalalia), movement (walking meditation, channeled movement articulations) and writing, but always the engine rather than the event. This series started as a scene in the operatic duodrama "The Judas Cradle", in collaboration with soprano/musicologist Juliana Snapper.

Athey's inspiration for this performance stems from a profound interest in the family and friends of automatic
writing: ecstatic pratices, Spiritualist movements, Andre Breton, Surrealism and Exquisite Corpse writings; along with the cut-up techniques of Gysin/Burroughs.

The performance will take place in the historic Whitworth Hall on the University of Manchester campus on
Monday June 27th at 7:00pm. For directions and campus map, please visit www.manchester.ac.uk. Admission is free.

If you have any questions, please contact lisa@2gyrlz.org

This event is presented in conjunction with:

The Queer Theory of the Avant-Garde
Organised by the Centre for the Study of Surrealism and its Legacies

27th and 28th June 2011
Kanaris Lecture Theatre, Manchester Museum

This two day interdisciplinary conference, the concluding event of a three-year AHRC research project on
surrealism and queer sexuality, aims to re-inscribe the interrelation between queer studies and the historical, spatial and theoretical dimensions of the twentieth-century avant-gardes - to bring queer theory together with the theory of the avant-garde.

Speakers include: Dominic Johnson, Giovanna Zapperi, Ron Athey, David Lomas, Charles Miller, Joanna
Pawlik, Silvia Loreti, Jeremy Tambling, Roger Cook, Theodore Triandos and Connor Doak.

With a keynote address by Jonathan D. Katz, Director of the Visual Studies Doctoral Program and Associate
Professor at the State University of New York.

Registration for the conference: £15 (including refreshments)
email Joanna.Pawlik@manchester.ac.uk to register.

We would like to thank the following organizations:

Supported by Arts Council England

Arts and Humanities Research Council

Centre for Surrealism and Its Legacies

2 Gyrlz Peformative Arts

Glorious Trauma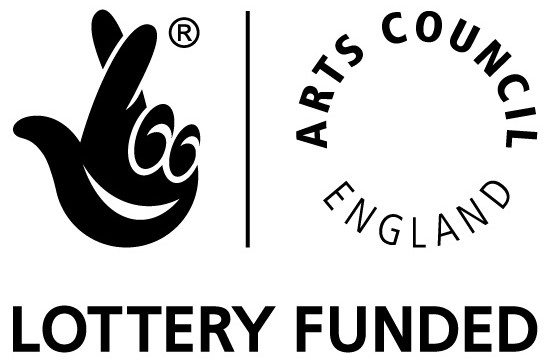 When & Where

Whitworth Hall
University of Manchester
M13 9 Manchester
United Kingdom


Monday, June 27, 2011 at 7:00 PM (BST)
Add to my calendar
Organizer
2 Gyrlz Performative Arts with Glorious Trauma and the Centre for Surrealism and its Legacies
2 Gyrlz is an artist run presenting group based in Manchester England organized by Llewyn Máire and Lisa Newman.
Glorious Trauma is three day mini festival of body-based performance hosted by Nick Kilby.
This event is presented in conjunction with:
The Queer Theory of the Avant-Garde
Organised by the Centre for the Study of Surrealism and its Legacies 
We would like to thank the following organizations:
Supported by the National Lottery through Arts Council England
Arts and Humanities Research Council 
Ron Athey's "Gifts of the Spirit: Automatic Writing"